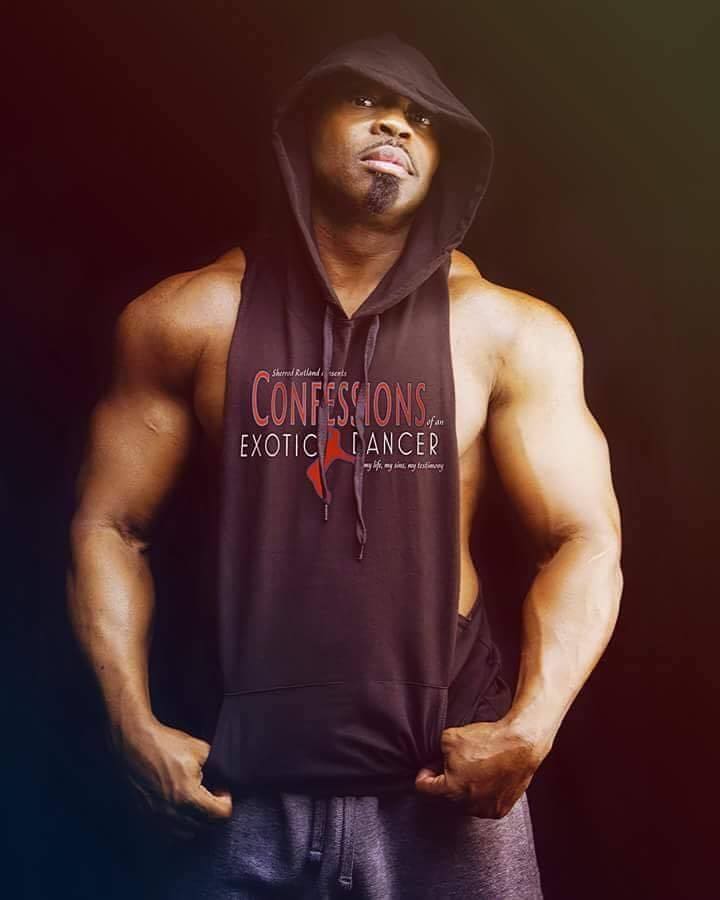 So far, your Valentine's Day has proven predictable, or you may have celebrated the weekend prior. Whatever the case, there's still time to heat up your night. If anyone knows how to create the ultimate sexual fantasy, it has to be an exotic dancer. Dancers are paid for their ability to seduce the customer until the fantasy created is more important than the money or credit cards in their pocket. I had an opportunity to sit down with Sherrod Rutland, a former exotic dancer, to hear some of his suggestions for women on creating the ultimate sexy evening for bae.
"For women or men, it's all about creating a fantasy. While dancing, I learned how to be the fantasy that a woman doesn't have at home. You find out what that person needs or wants and become that," Rutland said.
For those of us who may not be professional dancers, Rutland suggests playing the sexiest song you can find and becoming the embodiment of that song. He said, "Feel the music; you have to become the fantasy. Men are very visual and women know we get bored easily. If you want to take it to the next level, you have to go all the way."
Rutland doesn't believe women truly understand how much men appreciate a sexually confident woman. "Men love freaky women. A man can have a beautiful woman at home, but will be attracted and later become addicted to a freaky woman," he said.
Rutland suggests women take their man to a strip club and watch how he responds to the dancers. "Buy your man a dance and watch his reaction as the dancer performs, talk to him, take notes," he advised.
On the other hand, Rutland says men should put more energy into romancing their women. "Sex for a woman starts with romance, and that should start early in the day. Text your woman something early in the morning. Find out what she likes and stay on that. Men take for granted that their woman is different than them, but women get bored very easily, too," he revealed.
Although many couples work to spoil each other on Valentine's Day, Rutland says keeping your partner satisfied in every area should be a daily thing and not simply something done once a year.  "I tell women that a well-balanced woman has a smart side, and a nurturing side, but even with all of that, it's so important to be that sex kitten at night and blow his mind. That's the thing that keeps a man from getting comfortable," he said.