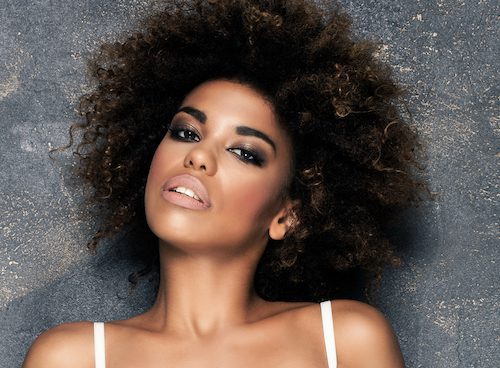 Have you ever glanced in the mirror and noticed a shiny area along your T-zone and chin where your matte, complexion-evening foundation should be?  It just might be time to change your foundation. If you're like many Black women, oily skin is an issue, so opt for oil-free, long wearing products. Here, we've rounded up our top five mattifying foundations that fit the bill.
5). LORAC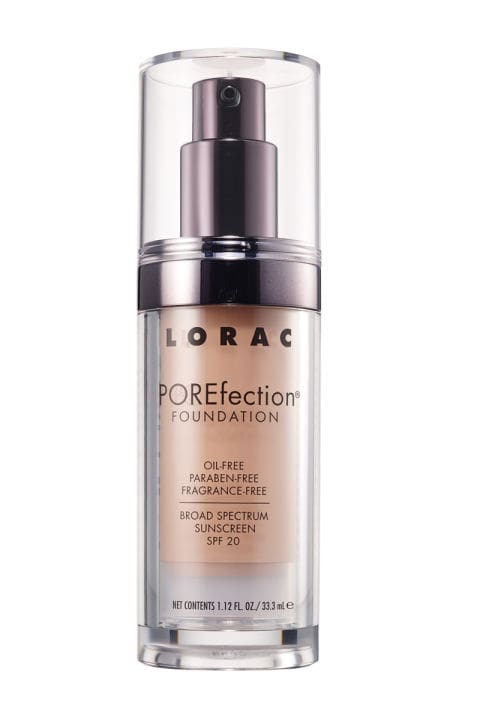 If you are looking to achieve a silky, medium to full finish, this product is for you. This product virtually eliminates the appearance of pores. Oil-free POREfecting foundation by LORAC.
4). TOM FORD TRACELESS FOUNDATION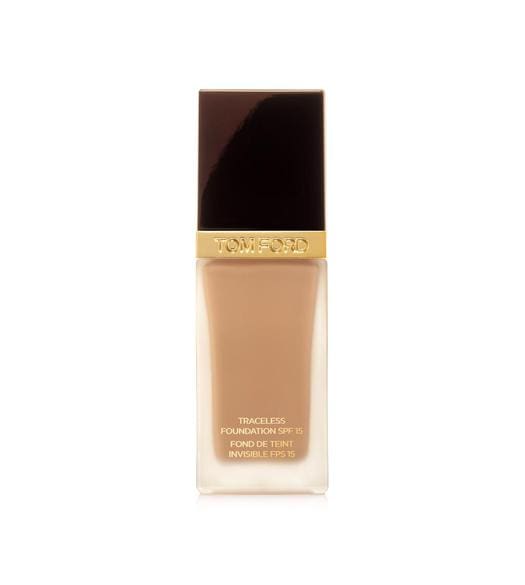 This product literally feels like butter going on your skin. Full coverage and it looks like glowing, luminous skin yet it's not heavy at all. If you are looking for a flawless matte finish; this is certainly worth the investment.
$80; nordstrom.com
3). NARS ALL DAY LUMINOUS WEIGHTLESS FOUNDATION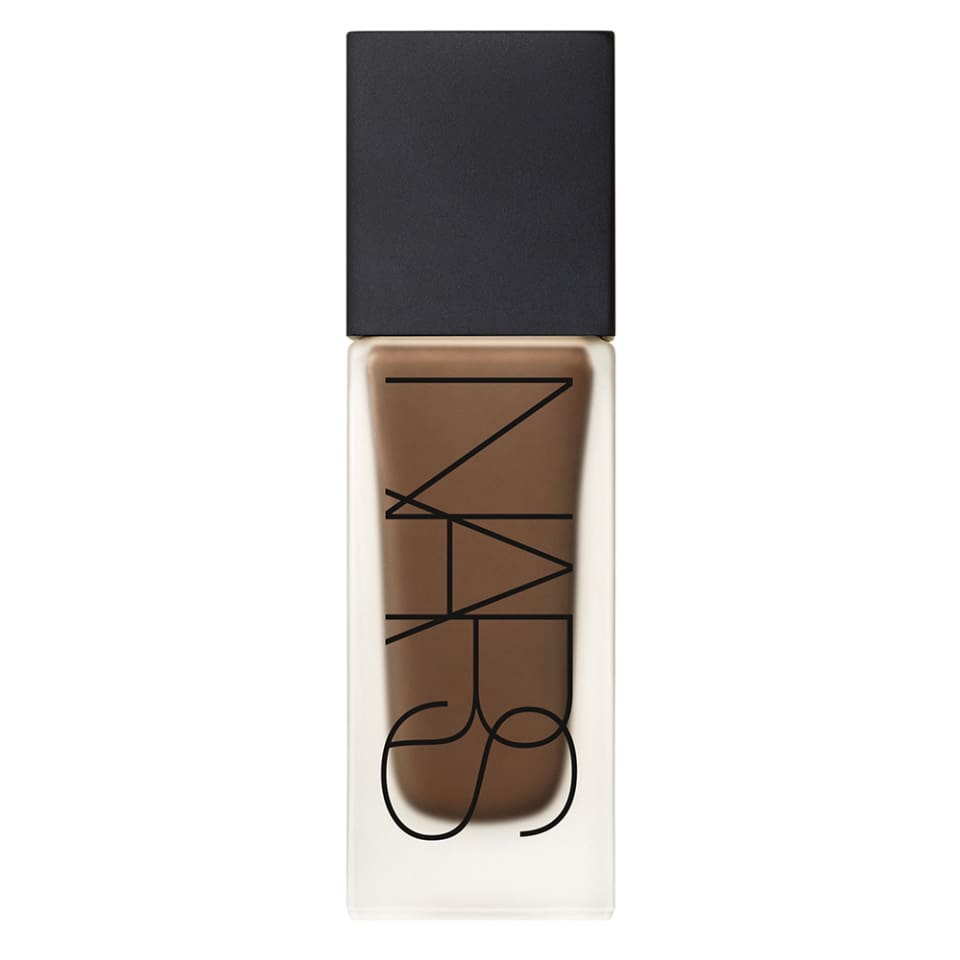 The name says it all. This line of liquid foundations has beautiful deep shades and diverse undertones for women of all skin tones. I enjoy this product particularly because of its claims to make a woman's dreams come true with staying power for up to 16 hours. After applying, you'll achieve a full-coverage glow that still looks natural, as it is formulated to diminish discoloration for an even complexion.
$48; sephora.com
2). TRUE MATCH BLENDABLE from L'Oreal Paris
If you don't have $40 – $60 to spare for a foundation, fret not. This product evens and feels very light on the skin. Although, it doesn't have much lasting power on its own, but you can give it more staying power by using translucent powder and setting spray to finish it off. It's great for anyone who doesn't use or has never used foundation because it's very affordable. A great starter foundation.
1). MAKEUP FOREVER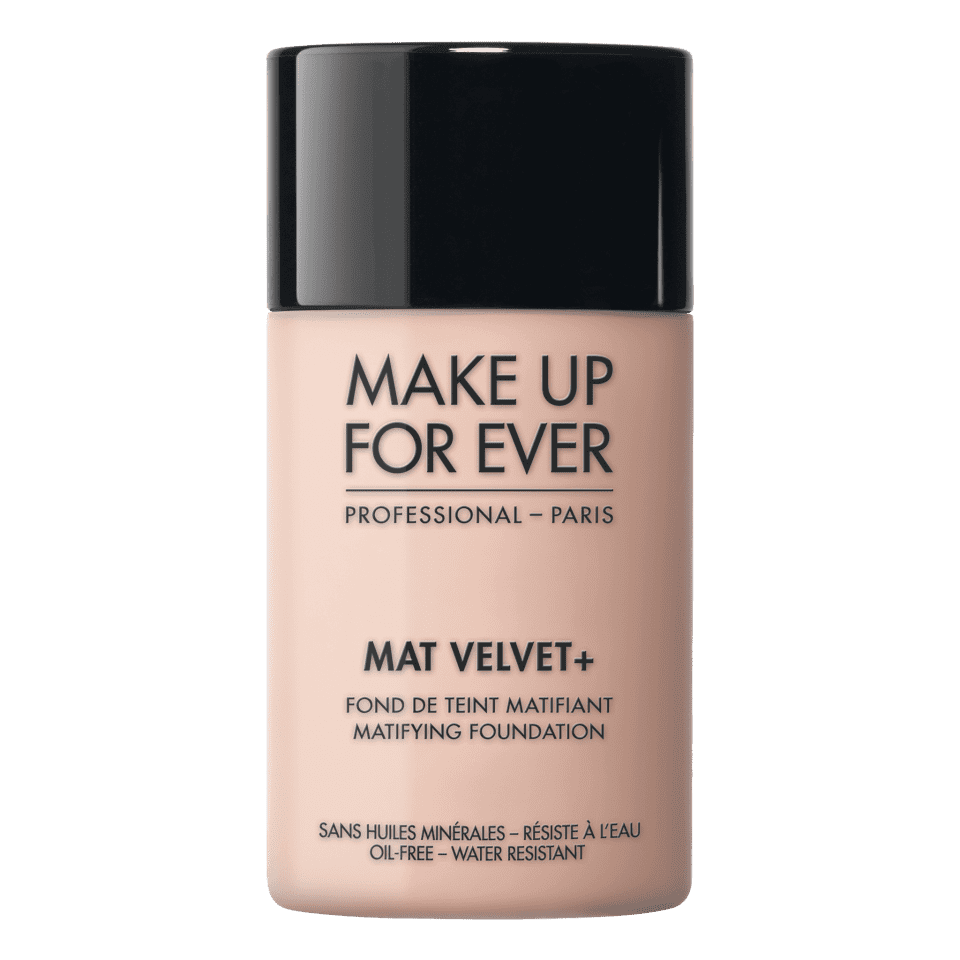 The Mat Velvet Foundation line by Make Up Forever is a good pick for full coverage that doesn't look heavy. They've also made it possible to pick your foundation based on your undertone. But here's the thing: you have to go to your nearest Sephora because the colors online don't perfectly match the colors in person.
$42 sephora.com