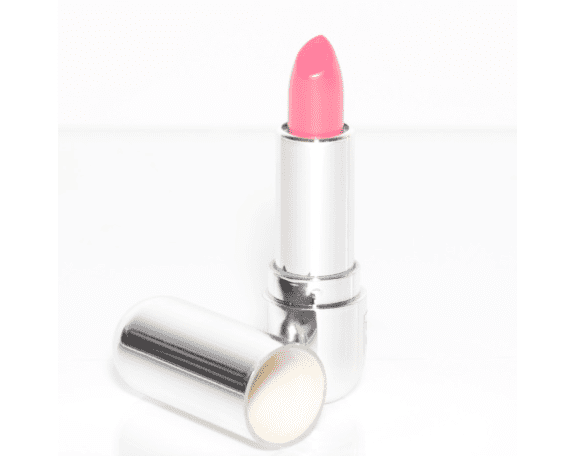 Spring clean your look
Going from the frigid temperatures of winter into the fresh warm air of spring is nature's way of starting over. The dead leaves and flowers are replaced with new life. It beckons us to pursue dramatic change along with flipping of the calendar. With subtle enhancements you can freshen up your look for this new season. Not only will it positively alter the reflection in the mirror, but it could also give you a boost in the self-esteem department.
Introduce A New Lip Color
You've been rocking it out with bold plums and reds all winter. Embrace the new 'no make-up' movement by toning down the harsh colors. Try Butterfly FX's Bougie Bish pink or the more neutral Melancholy.
Highlighter
When applying minimal foundation, adding a little highlight gives you a beautiful glowing look. Apply Revel's Day Highlighter to wake up tired, over worked skin.
Skin Glow-Up
It's definitely time to exfoliate the old and moisturize the new. You will love your new, spring skin once the old dead skin is washed down the drain. My Butter Bar has delectable, vegan scrubs and moisturizers to pamper your entire body.
#shorthairdontcare
It may just be time for the big chop! If you prefer to keep your length, ask your beautician to give you a good trim and deep conditioning to get rid of the split ends that make hair look lifeless and stagnate hair growth. If you're bold enough, check out The Cut Life for blazing short haired cuteness! Looking for something to be a little more dramatic? Add some color! That will wow everyone who looks at you.
Mani/Pedi Please
Come through, spring color! Nudes and girly pinks are all the rage this spring. Give the dark, wintry colors a rest. If applying nail polish yourself, use four full coats (a base coat, two color coats and a top coat) for the best appearance.
Lashes
Fooling with falsies when they aren't your thing can make your feel clumsy and patchworked together. Use two coats of a volumizing mascara – drying in between layers – to add a dash of drama to your eyes.
Which new look are you going to try this spring?