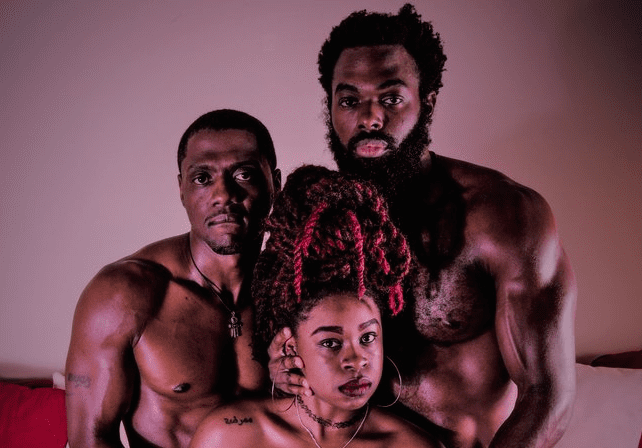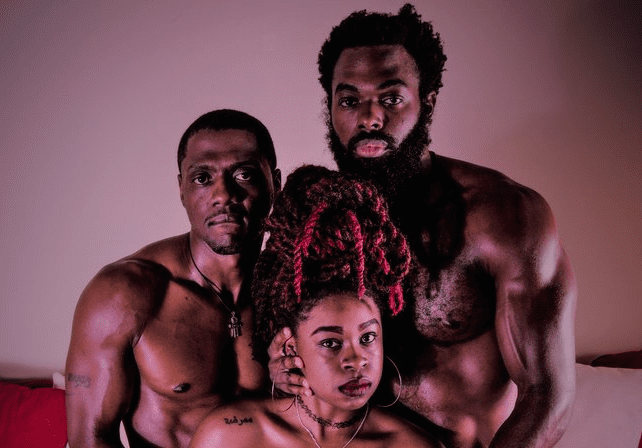 Social media erupted on March 8 after an announcement circulated on social media regarding a sex party in Atlanta. The party was allegedly created as a birthday celebration for Cidney G.
Occurring on March 19, the sex party is being called "Total Liberation." The private event is being advertised as a "place where you make your sexual fantasies come true." For those who want to attend, there is a fee. Single ladies will have to pay $99.99; couples $175; and $175 for single men.
On the invite page, the creators stated that a previous event sold out twice and that tickets will be gone soon for the upcoming "ATL Orgy." But while the topic inspired dozens of memes and comments, swinging is a not new occurrence in Atlanta. In fact, there is a large community of swingers in the Atlanta area.
Trapeze stands as a place where an "ATL Orgy" occurs every week. The club is a known swinger's establishment that features private rooms, showers, and several jacuzzis, according to their website. The club offers $50 (two-month) memberships for couples with nightly entry fees of $70 on Friday and $80 on Saturday. Single women are charged $50 members for a three-month membership with a $15 night fee. And single men are charged $150 for a two month membership.
Individuals who have visited Trapeze shared their thoughts on the the venue. "When I first walked, I was greeted by a massive buffet, my own bottle of champagne and a stripper pole; I thought I was in heaven. Every room is very dark. Even standing in line to get a locker, I could barely see. I was so nervous I was shaking. You are given a towel, a key to a locker and than told to wear whatever you want," Liz V. of Waleska, Georgia said.
According to a study done by Electronic Journal of Human Sexuality, swingers are mostly white between the ages of 35-55 years, college educated, married between 11 and 20 years, and have an average household income of $40,000 and $200,000. It also suggested that swinging is not usually a weekly event for couples. The study stated that most couples swing between six to eight times per week.
However, there is a growing number of Black swingers. The Black Swingers Club and Black Swingers Alliance is are organizations that prove that there are a growing number of Black swingers.
The "ATL Orgy" hashtag used the opportunity to speak on the rising number of STDs in Atlanta and the Black community.
atl orgy gonna look like pic.twitter.com/29g3GMQceM

— ㅤ (@mxhaxed) March 8, 2017
You might as well play Russian Roulette if you're willing to go to an ATL orgy party

— Hibz (@Adolfhibsta) March 8, 2017
I know black twitter loves a running joke but let's be sensitive to our brothers and sisters living with HIV/AIDS, it isn't funny. #ATLOrgy

— Diatonic Dissonance (@urbangaygriot) March 8, 2017