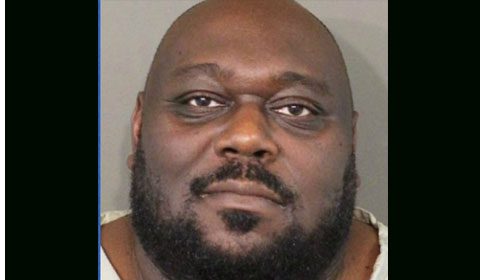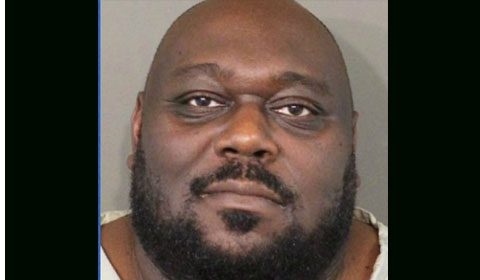 Faizon Love arrested
It does not pay to mess with comedian Faizon Love if he is having a bad day, one airport valet learned. According to witness statements and airport surveillance video, Love is responsible for a violent assault. Known for appearing in hit movies like Elf and Friday, Love was returning to John Glenn Columbus International Airport in Ohio on Tuesday, March 7. After a long series of engagements, he went to retrieve his car from the long-term lot at the airport.
However, he got into a heated verbal altercation with a valet that soon turned physical. Love is seen on video grabbing the valet by the neck and throwing him like a ragdoll to the ground and then hitting a desk. The two men had to be separated by employees and the police were called. Love was arrested and charged with misdemeanor assault. Love pleaded not guilty Wednesday in Franklin County Municipal Court and was released on $2,000 bond. This is not Love's first encounter with the law, according to prosecutors. He has a prior history that includes assault charges, sexual battery, domestic violence, and drugs.
When he left the courthouse, Love took pictures with fans and answered questions from the media. When asked about the incident he responded: "Somebody lost their cool and somebody got taught a lesson." Another reporter asked if he had anything to say to the valet and Love stated: "Watch your mouth, boy."
Love's lawyer stated to the media "He was innocent, he was basically just trying to get his car, he was basically trying to get away from the incident … Yes, he was surprised he was arrested, yes, yes he was totally shocked by it all."