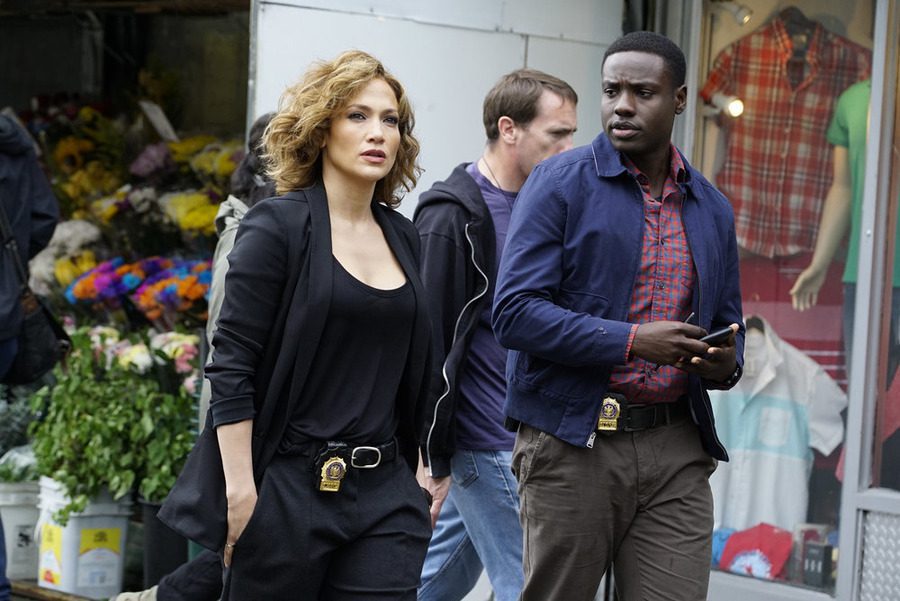 "Shades of Blue" has been picked up for another season.
On Friday, March 10, NBC announced that the police drama starring Jennifer Lopez has been picked up for a third season. The hit series is currently two weeks into its sophomore run.
"We're so hugely appreciative of everything Jennifer and Ray do and know it is due to their dedication, as well as the hard work of our incredible cast and producers, that Shades of Blue has so clearly and compellingly earned a third-season renewal," Jennifer Salke, NBC entertainment president said in a statement. "This show continues to mine powerful stories that always leave us hungry for more."
Lopez, 47, plays Harlee Santos, a strong-willed single mother hailing from New York City — a resourceful detective by day and a spy for the FBI's anti-corruption task force by night. Matt Wozniak (played by Ray Liotta) works side by side with Santos (outside the limitations of the law) in order to effectively protect their Brooklyn block.
Viewership since the time-shift and on video on demand, for the show's March 5 season premiere has grown by 66 percent in L+3 to a 1.6 rating in adults 18-49 — in total, by 2.5 million persons for a total of 7.8 million, accounting for the biggest L+3 lifts of the night on the Big 4 networks, multiple outlets report.
The cast of the series, created by Adi Hasak, also stars Drea de Matteo, Dayo Okeniyi, Vincent Laresca, Hampton Fluker, Sarah Jeffery and Gino Anthony Pesi. If you ask us, Drake's former flame has found a real winner with this one.