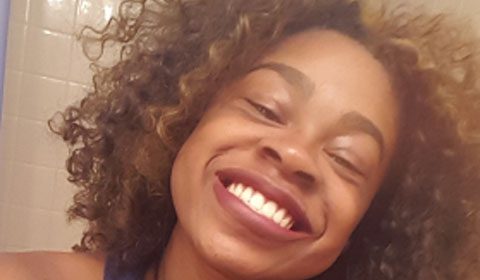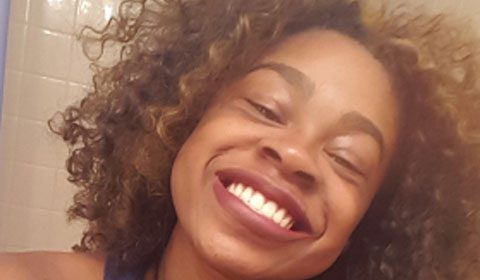 ATLOrgy blasted following reports of a lack of female attendees
The ATLOrgy reportedly got off to a rather slow start. During the event, several people who claimed to be at the sex party used social media to express their displeasure with the men to women ratio. There were initial reports that dozens of men were at the private location, but there were hardly any women in the vicinity. At one point, Twitter user @Godl3v3l claimed that several transsexuals arrived at the party, but they were eventually forced to leave. He also tweeted that he paid $327 for a flight from Los Angeles and was upset over the results.
Twitter user @CXCO claimed that girls did arrive at the event later.
#ATLorgy the girls here!! They ain't fine but idc at this point. Going live in 10 on IG @ cxco_

— cxco (@CxCo_) March 19, 2017
The ATLOrgy became a trending topic on social media after organizer Cidney G promoted the swinger's event as a birthday celebration. Cidney G spoke with rolling out to share her thoughts on the sex party and the initial backlash.
"We ordered 300 condoms, we will have lube, and security, " Cidney G said during an interview with rolling out. "This is a 21-year-old and over event. People seem to only care about safe sex when it's an orgy. Be responsible for yourself. We hope you make a great personal choice. No drugs will be allowed and there is a bring your own beer policy. Shout-out to my single ladies. We have people coming from Houston, New York, and L.A. Now, the ratio is even between single men and women."
Single women paid $99.99; couples $175; and single men paid $175. An accurate count for attendance had not been revealed at press time, but social media users aren't in the business of waiting. Thousands have shared their opinions on the ATLOrgy.
My bro down @ the #ATLorgy right now, he told me he just loss $300 in a dice game. They eatin wings waiting on the girls to come he said

— Scino LLF (@Squadelujah) March 19, 2017
Bruhhhhh about 6 trannys pulled up in this joint ????? #atlorgy

— * (@GODL3V3L) March 19, 2017
#ATLOrgy Wait. Men Actually Took This Serious, Paid, Showed Up And Was Surprised That There Was No Women There. Yep, Couldn't Make That Up.

— StanLi Atlantis (@StanLiAtlantis) March 19, 2017
#ATLorgy the girls here!! They ain't fine but idc at this point. Going live in 10 on IG @ cxco_

— cxco (@CxCo_) March 19, 2017
Update: IG Live trippin rn but I'll definitely post some pics & vids from the 2night tomorrow morning.. YALL BETTER NOT REPORT THEM #ATLorgy

— cxco (@CxCo_) March 19, 2017
After blowing the superbowl and having this #ATLOrgy we now trade the whole state of Georgia to @Canada

— NOT Gary Payton (@NotGPayton) March 19, 2017
#ATLOrgy The lady that planned this pulled off the greatest episode of punked of all time ? Straight savage award ? as well???

— Eve_McQueen™ (@ReReMcQueen) March 19, 2017