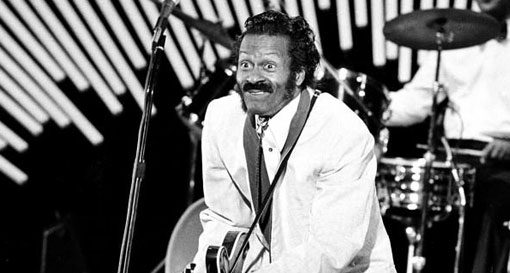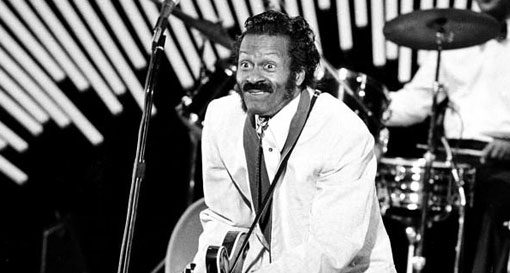 Randy Jackson, L.A. Reid and more stars react to Chuck Berry's death
As previously reported, on Saturday, March 18, rock 'n' roll pioneer Chuck Berry died. He was 90. According to multiple outlets, Berry died in his St. Charles, Missouri, home. The St. Charles County Police Department confirmed via Facebook that although police responded to an emergency call from the legendary musician's residence, they were unable to revive him.
Following news of his death, celebrities reacted on social media, sharing their condolences as well as their fond memories of the beloved star. Hit the flip for reactions from stars like former "American Idol" judge Randy Jackson, L.A. Reid, Mick Jagger, and many more.