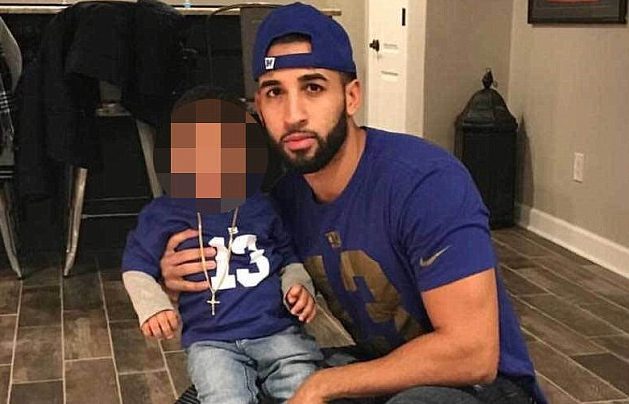 2 men found dead in 'Real Housewives of New Jersey's' Kim D's burned-out car
The bodies of two male victims were found in Paterson, New Jersey on Friday, March 17, 2017. in an Audi S belonging to Kim DePaola, 56, a New Jersey boutique owner often featured on the "Real Housewives of New Jersey." DePaola is known as the antagonist Kim D on the show. She accused Melissa Gorga of being a stripper. She appeared in nearly two dozen episodes from 2010 to 2013 and owns Posche Boutique in Allendale, New Jersey.
The car was set on fire and the victims' bodies were burned beyond recognition. One of the men is reportedly Aaron Anderson, 27, a friend of DePaolo's adult son Chris Camiscioli, whom he drove to the airport on Thursday, March 16, 2017. Anderson's parents, Michele Ryerson and Thurston Anderson, have not heard from their son since Thursday night. Aaron is the father of an 18-month-old son.
Residents say they heard two gunshots before the car was found in flames. Law enforcement officials confirm the two men were shot in the head execution-style. Firefighters had to cut open the roof of the vehicle to recover the bodies.
"I've been calling him and it's going to voicemail," his mother tells NBC. "I would have heard from him."
"We're concerned," his father adds. "We have nothing definite so we wanted to look at the spot. We're not sure yet. I'm hoping nothing happened."
The other victim is presumed to be a man who goes by the name "Tone."