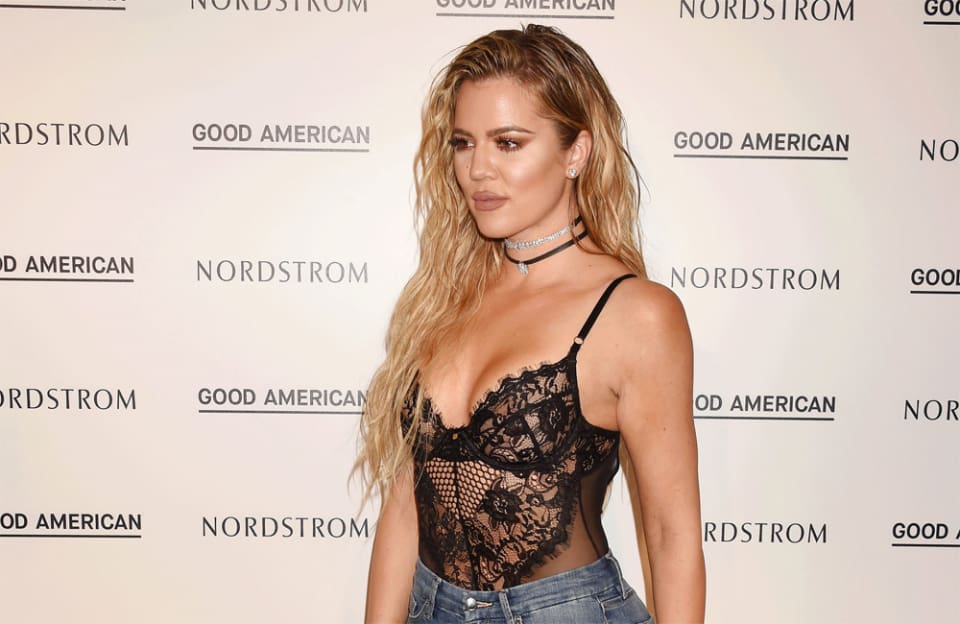 Khloe Kardashian reportedly "wants a big family" with her boyfriend Tristan Thompson.
The "Keeping Up With The Kardashians" star is ready to settle down with the basketball star and would reportedly love to have many children with him.
A source told Us Weekly magazine, "She definitely wants a big family. She wants multiple kids! … They'll almost certainly get engaged before the end of summer."
This comes after Khloe revealed she is ready to marry her boyfriend.
Asked if she would accept his proposal, she said, "Yes I would … I have never been in this type of love."
And the 32-year-old television personality "definitely" wants to have children one day and believes Tristan — who already has 4-month-old son Prince with his ex-partner — would be an "impeccable father" to her children.
She added, "I would love to have a family. We've talked about it. He [already] is a father, and I know for a fact that he would be an impeccable father. I definitely want to be a mom. But I don't put the pressure on it. It's not like, the clock is ticking. I feel in my soul it will happen."
And Khloe recently admitted she is "in love" with Tristan.
She said at the time, "At this moment, a few days into 2017, I feel incredibly clear and probably the happiest I've been in years. It's such a great feeling that I have my happy back!
"It's from a genuine place and the most peaceful place I've been in for longer than I can even remember … I think when you're in love you definitely feel happy and healthy too. I like that my relationship is very normal and doesn't need to be so publicized all the time.
"So much tough s— has gone down in my family over the past year that I've removed myself from social media a bit more and focused on what's important in my life. That's not to say 2016 wasn't a good year for me because it was, but there was a lot of real s— that happened too. If I want to be in Ohio and do nothing, then that's what I'm going to do. Life is too short and too precious to not do what makes you feel the happiest."