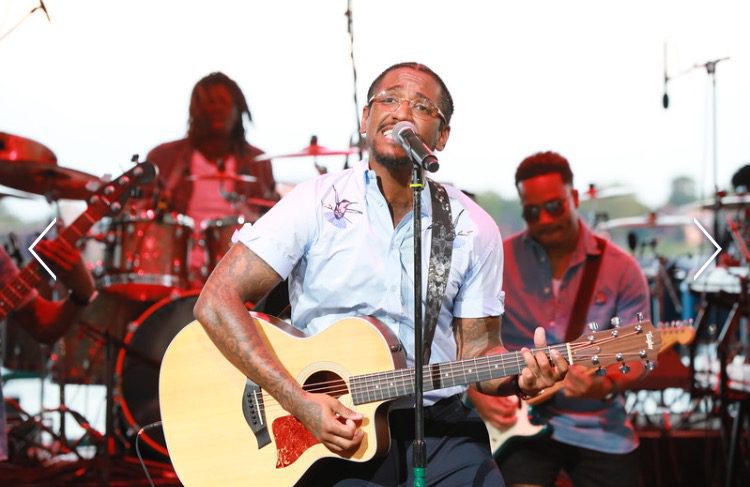 K. Michelle, Lloyd and Jeremih take over Chene Park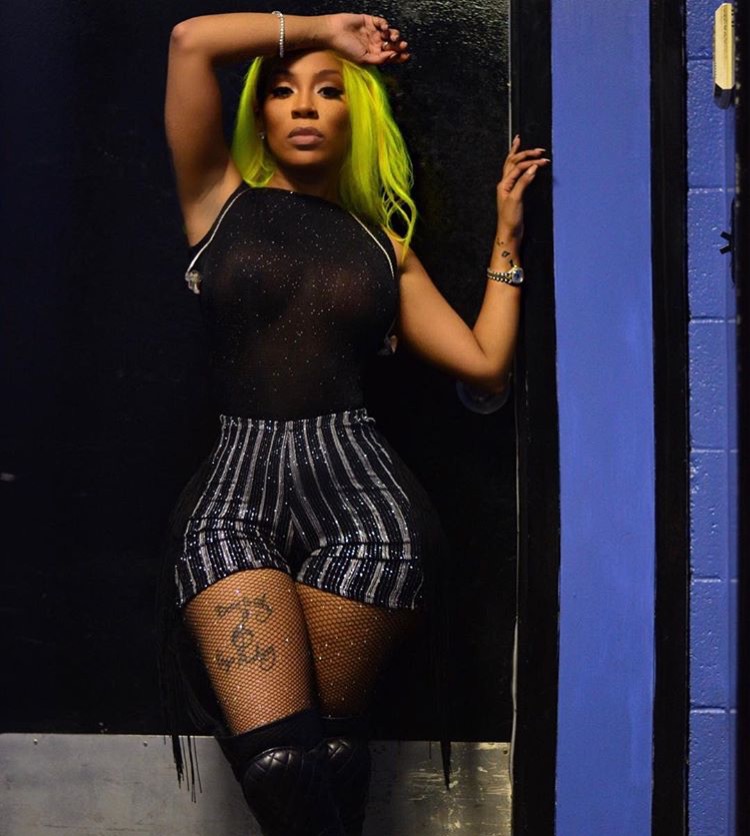 Photo credit: Instagram – @kmichellemusic
Chene Park of Detroit kicked off their second show of the summer season with Lloyd, Jeremih, and none other than the Southern bombshell and NAACP Image Award winner K. Michelle. On Friday, June 9, Detroit fans enjoyed an evening of R&B melodies while facing the beautiful horizon of the Detroit River. Sponsored by FM 98 WLJB, "Middays and Mascara" host Kirby Gwen celebrated her birthday along with her fellow Geminis by giving away two tickets to an upcoming show featuring Don ell Jones.
Fans were happy to see Lloyd take the stage. It's been awhile since his last album, but his sensual jams are memorable. Lloyd opened the show with his hit single "Lay It Down," then mellowed it out with some acoustics from his guitar. Following Lloyd, Jeremih came dressed to impress and kicked off his segment with his hit single "Birthday Sex." Of course, performing the song wouldn't do any justice without bringing two birthday ladies on stage from the audience for some rubs and feels.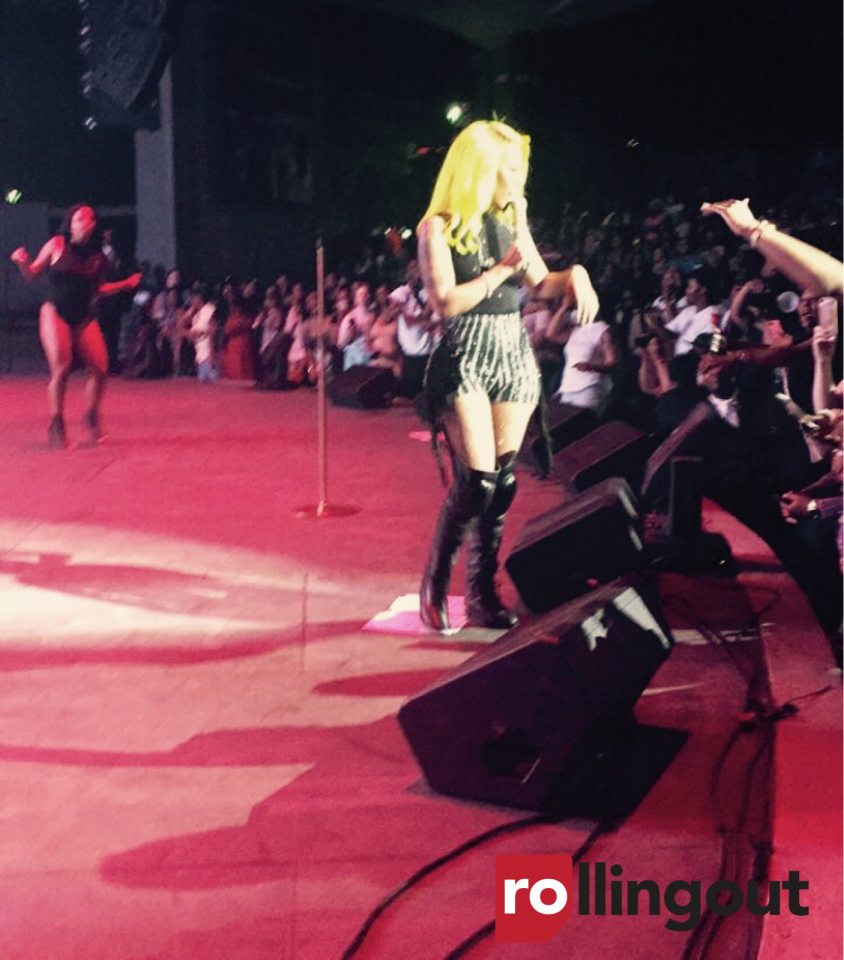 Photo credit: Kristina Mitchell for Steed Media
Our favorite rebel K. Michelle took the stage rocking a neon green blunt cut that gave the crowd something more to love about her. Flaunting her voluptuous curves in a custom bodysuit, she and her dancers came with the moves. Michelle interacted with the crowd in the middle of every song and one lucky fan got a chance to assist her with singing "All I Got." Referring to her past relationships in "These Men," fans responded as if they could relate. Other highlights from the night included "Can't Raise a Man," "Got 'em Like," "Maybe I Should Call," "Cry," and "Build a Man."
​
After her performance, Michelle left the stage with select fans for her meet and greet. We are looking forward to new music from K. Michelle now that she's with Atlantic Records. Hopefully , another season of "K. Michelle: My Life," on VH1 is on the way as well.
Photos credit: Art King (except where noted otherwise)