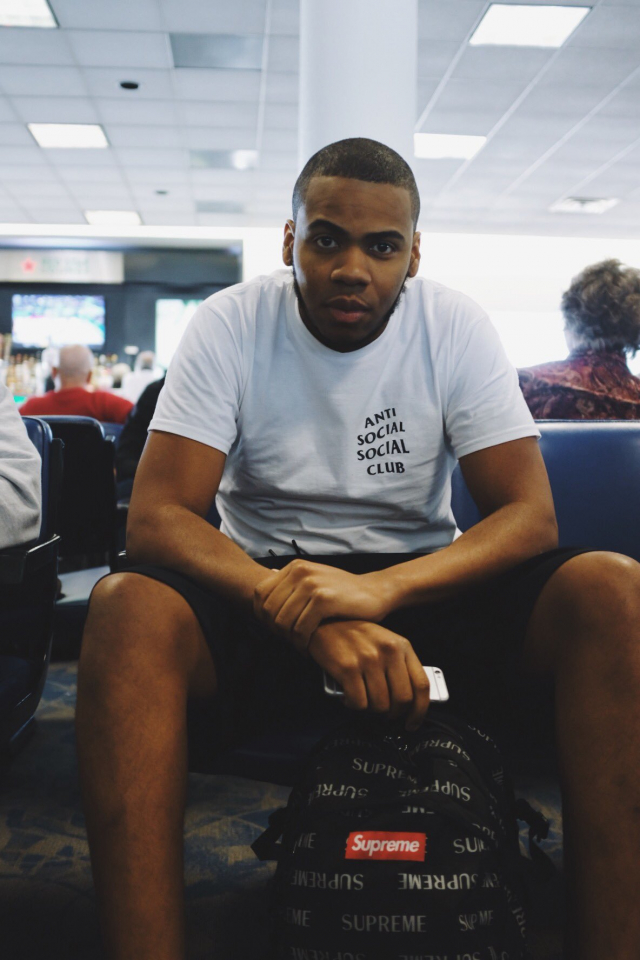 Prospect is a Miami artist who is making a name for himself in the music scene. His latest mixtape, Theory II featured the street hit, "All You Got," which included a guest verse from rap superstar Rick Ross. Prospect is capitalizing off the momentum with a new record titled "News," featuring Tory Lanez.
"News" is a catchy record that's tailor-made for radio. Prospectt is injecting himself into a woman's decision-making process of choosing him over another man. His quick bars and the melodic tone that Lanez processes make this a mid-summer banger as we wind down in the coming months.
Check out "News," on Soundcloud.