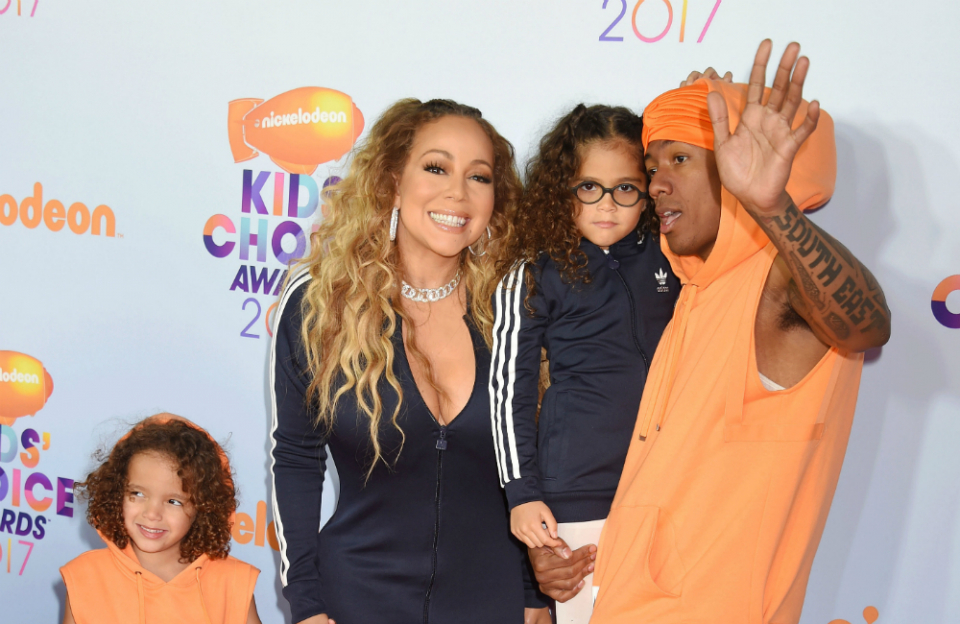 Nick Cannon has revealed his and Mariah Carey's 6-year-old twins Moroccan and Monroe have already recorded and written some rap songs.
Moroccan and Monroe look set to follow in the footsteps of their musically famous parents and they have wasted no time by already hitting the studio to work on some tracks.
"They've been in the studio. They got records. It's popping," said Cannon. "They're singing, writing, rapping. It's amazing."
While Cannon is pleased to see his kids' talent flourish, he's not entirely comfortable with them working at such an early age.
Speaking to "Entertainment Tonight," he added: "I'll be honest, I'm not a huge fan of putting children into the work force. But they love it, so they get into the studio."
While Carey, 47, recently said she doesn't find co-parenting with Nick that tough because he is a "laugh," she admitted raising twins can be "hard work" at times.
"Twins are definitely hard work. I'm very lucky to have people to help me because to handle two kids by yourself the same age is not easy," she said.
Even though Moroccan and Monroe appear to have already started their own careers, Carey admits they aren't always very keen to let her go to work.
"Sometimes when I go to work, they're like, 'I don't want you to go to work! Stay home! Don't go to work!' And then I feel guilt-ridden, but it's all right. They get used to it, and then when we spend time together; it's more special," she said.