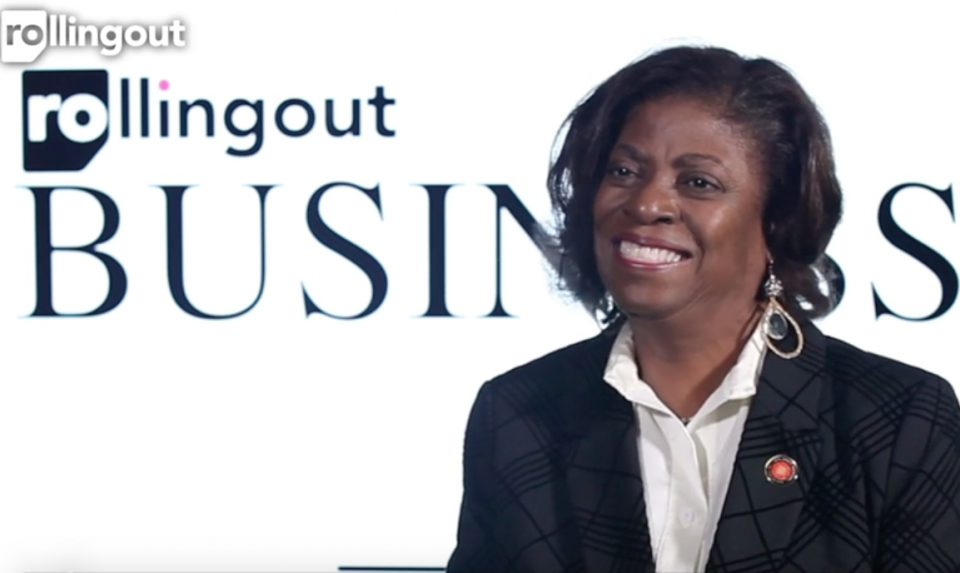 Vicki Phelps Chancellor is chief marketing officer for the Chancellor Management Group LLC, which owns and operates McDonald's restaurants in the greater Atlanta area.
Chancellor holds that the skills that are essential for business leaders include, "developing leadership capacity; collaborating across boundaries of your immediate responsibilities; valuing and utilizing diversity; and using technology to manage at a distance."
Chancellor is well-respected in the Atlanta community and she has extensive involvement in supporting fundraising drives for diabetes education and prevention, as well as spending time volunteering and building playgrounds in urban communities.
Chancellor received her bachelor's degree from the State University of Brockport and holds an MBA from Wake Forest University. She is married to fellow McDonald's owner-operator David Chancellor and has two sons.