Snoop Dogg, Floyd Mayweather headline Sprite Celebrity Game at BET Experience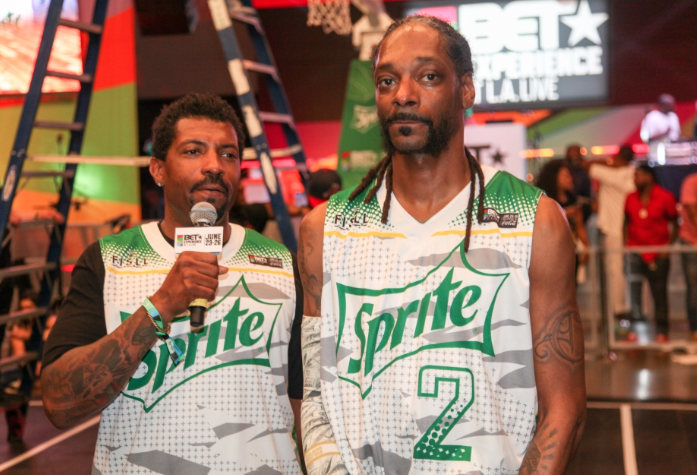 There is a saying the athletes want to be entertainers and entertainers want to be athletes. With the Sprite Celebrity Basketball Game, entertainers get a chance to see their hoop dreams come to fruition, even if it's for a few hours. The Sprite Celebrity Game has become a staple of the BET Experience.
This year's contest featured stars such as Snoop Dogg, Nick Cannon, Floyd Mayweather, Tank, Lecrae, and The Game to name a few.
Rolling Out was on hand to caputure every moment.
View exclusive images below: