There's a small part of me that feels responsible for you being left out in the dark for this long. To be fair though, I've just been living under the assumption that it was common knowledge that most of the world's most beautiful women are unapologetic fans of Backwoods Cigars. But it wasn't until a recent convo with my boy, who was completely oblivious to a fact that should be about as obvious as my aunt who likes to rock those terrible lacefront wig.
In all seriousness though, I've become a serious fan of Backwoods Beauties (we should trademark that) … in fact, I've been such a fan that I've decided to share a few with both you and my boy–who I'll be sharing this link with shortly.
BACKWOODS BEAUTIES
(photos courtesy of instagram.com/backwoods_cigars)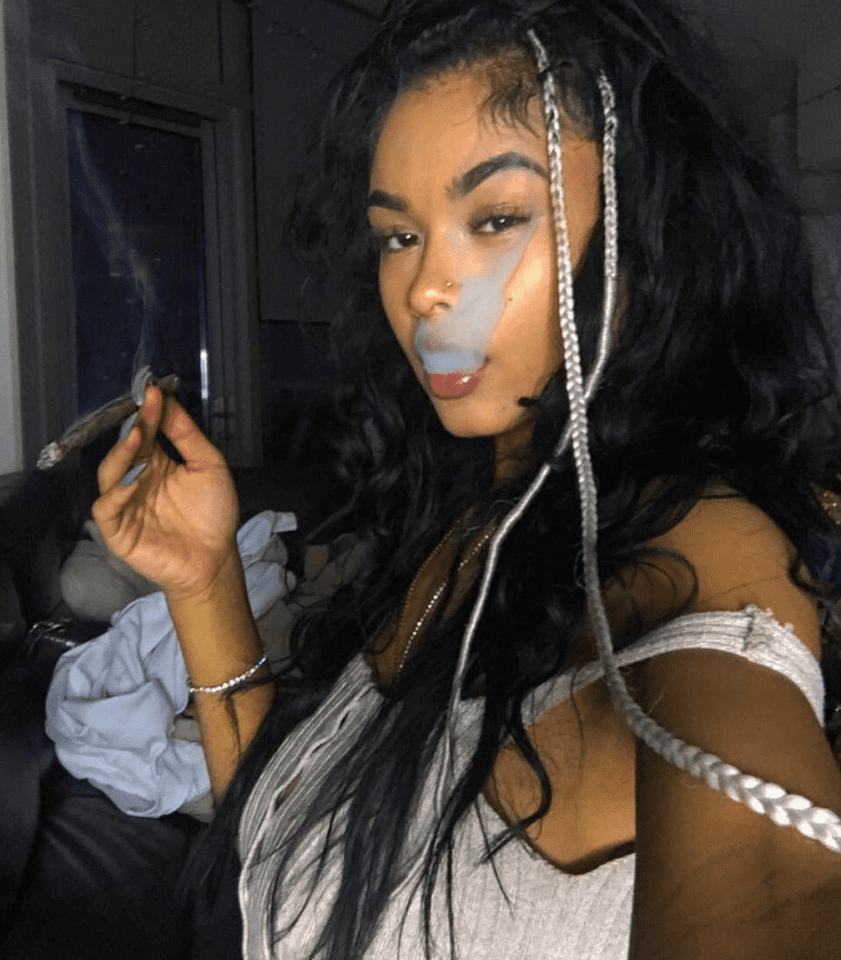 India Love is killing as always.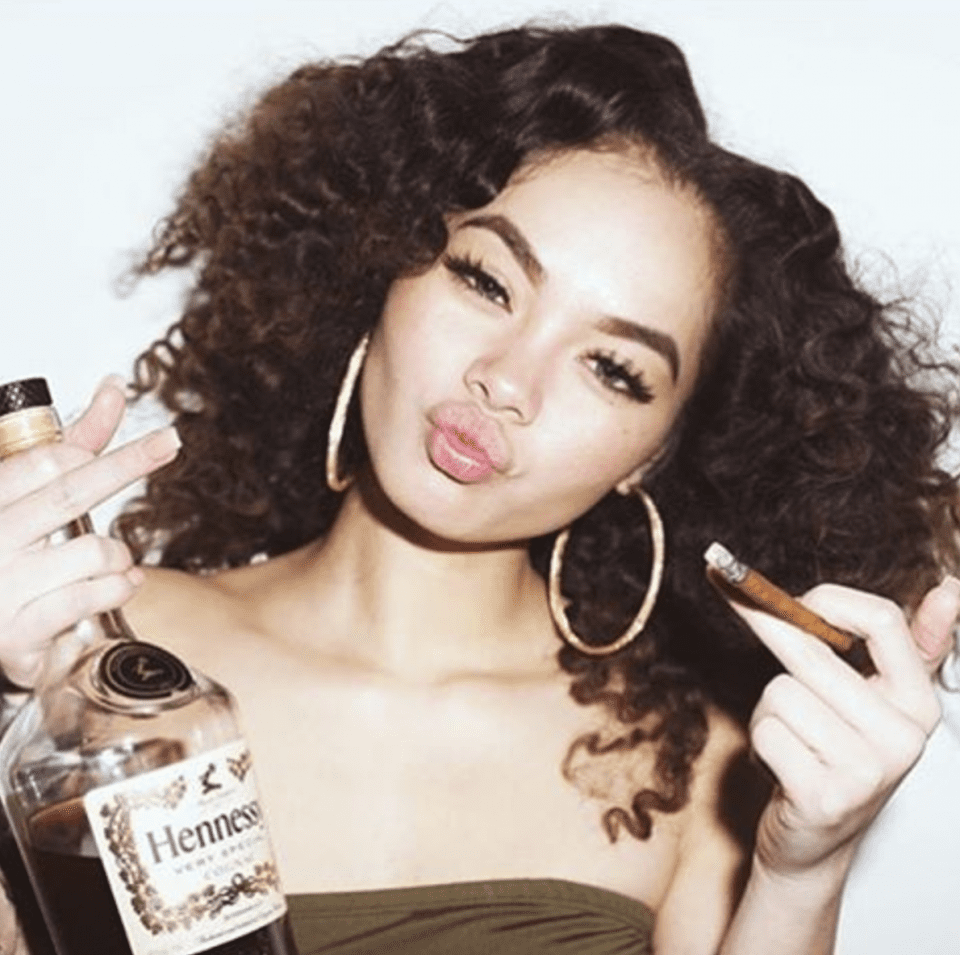 @high4this #swaggy
Of course Rihanna is on this list. 
She's living … and I'm here for it.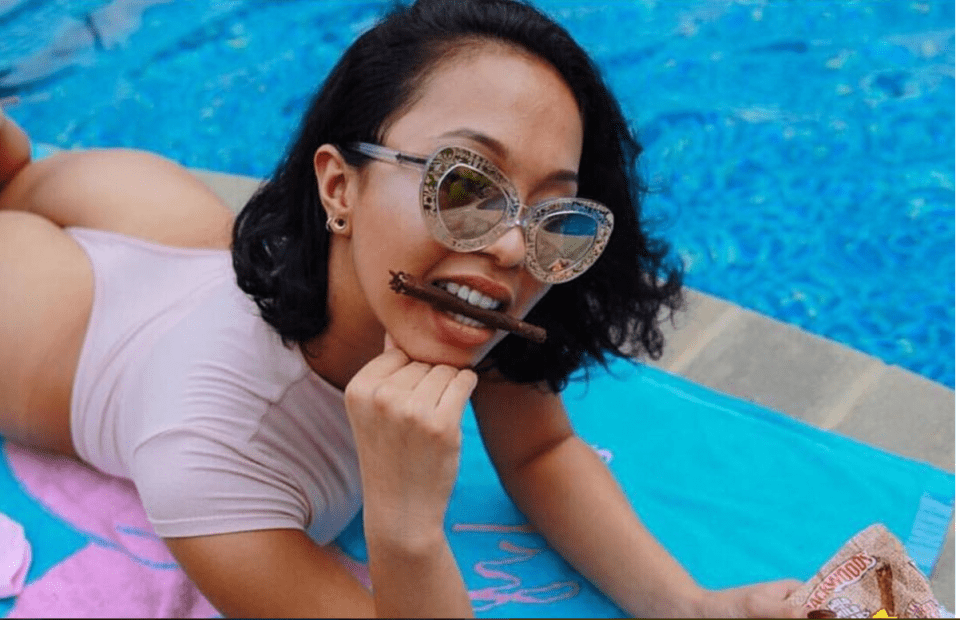 #Epic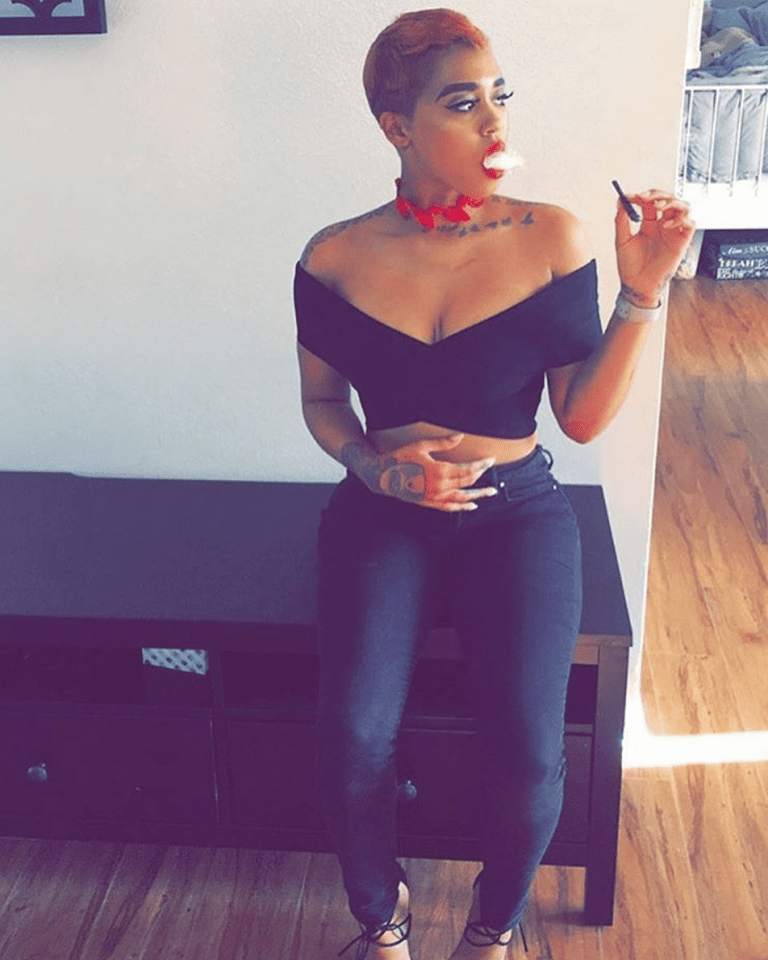 @ridiculouslyryan … Nuf' Said
How you're probably feeling right now…
That should hold you over until next time…