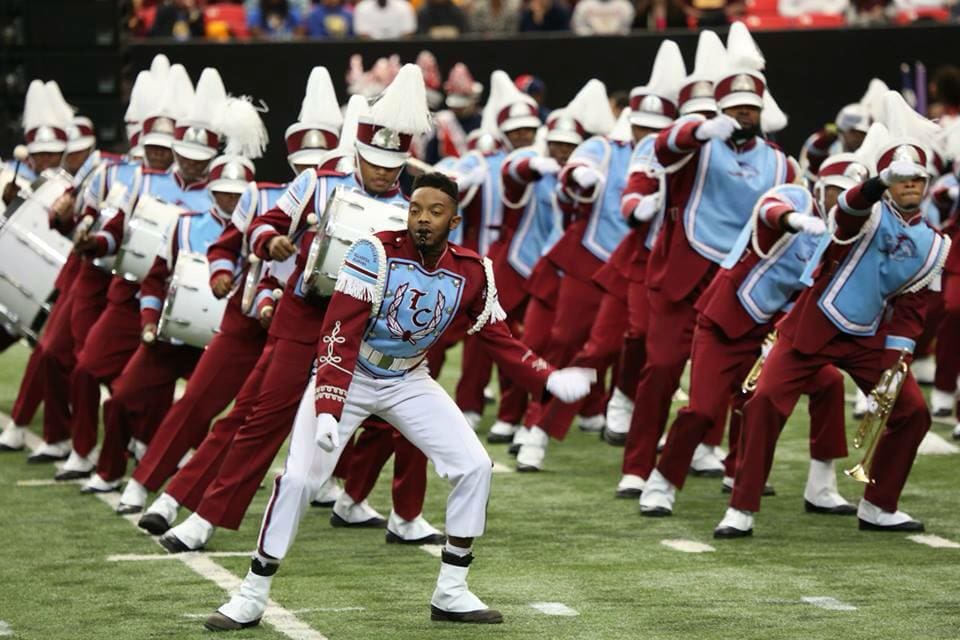 The inauguration committee for Donald Trump has had a hard time getting talent to perform. News now comes that one of the 40 bands that will be performing is the Talladega College Marching Tornado. Talladega College is Alabama's oldest historically Black college and the marching band's impending performance is causing some controversy. Other HBCUs such as Howard University declined to apply to perform at the inauguration, partly because of Trump's campaign rhetoric and stance on many issues.
The college issued the following statement on its Facebook page:
"Now hear ye hear ye! The Great Tornado has been chosen to participate in President-elect Donald Trump's inauguration parade! This is a monumentus [sic] achievement for not only just the College and the band program but, for the entire state of Alabama! Keep us in your hearts and prayers as we vow to make you all proud!! All Hail The Great Tornado! #We'llMarchOn."
The announcement got a mixed response with some congratulating the college for taking part in a historic moment. While other comments reflected a far more different opinion, comments included:
"Why should you be proud about participating in the inauguration of an inept, unqualified president who is supported by the KKK? Consider your priorities. This does not make you look good."
"I say this as a disabled veteran and as a graduate and former member of the Bands at TWO HBCUs, the University of the District of Columbia (UDC), and Howard University…To perform in Trump's KKK Rally a.k.a. Inaugural parade is to condone a man with a history of discrimination, racism, and sexism, specifically towards Black people. The President of this University should be called to account for this and they and all people of good will should BOYCOTT Trump's KKK Rally in DC (which they call an inauguration). Do NOT disrespect Black America by playing the part of Coon for Donald Trump."
The Marching Tornadoes is an award-winning band that has performed at significant events, including the Queen City Battle of the Bands in Charlotte, North Carolina, and during a recent New Orleans Saints game. The Talladega College administration has not issued a response to the flurry of social media activity over the band performing.