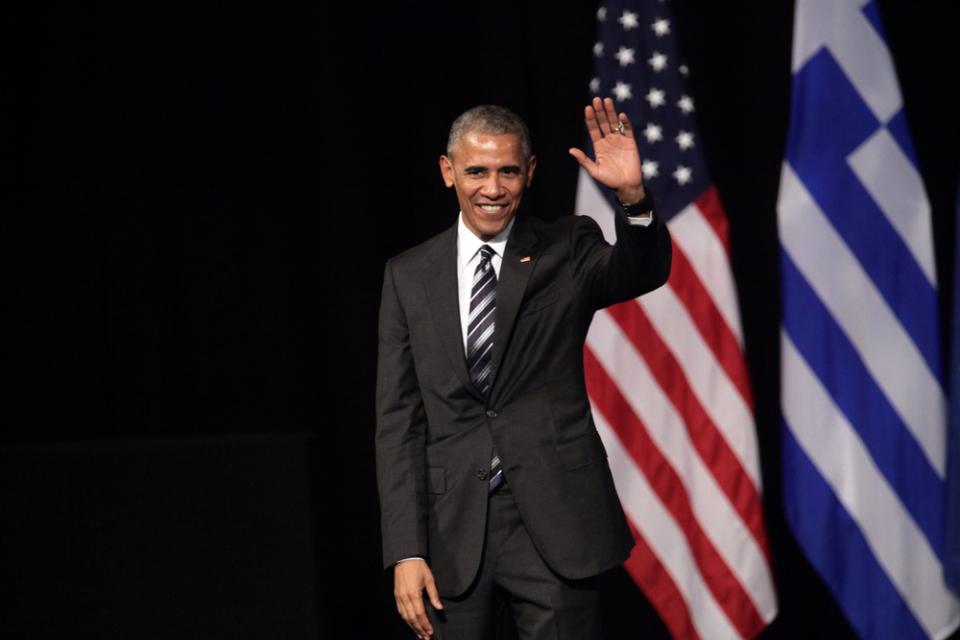 The horrific torture and beating of a Chicago man with special needs shocked the country. Not just because the man was beaten, but because the beating was perpetrated by Black youth who made racially charged comments during the attack. Numerous conservative news outlets have used this incident to blame the Black Lives Matter movement and to paint all Blacks as being racist. A sentiment that is very far from true.
Because of the vile and volatile nature of the attack, President Obama recently made a statement on the incident. "I don't think it's accurate to say race relations are getting worse … things were also difficult in Chicago in the mid-1980s, when a block of White councilmen deliberately scuppered all proposals by a Black mayor. In part, because we see visuals of racial tensions, violence and so forth because of smartphones and the internet. What we have seen as surfacing, I think, are a lot of problems that have been there a long time. Whether it's tensions between police and communities, whether it's hate crimes of the despicable sort that have just now recently surfaced on Facebook. The good news is that the next generation that's coming behind us … have smarter, better, more thoughtful attitudes about race. I think the overall trajectory of race relations in this country is actually very positive. It doesn't mean that all racial problems have gone away. It means that we have the capacity to get better."
Some may ask what world is President Obama living in that he has become so detached from the systemic oppression faced by Blacks on a continuing basis. The fact of the matter is incidents of racially motivated attacks have increased during his administration. Is it is his fault that this is happening? Not exactly but his race has played a part in the equation. From the very start of his presidency, he was the target of numerous venomous attacks based on his race. They talked about his mother, his religion and his wife, solely based on race. So even in his own life, he has witnessed an increase in racial attacks. Now that his administration is in its final two weeks, the sad fact is the Obama administration has willingly chosen to be oblivious to race issues for political expediency.