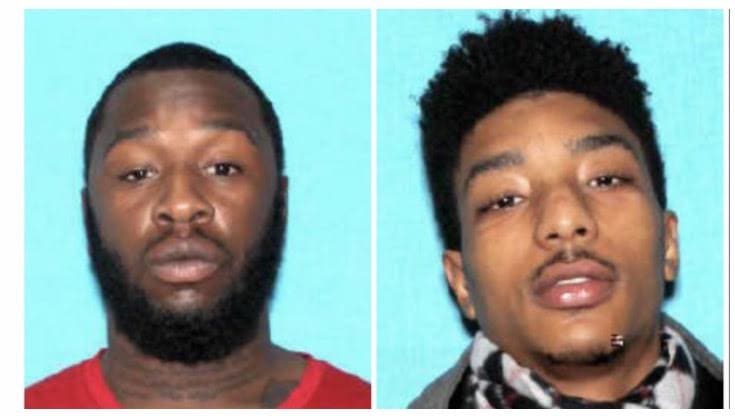 Tragedy struck in a way that is becoming far too common in Detroit, claiming the life of a young father. Javon A. Perry, 24, was slain while pumping gas on the Eastside of Detroit shortly after midnight on Thursday, Jan. 5.
Perry stopped for gas and while in the store two men walked in and appeared to have an angry exchange with the clerk. Surveillance footage shows that Perry was very hesitant to leave out of the store after the two men and gave it a little time before finally walking to his vehicle. While pumping his gas, Perry was approached by the same two men who had been inside the store. They exchanged words and Perry started to run and was shot in the back of his head.
Three suspects have been identified, the two men inside the store were Derrick Everson, 23, and Kyrell Raymond, 24 and there was a third suspect responsible for transporting the two killers, Joseph Lucas, 26. Raymond has since turned himself in and Lucas was remanded after being brought in for questioning as a person of interest and he is now being held at Wayne County Jail without bail. Everson turned himself on Sunday.
Perry is survived by one child and has another baby on the way.