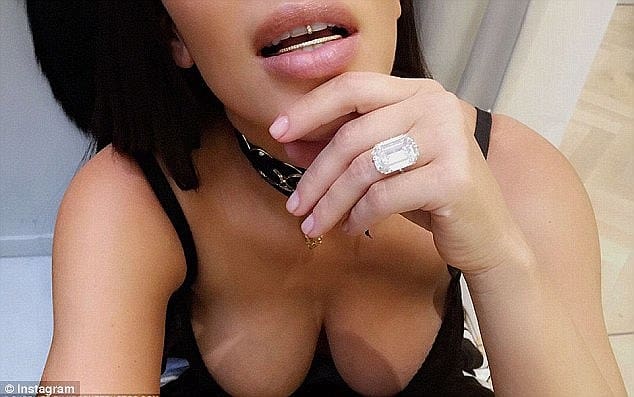 Reality TV star and entrepreneur Kim Kardashian, 36, was tied up and robbed at gunpoint in an apartment in Paris, France. Sixteen people have been arrested for the October 3, 2016 ruse. She was locked in a bathroom while robbers stole a $4.5M ring and a case of jewelry valued at $5.6M.
A DNA sample ultimately led to the arrest. It was found on a piece of tape used to gag her.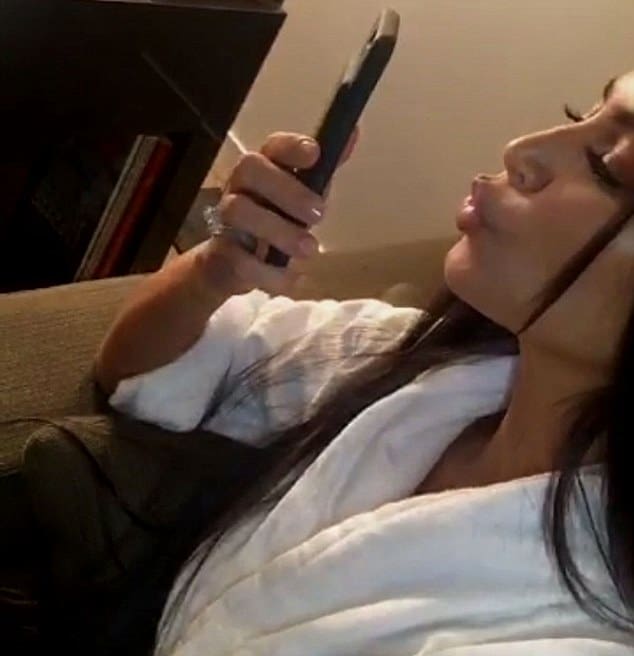 The suspects are well known in the underworld. Including three women and two diamond dealers, one suspect allegedly involved in the robbery has been partially identified as "Mr. Bigs," Pierre B., a "career villain" living in Grasse in the south of France. He's made millions through counterfeit money. He's a septuagenarian. At age 72, he's part of a diverse network of alleged criminals spanning different communities across France and Belgium.
Barrister [attorney] Jean Veil, Kardashian's Paris spokesperson, stated, "If [Kardashian] is summoned to France, she will come to France, but judges also have the possibility of moving [to the USA]. This is a formal process, which cannot be done on the phone, or even via a video link."
The five men thought to have been directly involved in the attack face charges of "armed robbery by an organized gang, criminal conspiracy and kidnapping."