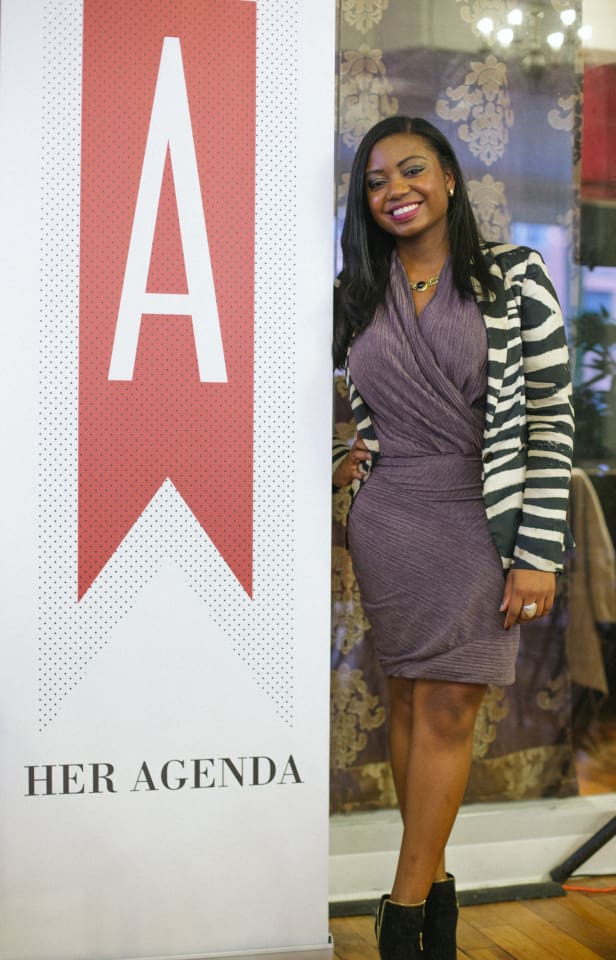 Her Agenda is a digital platform that caters to the millennial woman. Founded by journalist and entrepreneur Rhonesha Byng, the platform has grown to be a go-to source for the millennial woman in many industries.
Landing herself on the 2017 Forbes 30 under 30 list, Byng is an Emmy Award-winning journalist, millennial and entrepreneur.
After taking the journalism elective in high school, Byng was convinced that journalism was the field for her.
"It allowed me to ask questions, be nosy, and get paid for it," said Byng. "I've always been a writer and everyone thought I would be a doctor, lawyer, or author, but I was passionate about pursuing journalism wholeheartedly. Since then it has evolved and I founded my own digital platform."
After completing an undergraduate degree in communications at Depauw University, Byng started her vision using the motto she created in high school, N.E.S.H.A, "No One Ever Slows Her Agenda."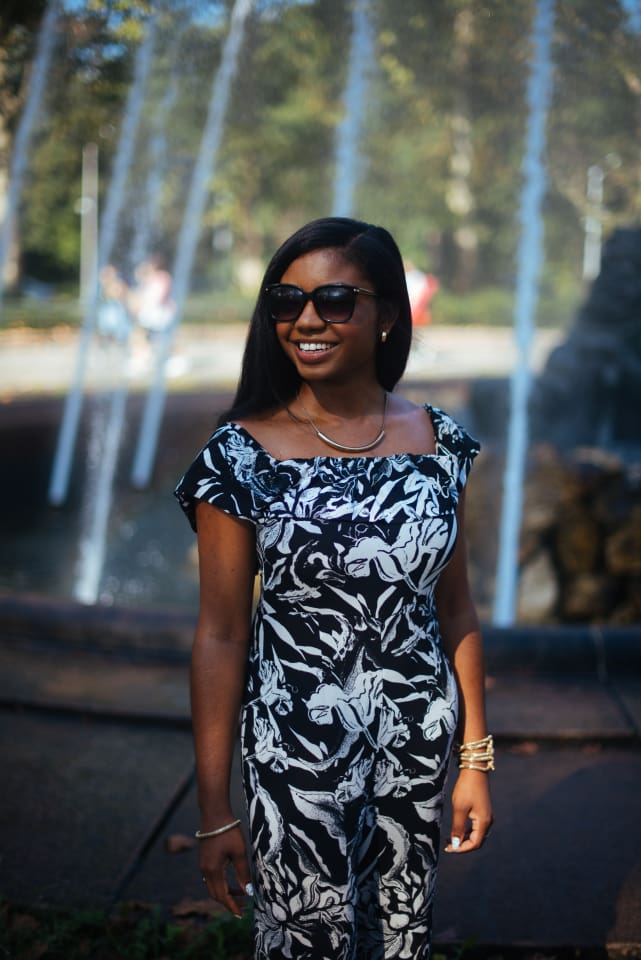 "My idea for the platform stemmed from networking and meeting all these incredible women who were doing their own thing," said Byng. "My vision was to have a bunch of cool women to blog on the platform, but only for women, serving as a large feed for other powerful blogs, but at the time, people didn't have the time for it."
As her blogging experience continued to develop, the platform turned into a niche for empowering the millennial and next generations of women.
"One of the barriers of digital media for women of color is visibility," said Byng. "I've been running this platform since 2008, and [there] just isn't enough awareness that exists."
Through consistent and intentional work, Byng has secured the Her Agenda platform in the digital space, allowing her to further expand visibility and the reach of the brand through the millennial female community, as well as a college ambassador program launching spring 2017.
"In the next few years, I see the brand growing as a media company," said Byng. "We will be growing into other spaces but looking to grow into television, video, podcasting, and have a full-blown media center. I want to bring together the women out there putting out great content and develop more of a marketplace to connect with ambitious women and create a rapport so these major brands and companies can reach millennial women."
Her Agenda can be found on social media @HerAgenda.