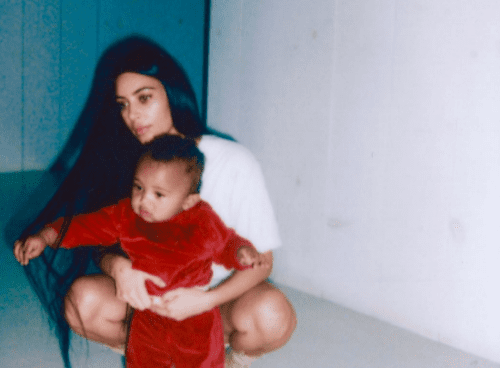 Shortly after news broke that 17 people have been detained in connection with Kim Kardashian's terrifying robbery where she was bound and gagged in Paris on Oct. 3, the reality star along with her rapper husband Kanye West, 39, stepped out for a night out on the town in sunny Los Angeles.
According to a source close to Kardashian West, the 36-year-old "is deeply relieved to know that this horrible ordeal will all come to an end soon," ET reports.
In case you missed it, on Monday, Jan. 9, a spokeswoman for the Paris Prosecutor confirmed to CBS News over a dozen people including three women had been taken into police custody after being tied to the major crime that robbed Kardashian of millions of dollars in jewels and cash. French daily newspaper Le Monde also reported that one of the people in custody was a chauffeur with the luxury car company the Kardashians used during their stay in the Paris, confirming that the individual was the person who drove Kim to the Paris apartment the night of the theft. While recent reports indicate the limo driver was released with no charges, Kardashian can rest a little easier tonight.
Meanwhile, on social media, the "Keeping Up With The Kardashians" star shared a series of set photos highlighting her loved ones, Kanye, North and Saint. Check them out in the gallery below.