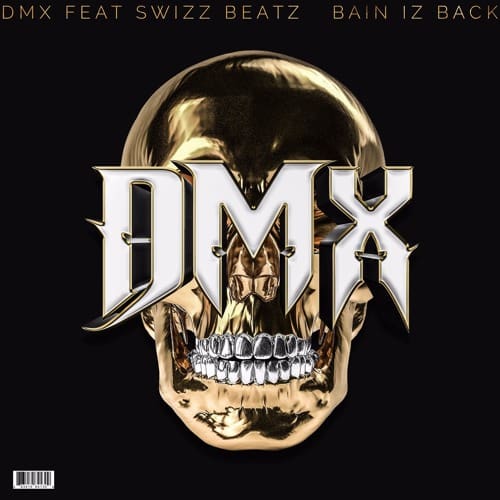 For over two years, super-producer Swiss Beatz has been releasing snippets of new music from DMX. After dropping "Still Scratching" last summer, Dark Man X decided to drop new music for the top of the year.
"Bain Iz Back" is the classic DMX grit record that we've become accustomed to. With Swizz opening the track with a sick 16 and X still providing that animalistic presence through his rhymes, we could be on the cusp of a full-length DMX project, which would be his first album in five years, following 2012's Undisputed. Expect Swizz to be at the forefront of the production side of things, as well.
Check out "Bain Iz Back" below.