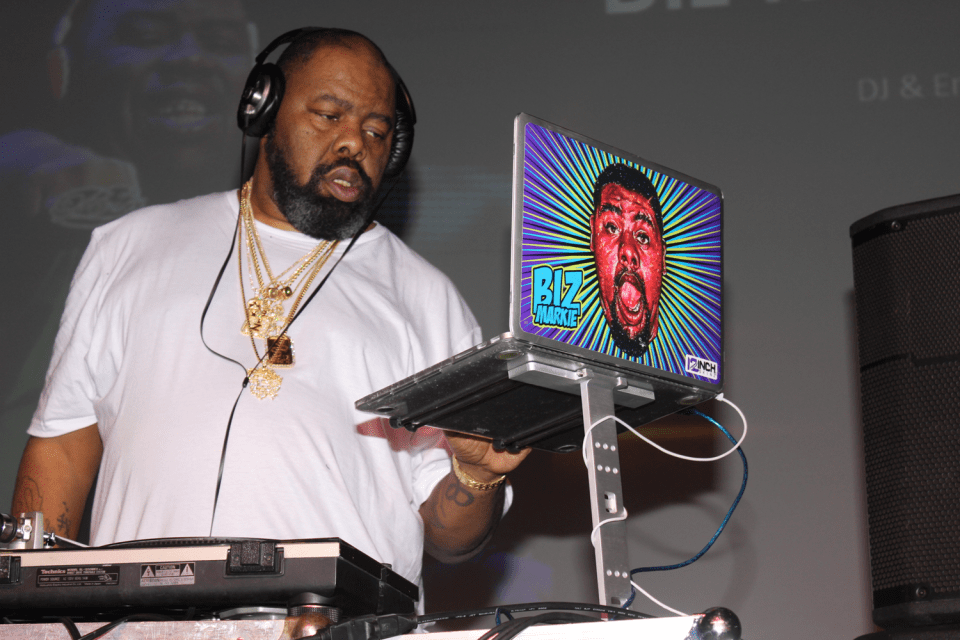 The North American International Auto Show press week is in full swing and there are some terrific events taking place outside of the actual auto show that are "must-attends." One such event was the Driven Experience 17, which was presented by Real Times Media for its seventh year. The Driven Experience celebrates diversity within the automotive industry for people of color. It also recognizes them for making significant contributions to the auto industry and for achieving higher levels of professional success in their respective auto-related fields. The event was held on Jan. 11, at the beautiful Garden Theater in downtown Detroit.
This year, Driven had two great components to it: Dr. Ben Chavis and the legendary Biz Markie. Dr. Chavis was awarded this year's Organization of the Year Award as the president and CEO of the National Newspaper Publishers Association.
And Biz Markie showed Detroit what he was made of as the internationally famed DJ took to the stage to rock the 1s and 2s during the event's afterglow.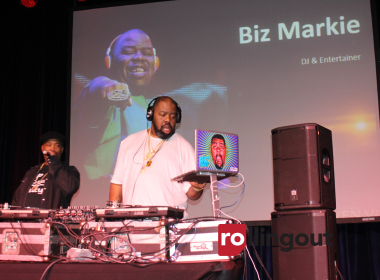 Rolling out caught up with the Biz after his set, where he also rocked the mic, performing his classic hits "Vapors" and "Just a Friend." We chatted it up about his upcoming birthday plans and his future projects. Check out the exclusive interview below.
You rocked the house and performed your classic hits. How do you feel about the legacy you created for hip-hop?
Well, I do everything as a hobby. This is one of my hobbies. Dj'ing is one of my hobbies, and rap is one of my hobbies.
Well, you've done an excellent job at it over the years too. What exciting projects do you have coming up?
I Love the '90s tour [with Salt-N-Pepa and Kid 'n Play]. I got an '80s vs.'90s tour, and I got a Baby Got Back tour, and we also have a Juice Crew movie in the works right now. And a lot of commercials, too.
You have a birthday coming up on April 8. Any birthday plans?
I don't know yet. I treat it like another day.
Check out some of the pics from the event below.
Photo gallery credit: Porsha Monique for Steed Media (except where noted)