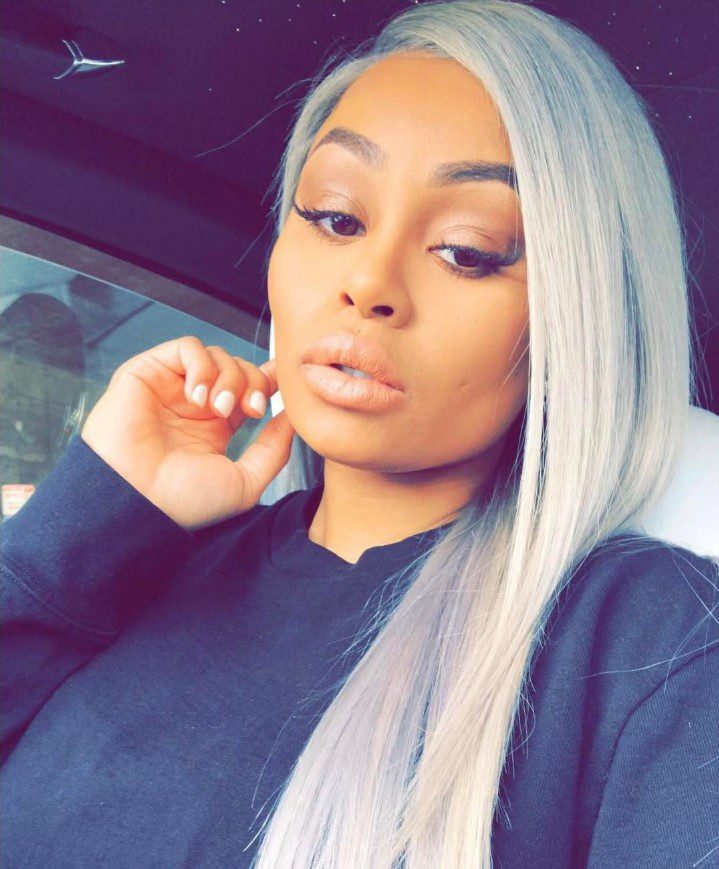 Blac Chyna has had more than her fair share of drama recently thanks to her on-again, off-again relationship with her troubled fiancé, Rob Kardashian. But now the reality star has been hit with legal drama after news reports revealed that she's being sued for millions of dollars by her alleged managers.
According to reports, Jason Alston and Lincoln Hayes of Infinite Grind Multimedia claim that they discovered Chyna while she was still stripping in Washington D.C. and that in June of 2007 they signed Blac Chyna to a 10-year contract as her managers.
The two men say that in the contract Chyna agreed to pay them 50% of all her earnings during that time period and that after she signed on the dotted line they helped her score high-profile gigs like the covers of Black Men's Magazine and Straight Stuntin Magazine. They also claimed they helped her career before her fame exploded after linking with the Kardashian family.
Alston and Hayes say that their contract with Chyna is still active and that she now owes them around $3M in unpaid fees. The pair say that they're not sure of the exact amount that Chyna owes them because they believe she made business deals without them. However, they expect at least $3 million from Chyna by June of this year or they will sue her for the money.
Blac Chyna has yet to comment on Alston and Hayes' threats but we assume she will plan to fight this in court.
To us, this sounds a bit suspicious and even if this was a legitimate contract, it looks like Chyna got the short end of the stick with having to pay her managers 50% of every dime she earns. But what do you think of the report? Let us know in the comments.