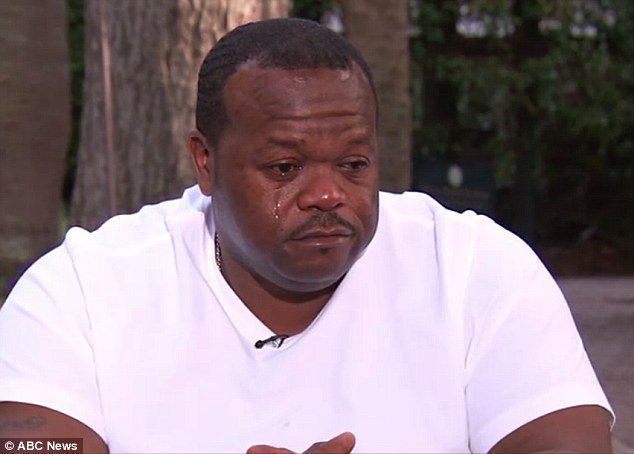 There are so many puzzling pieces to this twisted tale. Gloria Williams, 51, has wreaked so much havoc in the lives of so many. In July 1998, she kidnapped newborn Kamiyah Mobley because she had a miscarriage a week prior. Charles Manigo just learned last week that he's not Kamiyah's father. Manigo helped raise Kamiyah, who for the past 18 years he's known to be Alexis Kelly Manigo. Williams and his ex-girlfriend split in 2003 and shared custody of Kamiyah, whom he thought legally carried his last name. Kamiyah was reared in Walterboro, South Carolina after she was taken from her mother Shenara Mobley's arms at the Florida hospital where she was born.
Manigo tells ABC News the discovery of this crime "doesn't change any feelings I have for her, the same love I have for her the day I held her to now, to 43 more years, she is my child."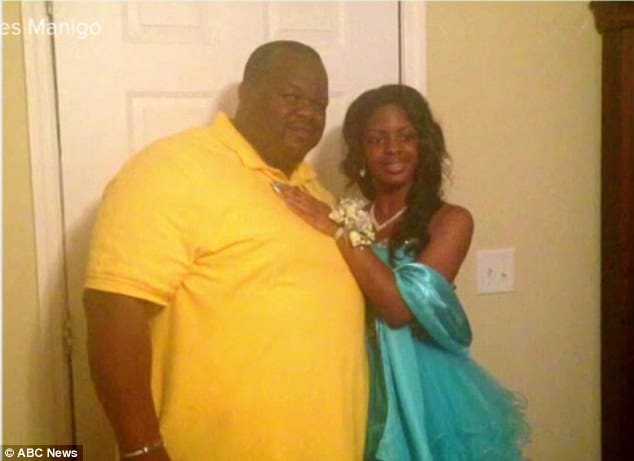 He has "Alexis" tattooed on his arm. He adds, "I can't cut that off, I won't cut that off."
Williams told Manigo she gave birth to Kamiyah while he was away. He never questioned the legitimacy.
Manigo was a very present dad, showing up for milestones in Kamiyah's life, including prom.
"She was the love of my life. One of the hardest things she said on Friday was, 'Dad I love you,' even though she knows what's going on. She's still my child. I understand what's going on, but she's still my child," he says tearfully.
On Saturday, Jan. 14, 2017, Kamiyah was reunited with her biological parents Shanara Mobley and Craig Aiken of Florida. Williams has been arrested and will be extradited to Florida, where the kidnapping took place, to face charges.