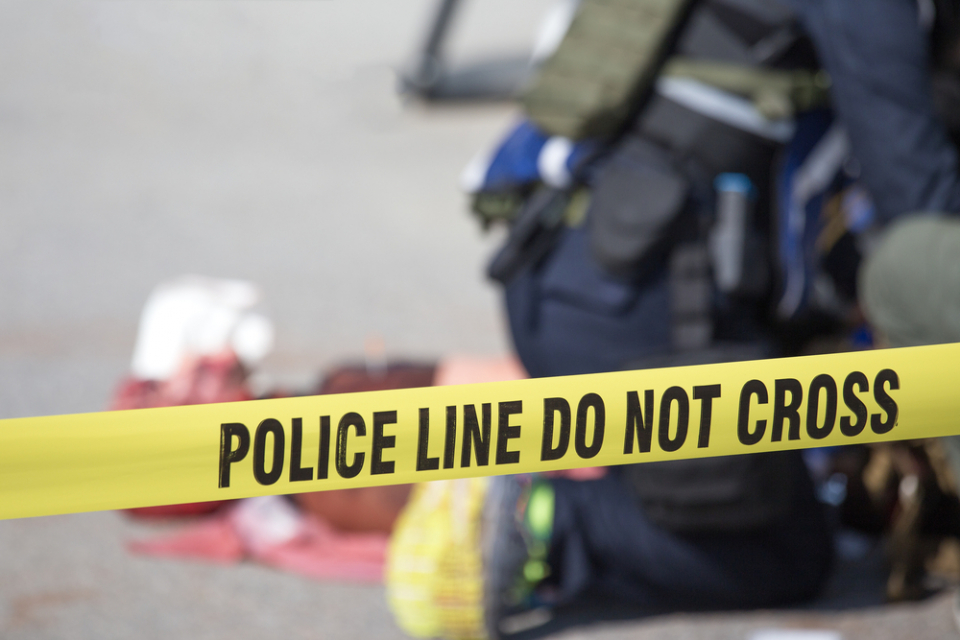 A day of reflection on the life and work of Dr. Martin L. King Jr., was marred by a shooting in Miami-Dade, Florida. Police are saying that at least eight people were hit as gunfire erupted at Miami-Dade's Martin Luther King Jr. Memorial Park, sending the crowd scattering for cover. The shooting occurred two hours after the annual Martin Luther King Jr. Day parade, which makes its way down Northwest 54th Street, eight blocks from 62nd Street — or Martin Luther King Jr. Boulevard.
The injured included Jerome Battle, 20, Lajada Benson, 14, Nakya-Senat Butler, 15,  Alfanesha Timesages, 17, Michael Clarke, 30, Ciara Johnson, 11, Shawnteria Wilson, 18 and 13-year-old Keionna Green. Police have arrested two suspects at this time and recovered two weapons within an hour of Monday's gunfire. The park was evacuated and closed after the shootings as investigators combed the scene for additional clues.
Six of the victims were transported to a local hospital with Battle listed in critical condition. Three of the teenage girls are listed in stable condition and the two youngest victims were grazed and treated at the scene and released to their parents. The King Day parade and celebration have been a tradition in the Miami-Dade area since the early 1970s with residents who gather to listen to live music, grill and hear speeches by community leaders. Earlier that day, Congressman John Lewis addressed students and attendees of a breakfast held by the 5000 Role Models of Excellence Project, a mentoring and scholarship program.
Police have not released the names of the two men in custody and do not have a motive for the attack. Miami-Dade Detective Marjorie Eloi stated, "The nature of the shooting, we don't have information on that right now. … There was no gun exchange on our part."