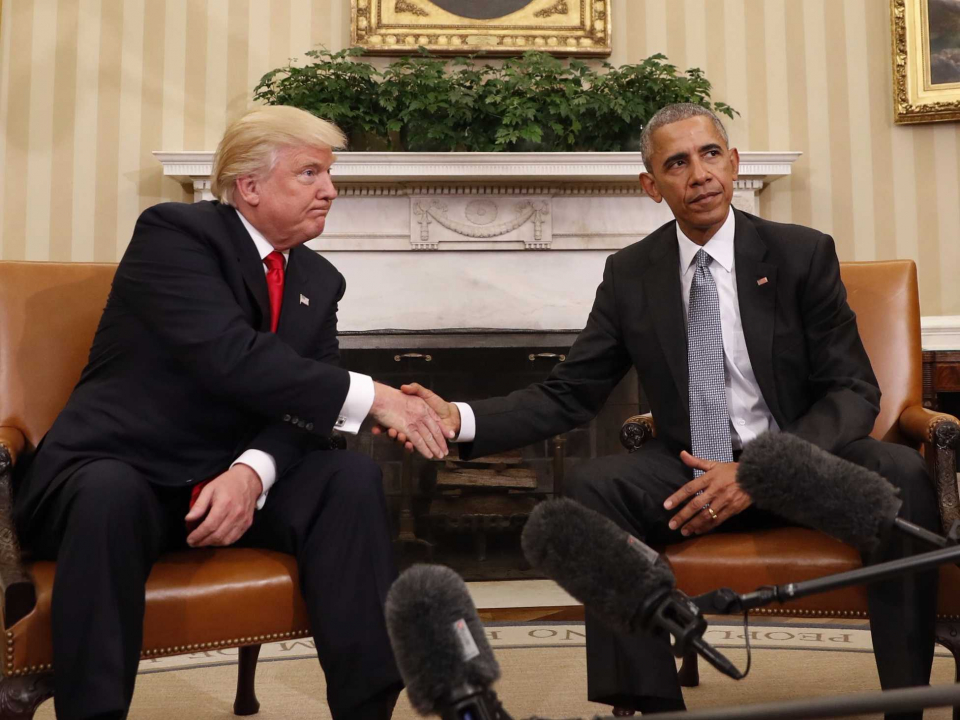 There have been too many times in modern American history were fiction has played into reality. On the TV show "Designated Survivor" the main character becomes president of the United States in the line of succession after a terrorist bombing. The premier news organization CNN recently broadcast a segment titled "Disaster could put Obama cabinet member in Oval Office" that suggests such an issue if President-elect Donald Trump and Mike Pence are killed during the inauguration. The scenario goes further to suggest that a cabinet member appointed by President Obama would then become president.
The off-the-wall hypothetical scenario prompted a vicious backlash against CNN, with some claiming that the news outlet was inciting violence. Part of the transition of power in the United States requires that a cabinet member, unknown to the public, is taken to a high-security location in case of a disaster that kills the president and vice president of the United States. Next in line for the presidency would the Speaker of the House, who is currently Republican Paul Ryan. The list of successors is as follows:
President pro tempore of the Senate
Secretary of State
Secretary of the Treasury
Secretary of Defense
Attorney General
Secretary of the Interior Secretary of Agriculture
Secretary of Commerce
Secretary of Labor
Secretary of Health and Human Services
Secretary of Housing and Urban Development
Secretary of Transportation
Secretary of Energy
Secretary of Education
Secretary of Veterans Affairs
Secretary of Homeland Security
Since no Trump appointees are in office, that means an Obama appointee would be in line for succession. This person would remain president until Congress holds a special election to determine who will lead the country. Some conspiracy theorists are stating this is the reason that so many Democratic leaders such as Congressman John Lewis are not attending the inauguration and a plot is underway.