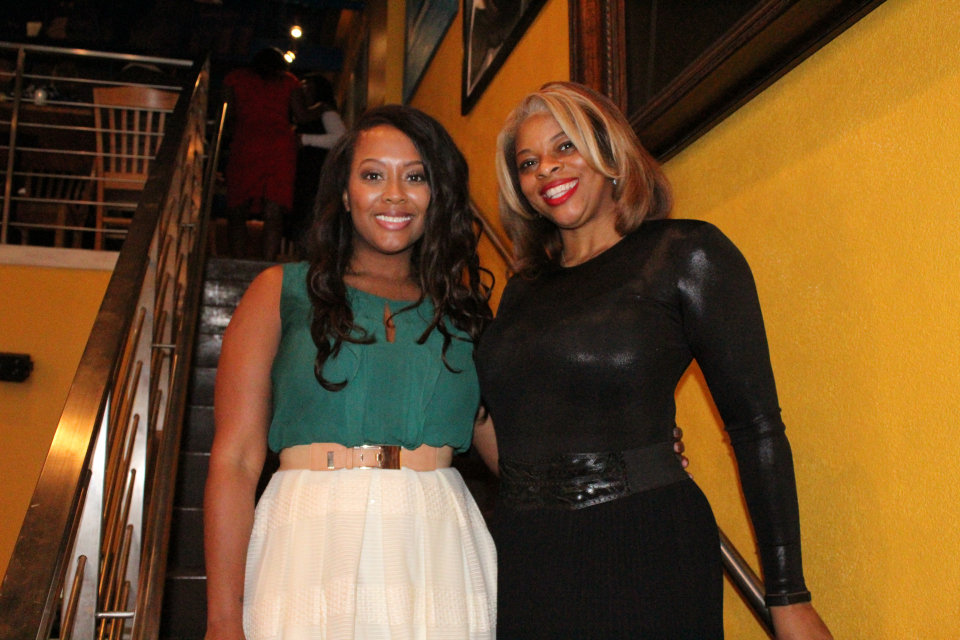 Jae Nash, the Inspirational voice behind one of Atlanta's fastest growing radio programs, Girl Power Hour Radio Show, kicked off the 2017 Power Breakfast series in Atlanta with rolling out's very own: Yvette Caslin, SVP of Strategy and Development via Steed Media Group.
During the empowerment breakfast targeting women currently in business and aspiring entrepreneurs, Jae hosted the inaugural event that was themed: How to Secure Editorial Placement.
With rolling out being the largest chain of free Black weekly publications in the country and Caslin supervising the execution of all their custom publications and overseeing rolling out's content strategy production, she was the best fit to help business owners understand what it takes to gain credible coverage from a top media outlet.
Caslin kicked off the event sharing the history of rolling out, along with interesting stories of covering high-profile individuals (internationally ones especially) and even delved into the ins and outs of how businesses and individuals can get the attention of top media outlets. She also shared how social media has changed the entrepreneurial and media landscapes and how it factors into getting the coveted "yes."
The event included: one-on-one networking, the opportunity to promote products and services and genuine connection-building and sharing among a group of ambitious, goal-oriented women.
The Girl Power Hour Radio Power Breakfast series will be traveling across the country in 2017, with events planned for Memphis and Indianapolis in the second quarter of the year. To request a Girl Power Hour Power Breakfast series in your area, please visit www.girlpowerhourradio.com.
Girl Power Hour Radio airs weekly every Friday at 11 am on LOVE 860AM in Atlanta and is available via iHeartRadio and Clear One Radio on Sundays.