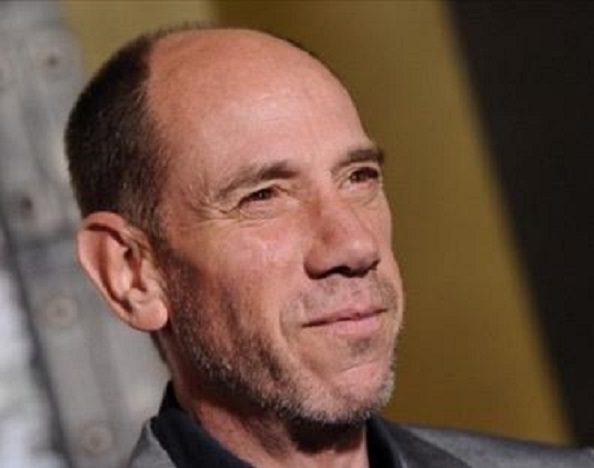 Hollywood is mourning one of their own.
On Thursday, Jan. 19, Miguel Ferrer, who starred on "NCIS: Los Angeles" and "Crossing Jordan" died after a long battle with cancer. He was 61.
"Today, NCIS: Los Angeles lost a beloved family member," "NCIS: Los Angeles" showrunner R. Scott Gemmill told People in a statement. "Miguel was a man of tremendous talent who had a powerful dramatic presence on screen, a wicked sense of humor, and a huge heart. Our thoughts go out to his wife Lori, his sons, and his entire family. He will be greatly missed."
Meanwhile, Ferrer's NCIS co-star, LL Cool J, used Twitter to mourn the loss of his longtime friend. "Love you my brother. I'm glad you smiled and stayed strong until the finish. Sleep well in the arms of the almighty. ?? – Love Todd," he wrote alongside a photo tribute featuring the veteran actor.
Born Feb. 7, 1955 to singer and actress Rosemary Clooney and Academy Award winner José Ferrer, Ferrer — who was a cousin to George Clooney — kicked off his Hollywood career in the early 1980s with small guest roles on series like "Magnum, P.I.," "CHiPS" and "Cagney & Lacey." Later on, he would go on to grace the big screen in features such as Heartbreaker, RoboCop, The Man Who Wasn't There and Star Trek: III: The Search for Spock. However, in the early '90s he opted to focus mainly on TV before landing his standout role in "Twin Peaks" —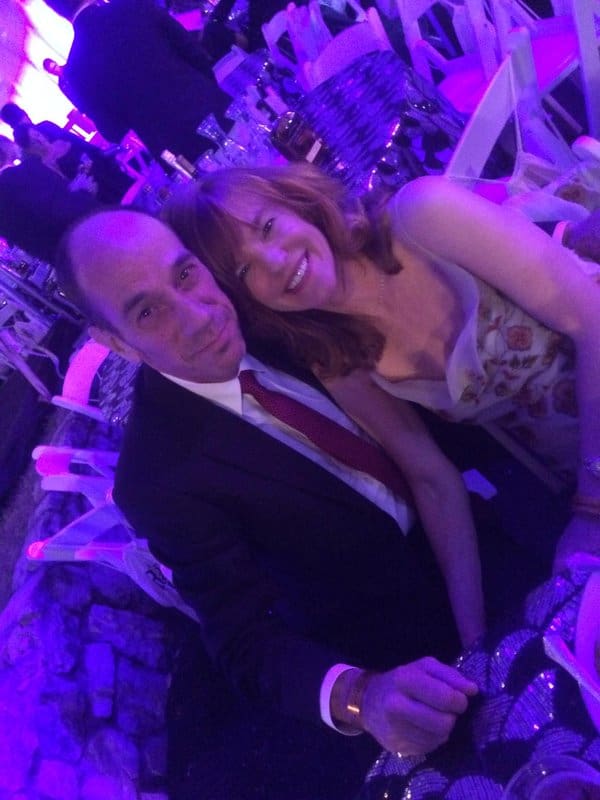 From 201-07, the Santa Monica, California, native starred as Dr. Garret Macy on CBS' "Crossing Jordan" before moving on to his biggest role yet, that of Owen Granger on "NCIS: Los Angeles" from 2012 until the time of his death.
Ferrer is survived by his wife Lori (pictured above), sons Lukas and Rafi, whom he felt were his most important accomplishments in life, according to an obituary released by the hit crime-drama series and his brothers and sisters.
Share your condolences in the comment section below.