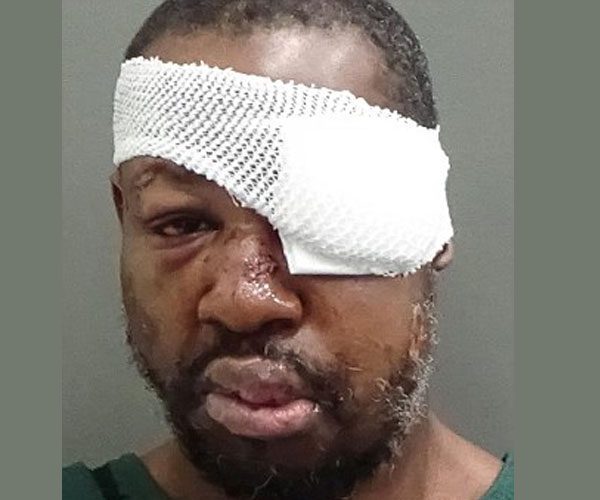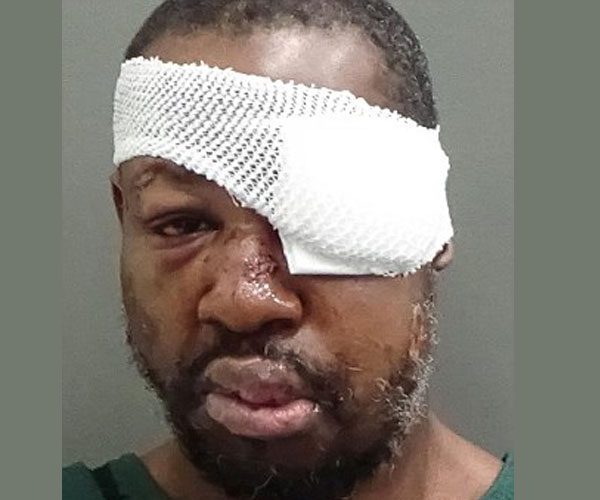 Accused cop killer and suspect in the killing of a pregnant woman, Markeith Loyd, 41, was captured after a massive manhunt in Florida this week and is now upset by his treatment by police. On Dec. 13, 2016, Loyd killed his pregnant ex-girlfriend, Sade Dixon. She had been dating Loyd for about three months and moved back into her parent's home after a violent fight where he bit her on the back, which required a tetanus shot. Dixon was two months pregnant with Loyd's baby. While she was eating dinner with her family, she answered a cellphone call from Loyd and agreed to meet him outside to talk.
Soon family members heard arguing and as her brother walked to the door to check on his sister, he heard gunshots. When he opened the door, his sister lay mortally wounded on the ground as Loyd fired his gun at the family members and fled the scene in a vehicle. Police issued an arrest warrant for Loyd at the time on two counts of first-degree murder, two counts of aggravated assault with a firearm and one count of attempted murder. Loyd was able to elude authorities until he was spotted by a person who knew Loyd was wanted and informed Orlando police Lt. Debra Clayton at a local Walmart. When Clayton confronted and attempted to arrest Loyd, he shot and killed the officer and once again fled the scene. A massive manhunt ended this week when Loyd was found at an abandoned home he was hiding in for at least nine days.
As a police helicopter loomed overhead Loyd crawled from the house and a group of officers are then seen kicking and punching Loyd as he is taken into custody. He had to spend a night in the hospital before he was taken to jail because of the injuries he received. Officers on the scene said he was resisting arrest.
Now the officers involved are facing a use of force investigation as a badly beaten and bruised Loyd appeared in court on Jan. 19. Loyd was loud and outraged and screamed "F— you" to the judge as he appeared in court to hear the charges against him. Loyd further stated, "They done took my eye, broke my nose, broke my jaw … crawled out to the motherf—–g road, so how did I resist? I didn't resist s—. They just did that s— and tried to hide it from the news people, but I'm here right now."
Loyd has been charged with first-degree murder and the unlawful killing of an unborn child in the Dec. 13 death of ex-girlfriend Sade Dixon. He is also accused of fatally shooting the cop but has not yet been charged. Loyd has decided to represent himself during this phase of the criminal proceedings.