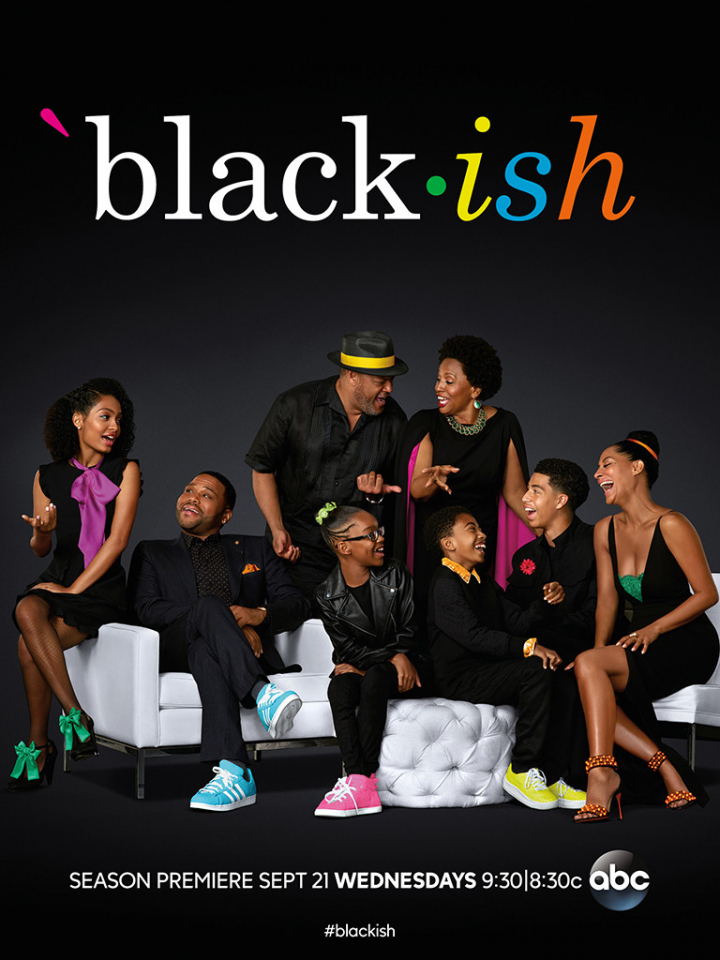 In possibly the best news this week, rumor has it that ABC's "Black-ish" has a spin-off in the works. So which character is getting their own show?
According to media reports, the network is working with series creator and executive producer Kenya Barris on a possible project, which would star Yara Shahidi, who plays Dre (Anthony Anderson) and Rainbow's (Tracee Ellis Ross) popular, entitled, stylish and somewhat shallow 17-year-old daughter Zoey Johnson — as she heads off to college.
Considering Shahidi's star power and Zoey's lovable yet comical presence, a spin-off makes total sense. For those playing catch-up, this season featured the 17-year-old prepping for her future, including landing an internship at Teen Vogue. Oddly enough, the 16-year-old starlet recently covered an issue of the magazine, alongside "Girl Meets World" star Rowan Blanchard.
https://www.instagram.com/p/BPbrTm-DtEs/?taken-by=yarashahidi
Now, with "Black-ish" in its third season — not to mention star Tracee Ellis Ross recently taking home the Golden Globe for Best Actress in a Comedy Series — the decision to cash in on the critical acclaim is both timely and lowkey genius.
Of course, should ABC pull it off, they certainly wouldn't be the first network to pull off the tricky move. As you may recall, in the '80s NBC's family sitcom, "The Cosby Show," ran with a similar idea surrounding the Huxtables' daughter Denise, played by Lisa Bonet, in "A Different World," which followed Bonet and a group of eccentric students at a historically Black university.
Meanwhile, ABC is also looking into the potential for other family sitcoms as well, including a '90s-set show based on "The Goldbergs'" Mellor, the high school gym teacher played by Bryan Callen.
In the meantime, "Black-ish" airs Wednesdays at 9:30 p.m. EST on ABC. Sound off with your thoughts on a Shahidi-fronted spin-off in the comment section below.