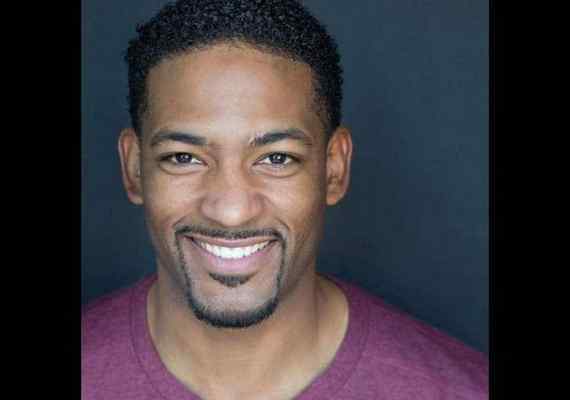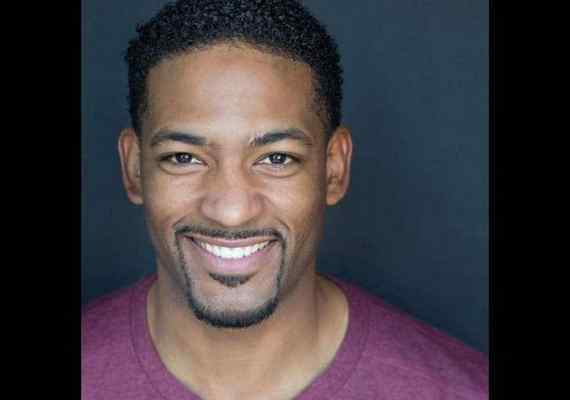 Another person has committed suicide while streaming on Facebook Live. The latest incident occurred on Jan. 24 in Los Angeles.
Shortly after 5.30 a.m., actor Frederick Jay Bowdy, 33, began filming himself while sitting in a car. According to witnesses who spoke with Los Angeles Times, Bowdy began speaking about the issues in his life and cried. Viewers could hear the pain in his voice. Without  warning, Bowdy put a gun to his head and pulled the trigger.
Family members who witnessed the shooting called authorities, but he was dead by the time police arrived to his car.
Bowdy was raised in Fort Worth, Texas and played college basketball at the University of West Georgia and received his masters degree from the University of Texas. After college, Bowdy delved into acting and starred in independent films and TV shows such as "The Hit: Deadly Pursuit!." He was recently featured in the independent film, Prepper.
Bowdy's suicide on Facebook Live occurred one day after a teenager took her life on the social media platform.
Nakia Venant, 14, of Miami Gardens, Florida, hung herself on Jan. 23 and posted it on Facebook Live. A foster child, Venant hung herself on the door frame in the bathroom.
The violence that has occurred on Facebook Live has caused some to put pressure on Facebook to delay live streams so that acts of violence can be deleted before it's viewed by the public.
In a statement, Facebook reps said, "We take our responsibility to keep people safe on Facebook very seriously and work with organizations around the world to provide assistance for people in distress,' the statement reads. 'Our Community Standards regulate what kinds of content can be shared on Facebook. Our teams work around the clock to review content that is being reported by users and we have systems in place to ensure that time sensitive content is dealt with quickly. But if someone does violate our Community Standards while using Live, we want to interrupt these streams as quickly as possible when they're reported to us."