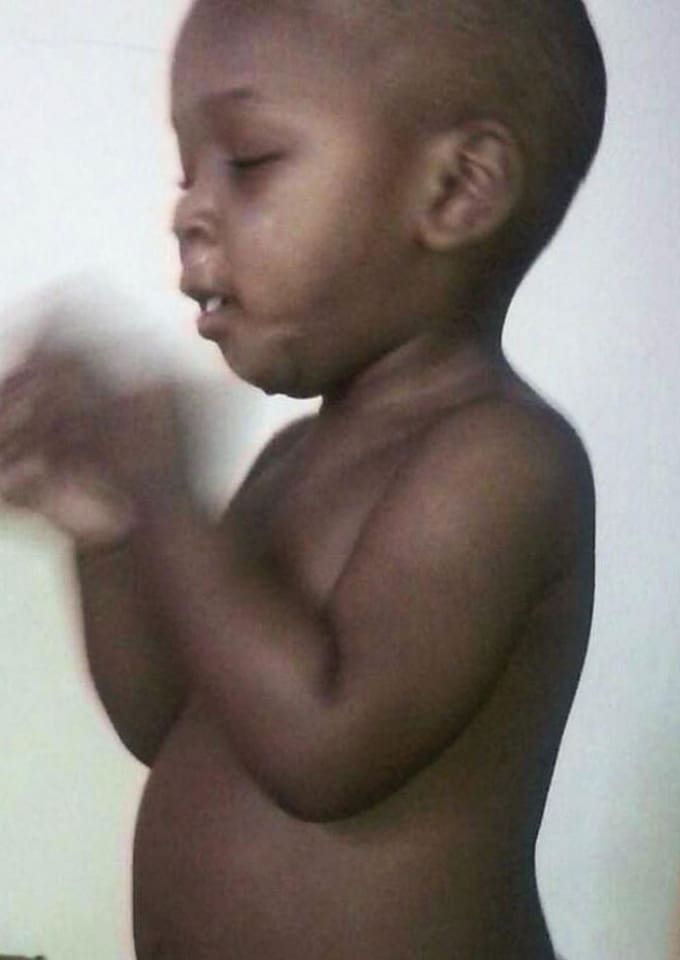 In another horrific story of child abuse, a 4-year-old boy was beaten to death by his mother for simply dropping an egg on the floor. Police say that Zarah Coombs, 26, was known in the neighborhood for operating a daycare center. While her boyfriend left to buy some marijuana her son Zamair, 4, accidentally dropped an egg. The enraged mother then took a broomstick and began beating her son until he lost consciousness. She then placed the unresponsive child in a plastic bin and filled it with water.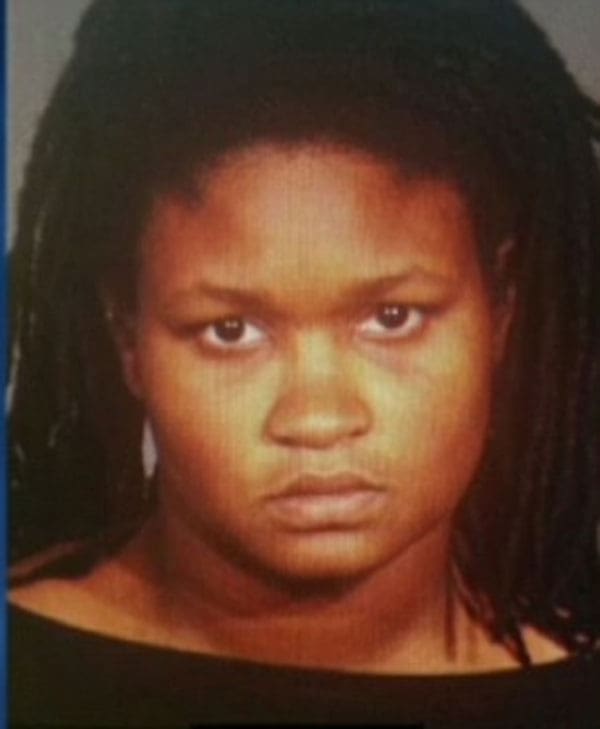 It was only after her boyfriend, Jamari Richardson, returned home about 20 minutes later that 911 was called. Medical responders noted that foam was coming from the child's mouth and they were unable to revive him. While lifesaving measures were being taken, Coombs allegedly showed no emotion for her actions or the plight of her son. Coombs initially claimed to police that
Coombs initially claimed to police that Zamair died after she left him unattended inside the storage bin where her boyfriend found the child's limp body. She was led away from the crime scene in handcuffs with tears rolling down her face. There were two other children in the apartment who were unharmed. The medical examiner stated that
The medical examiner stated that Zamair's body had cuts, bruises and abrasions on his neck and body. The medical examiner, in ruling the case a homicide, found the cause of death was multiple blunt impact injuries.
Prior to this incident, Coombs was investigated by the New York Administration for Children's Services. According to sources, ACS investigated a pair of allegations against the mom in 2015: Failure to provide medical care in March and inadequate supervision three months later. Both were deemed unfounded. Police sources have also stated that there were also three prior domestic incident reports involving the mother — in 2002, 2006 and 2011.