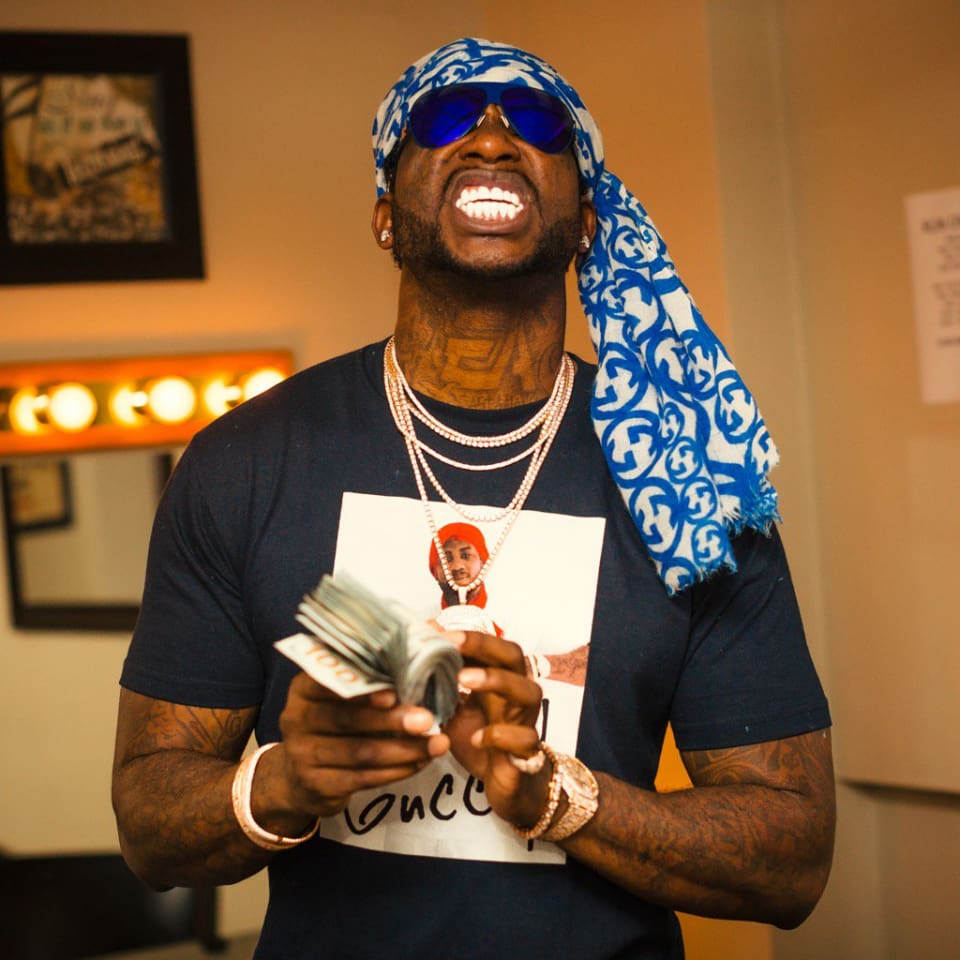 Gucci Mane's next project, "DroptopWizop" is on the menu for 2017 but in the meantime, he decided to drop a three-track EP titled, 3 For Free. Known for being a studio rat, Gucci always dishes out high-quality music for the streets. On 3 For Free, Gucci decided to lock in with Atlanta producer Shawty Redd. Redd was instrumental in crafting the sound of early Atlanta trap music with his work on Gucci's first projects, and Young Jeezy's, Let's Get It: Thug Motivation 101. Hearing Gucci and Redd on a record always makes for a classic pairing.
My new album is going to be called
DropTopWizop #DropTopWizop

— Gucci Mane (@gucci1017) January 24, 2017
This project is only three tracks long but it has the feel of a full offering. Since Gucci was released from prison in 2016, he's let his music speak for him with releases such as "Woptober," and "Merry Brickmas." Besides the physical features, he's evolved as a man through his music. Redd provided all the energy needed for this project with his familiar sound choices. "DroptopWizop" has no official release date as of yet but it looks as if Gucci is returning to the basics all over again.
Listen to 3 For Free on Soundcloud.