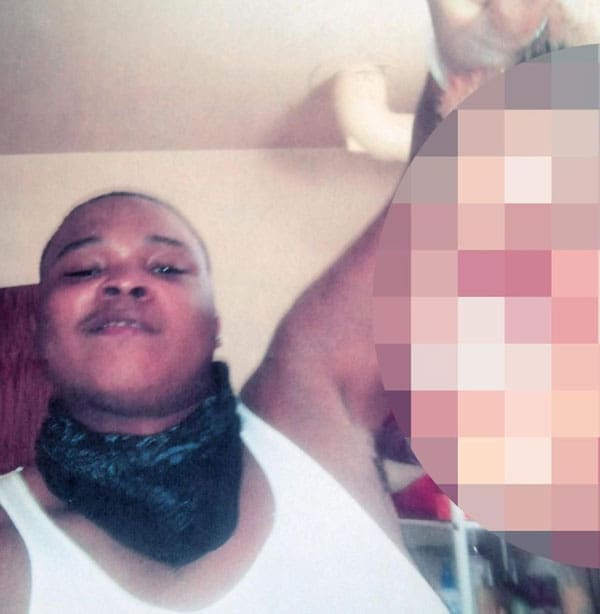 The recent story of Zarah Coombs, 26, shocked many in a tale of horrific child abuse. Coombs admitted she beat her son, Zamair, 4, to death  with a broomstick for dropping an egg. While Coombs was killing her son, her boyfriend was out buying marijuana. Coombs claimed she was stressed out caring for all of her children. She had four kids, and three of them lived with her and her boyfriend in a basement apartment. Now, new information comes to light revealing that Zarah Coombs and her ex-husband Bahsid McLean, who is Zamair's father, have something in common — they both brutally murdered close family members.
In February 2013, Bahsid McLean killed his mother Tanya Byrd in a grisly murder. McLean used an electric saw to murder his mother and stuff her body parts into plastic trash bags. After killing his mother, he posed for a selfie with her severed head. He is now serving a sentence of 25 years to life for the grisly murder. Bahsid and Zarah Coombs filed for divorce in April 25, 2016, and the case was settled on Nov. 15, 2016. At the time of the murder, Zamair was just 3-months old.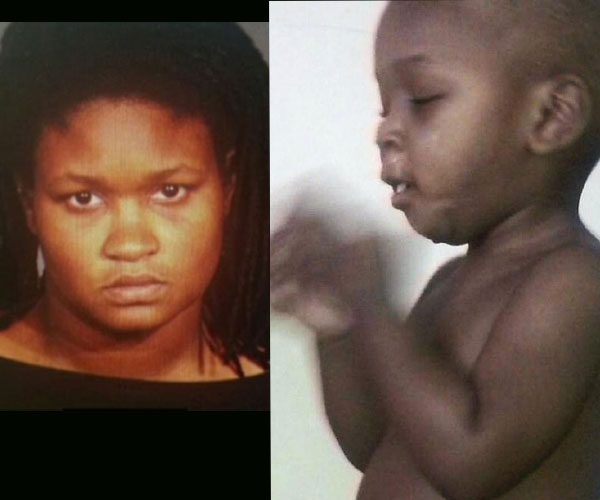 In a recent interview published in the NY Daily News, family members expressed great grief and anger over the tragic killing of Zamair. Cassandra McLean-Smith, the aunt of Bahsid McLean, is quoted as saying, "Ain't this crazy? A child kills his mother, and then a mother kills her child. Ridiculous. What are we coming to?"
She went on to say that the family was opposed to the marriage of McLean and Zarah Coombs, who met at a group home. According to the aunt, "We weren't against her, we were against Bahsid. My nephew was no good. He was a bully, he didn't work, he lived off his mother. We couldn't understand what she saw in him."
Zarah Coombs has been charged with murder, manslaughter, acting in a manner injurious to a child and criminal possession of a weapon.