Welcome to Black History Month 2017, another opportunity to celebrate all beautiful things Black-owned, Black-inspired and Black-created. If there was ever a time in history where group economics was necessary, the time is now.
The concept of group economics is that Black dollars circulate at least eight times before leaving the Black community. Therefore, the goal is to support our own so that our businesses can continue to thrive.
Would you believe that researchers are estimating Black buying power to be $1.3 trillion in 2017? If the resources, effort and energy are put into our own community, Black Wall Street could be rebuilt in no time.
Not sure where to start or who to support? Check out these seven Black-owned businesses to watch in 2017:
CreateHER Stock
This Black-owned stock photography company was created by Noesha Gardner in 2015 out of frustration for not being able to find images that were relatable for black women. It's a grassroots resource that provides a go-to digital space for stock imagery that can be used for lifestyle, business, and even everyday content creation for bloggers, creatives, and online influencers of color.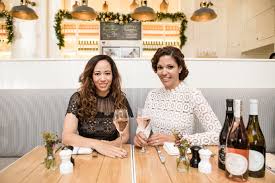 McBride Sisters Wine Company
This black owned wine business was started by two sisters who were separated at birth. Although they grew up on different continents, they were both raised around vineyards. In the last 11 years, they've created an entire line of wines from vineyards in California and New Zealand. Today, their brand can be found in Kroger, Safeway, Vons, BevMo and Wegmans. They also have a wine club that you can join the wait list for.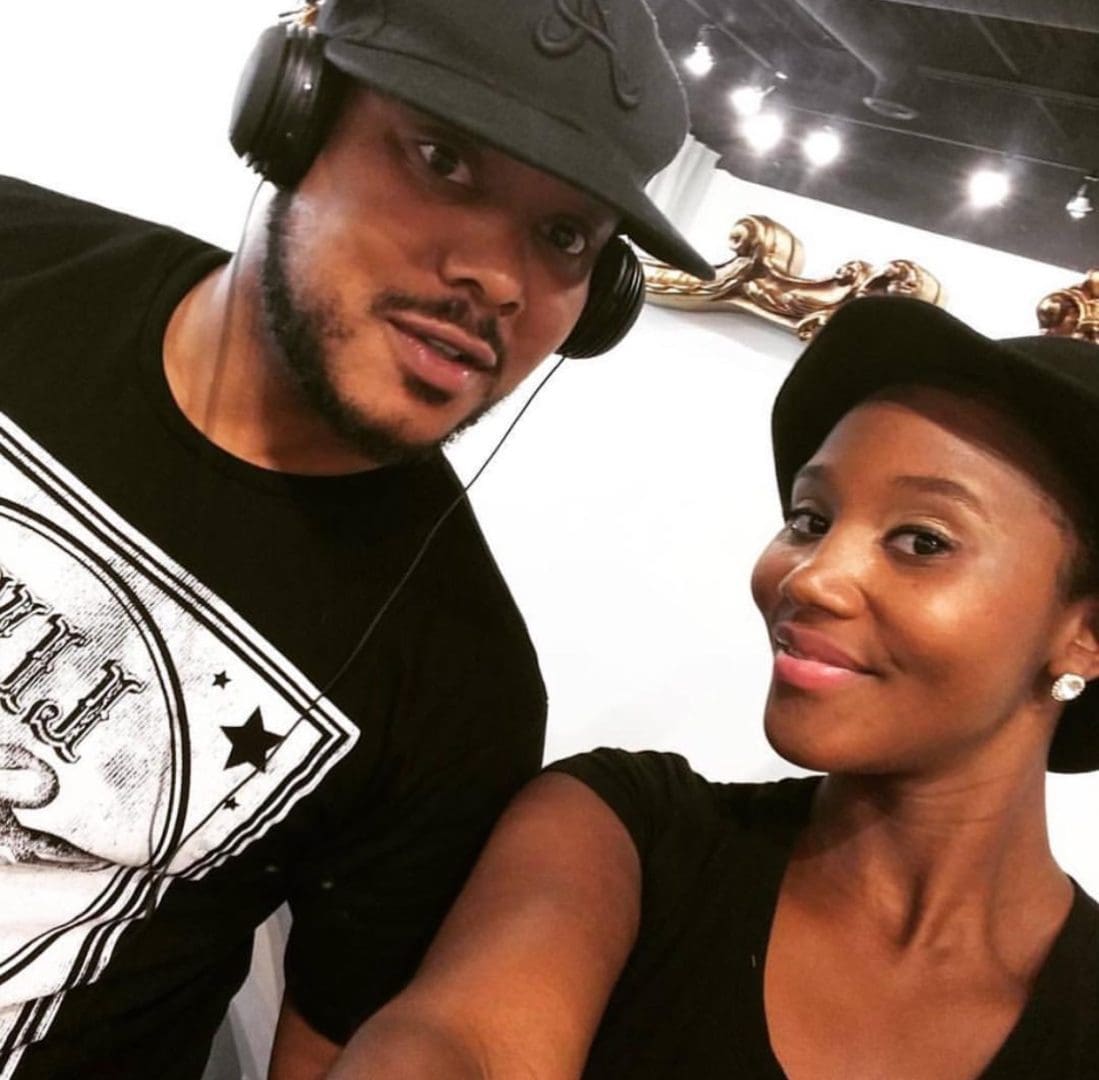 Brighter Affairs Event Experts
This Atlanta-based event planning company aims to make your next celebration memorable. Created by Alicia Fitch in 2012, Brighter Affairs provides event production, wedding planning, set design, floral design and DJ services provided by her husband DJ Matta Fact. Whether you're in Atlanta or beyond, this husband-wife dynamic duo can help you create memorable moments! (brighteraffairs.com)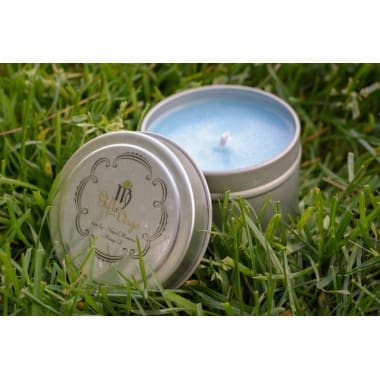 Gifts From a Virgo
These hand-poured 100 percent soy candles leave a remarkably strong scent in your home without all of the toxins that typical candles emit. Created by Kristin Scott, the company's mission is to provide gifts that entice the senses physically and mentally. Plus, these candles double as a massage oil, since soy is rich in vitamin E.
Flavour De La Baye
Enjoy Caribbean flavor from the comfort of your home with these seasonings, desserts and beverages, available for ordering online. From rum cake to curry powder, there's something delicious and delectable for everyone to enjoy. Not in the mood to cook? Check out their event catering options.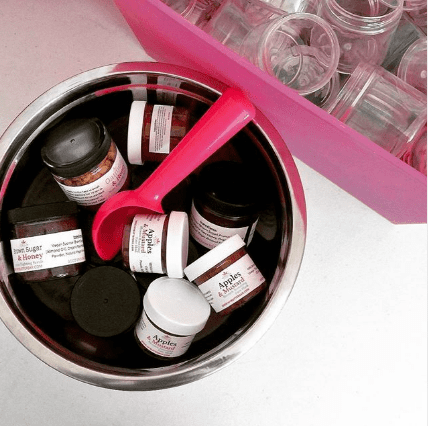 My Butter Bar
When founder Kimberly-Chloe Wilson began to suffer from sensitive skin, she became ingredient-obsessed which led to her in-home experiments and eventually the creation of My Butter Bar skincare line. This skin care company strives to create innovative, raw natural products. Their products deliver phenomenal skin and hair moisturizing, exfoliation and cleansing …without the use of potentially carcinogenic toxins like sulfates, paraben, petroleum, and phalates.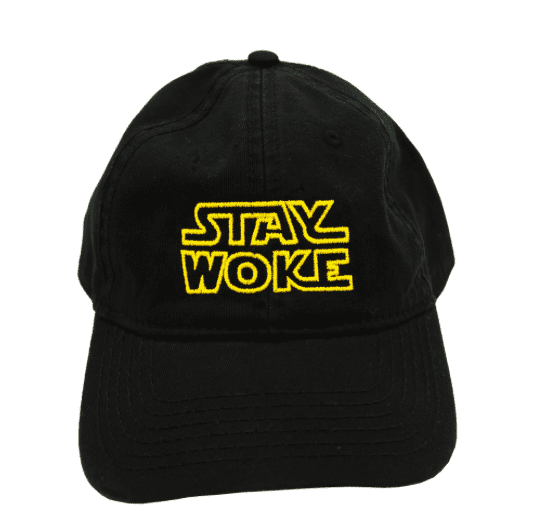 Created by David Shands, this clothing brand is geared toward anyone that's ever lost sleep doing what they love. With dynamic and unique phrases, messages of empowerment and a mission to give back to the community — Shands has created something worth watching. This Atlanta-based business not only makes a statement with its merchandise, it's events and learning opportunities always provide lasting life lessons. You can shop and support locally in Cumberland Mall as well as online.
This month, we're challenging you to be strategic with your spending and support your local Black-owned businesses. After all, Black business = Black power.