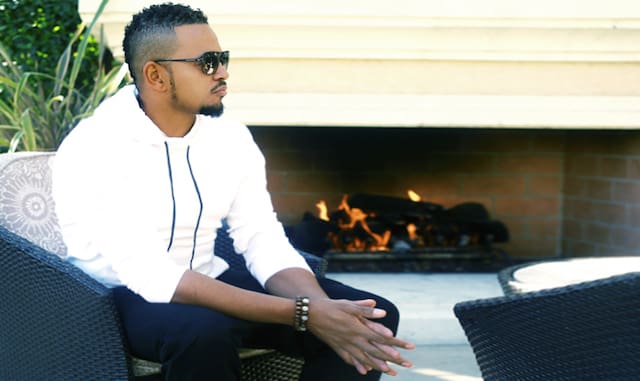 Director Chris Stokes joins the cause for change in the television and film industry when it comes to hiring minorities. The You Got Served box office hit director created the Chris Stokes Movie Training Workshop Experience in Hollywood. Stokes hopes to give opportunities to minorities that desire to be in the film/television industry but don't have the resources to do so.
After the Hollywood star ceremony for New Edition, ro was able to catch up with Stokes to get more info on his thought process behind launching the new training workshop:
Chris Stokes: In a field that is predominantly non-minority driven, the Chris Stokes Movie Training Workshop hopes to help change the face of Hollywood. There are so many talented actors, directors, producers, etc. in Hollywood that are minorities and looking for a chance to show their talent.
How would one start the process?
Well, my company, the Chris Stokes Movie Training Workshop, will select applicants to be involved in the film and television shows that Chris Stokes' production company, Footage Films, will be producing. This way, I will personally have a hand to seeing that people enrolling have their dream and plans come to fruition. With everything being centered around the shows we are already handling, a hand in producing keeps me in the forefront of pushing and grooming actors, directors, producers and anyone interested in going to the next level in pursuit of their dreams.
In the made-for-TV movie you directed titled the Stankershets, you provided Karrueche Tran an amazing opportunity to show her talent on TV. I believe that was her first television movie opportunity, right? Why Karrueche?
Karrueche is one of the most kind hearted and humble women I've ever been around. I feel like not only does Karrueche have a great social media following, but she's also a beautiful, multi talented actress and model. I've known her since she was 15, years before she was introduced to the industry. Simply put, she's a star! She actually did two movies for me — A Weekend With The Family and Only For One Night — and I'm sure we will work again in 2017. She's a talent to look out for, she's hot and I'm proud that her series "Claws" got picked up on TNT. That girl is a winner and on fire!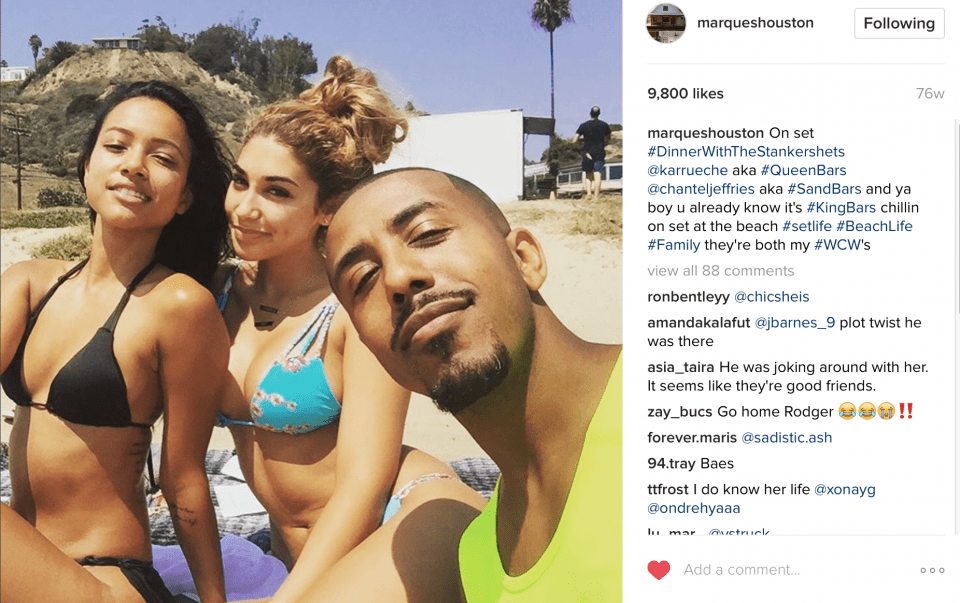 The best thing about this opportunity is that you can work on set as part of the workshop with Stokes himself. Stokes is now actively accepting and reviewing submissions.  If you are interested, go to his website http://chrisstokesent.com/ and click the contact section to send your submission.