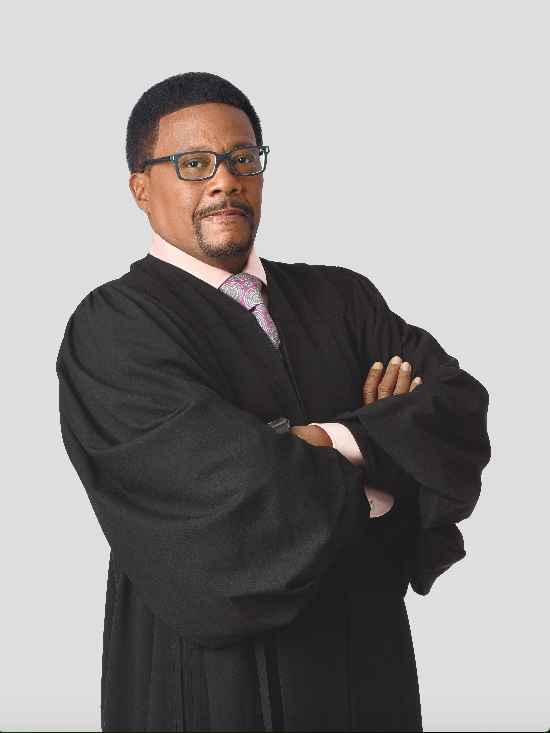 This February, "Judge Mathis," the nationally syndicated, reality-based court show presided over by retired Detroit-area District Court Judge Greg Mathis, will feature a special week of paternity cases. On Monday, Feb. 6 through Friday, Feb.10, "Judge Mathis" will share an exciting and emotional docket of cases that settles paternity disputes and puts the question of "Who is the father?" to rest.
On Monday, Febr. 6 a man says he believed the defendant's 4-year-old son was his, but he recently discovered she may have had sex with another man when she conceived — so he petitioned the court for a paternity test. On Tuesday, Feb. 7 a man is suing his father for unpaid loans and says the defendant rarely visited him as a child, while the defendant claims the plaintiff's mother told him he wasn't the plaintiff's biological father, so he's requested a DNA test to put any questions of paternity to rest. On Wednesday, Feb. 8 after 15 years, a man has doubts about being the biological father of the defendant's 15-year-old daughter, so he calls for a DNA test. Plus, more paternity court cases all week long.
Tune in to "Judge Mathis" weekdays (check judgemathistv.com for syndicated/local listings).