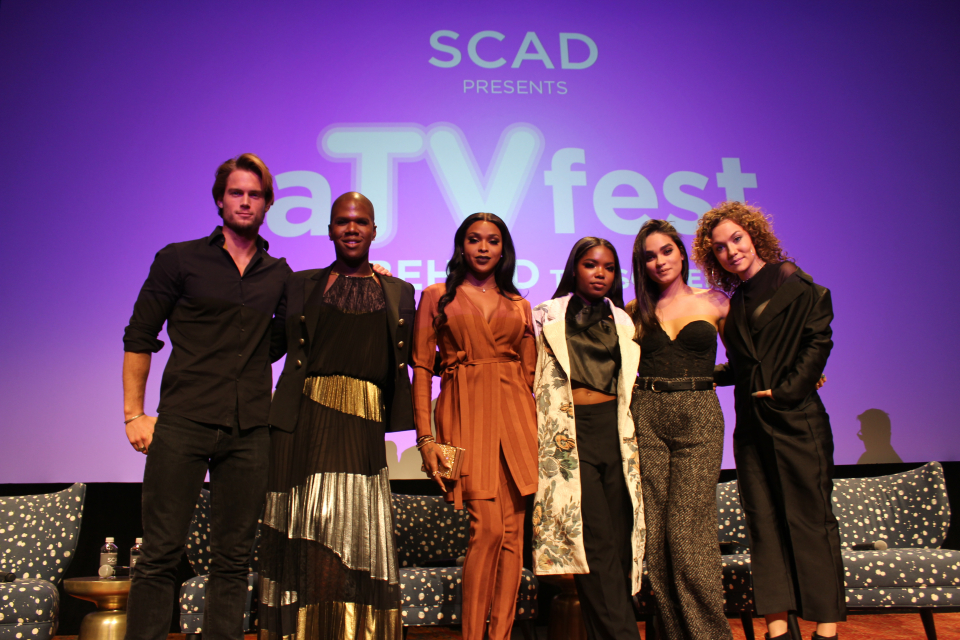 Savannah College of Art and Design's (SCAD) 5th annual aTVfest continued its three-day celebration of television and media productions with stars, screenings and workshops.
Among the honorees recognized for their dynamic performances on the small screen were the fresh faces of Fox's new prime-time musical drama, "Star," created by directors Lee Daniels and Tom Donaghy. "We are very humbled by this recognition. This is our first award together and hopefully there will be many more down the road," said lead actress Jude Demorest.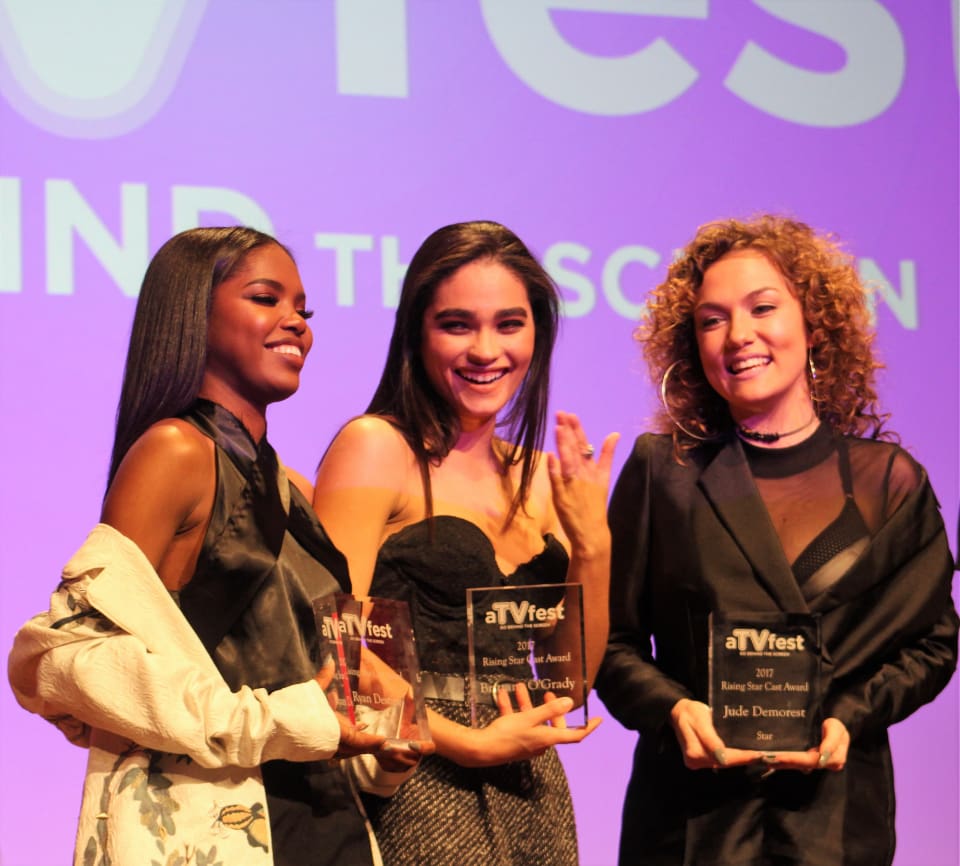 The show premiered back in early December and has quickly garnered a devoted fanbase. The 13-episode series follows three Atlanta-based singers navigating through the fickle music business on their road to success.
Cast members Amiyah Scott, Jude Demorest, Brittany O'Grady, Ryan Destiny, Chad James Buchanan, Miss Lawrence, gathered for a panel Q&A moderated by Damian Holbrook of TV Guide Magazine circulating the theme of episode 6, which attendees had the opportunity to catch a screening of before it airs Wednesday 9:01/8:01c Feb 8. 
The storyline of the episode touches on the police brutality in the African-American community, the controversial subject of White privilege and gender discrimination in America.
For Amiyah Scott, her role as Cotton hits close to home. She recently became the first openly trans person to play a trans major character in a scripted television drama series in America.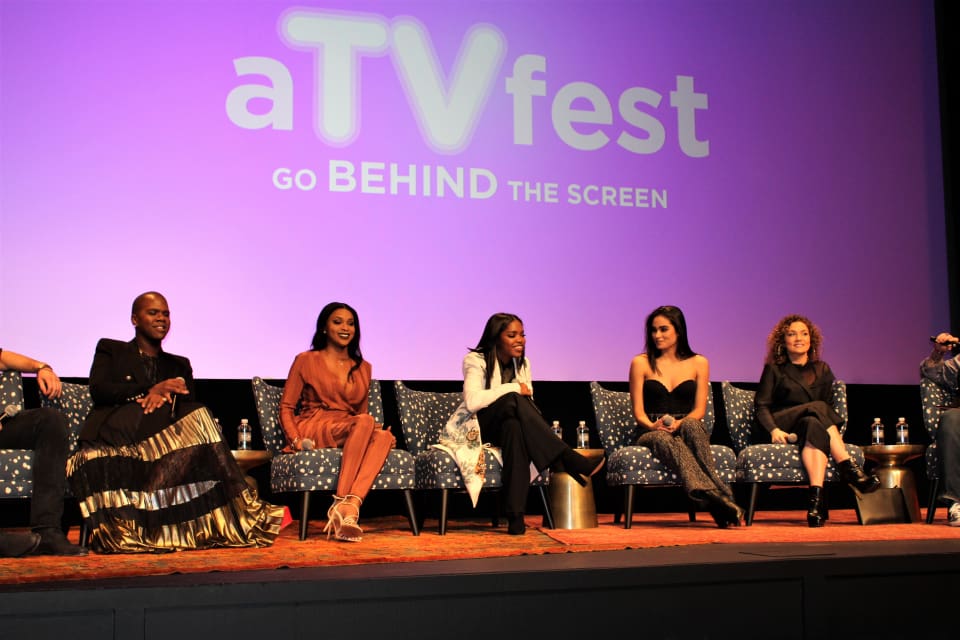 "My parent's and I have been though so many things, but we've gotten to the point where they've accepted me for who I am. For Queen Latifah to refer to me as boy on the show even though I may not go through that in my every day life I still have go to that moment where my mom was not okay with it," she says.
The panel was extremely eye-opening for viewers and gave many people in the room present for the conversation a new perspective on the adversities faced by minorities.
Don't miss out on the chilling episode.
Check out event photos below.