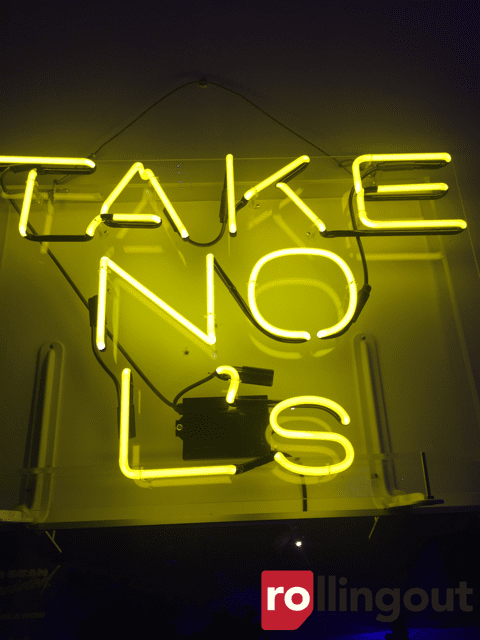 Sean "Big Sean" Anderson has bounced back for 2017. The Grammy-nominated, platinum-selling recording artist made major "moves" leading up to the release of his fourth album I Decided, which was released Feb. 3. With just two months before his anticipated concert in his hometown of Detroit, he gave fans an opportunity to buy some gear they can wear to the big show.
Sean launched his pop-up shop tour in the D at 1441 Woodward Ave. The big shopping event happened on the same day as the release of the album from 5-11 p.m. and on Saturday, Feb. 4, from noon to 6 p.m. The pop-up shop was themed and based on I Decided. Similar to Kanye's and Diddy's pop-up shops, anxious fans waited in line to purchase merchandise from the Detroit lyricist's first ever pop-up shop. They were allowed in 10 at a time, receiving posters of the album cover as they shopped around. The merchandise consisted of limited edition shirts, hoodies, caps, and bomber jackets ranging between $30-$200. The decor resembled the album cover design, with a large artificial tree from which caps hung, and purple and yellow neon lights that read "Take no L's."  The scenery gave vibes to those who appreciated the concept of the artsy setting. The pop-up shop tour took place in New York City, Los Angeles and Toronto during the weekend as well.
Photo credit: Kristina Mitchell for Steed Media
Sean Don's 'I Decided' tour will kick off in Houston Mar. 17. His show in Detroit is set for April 1 at the Fox Theatre. I Decided features songs such as "Bounce Back," "Moves," and "Bigger Than Me" on which he is joined by The Flint Chosen Choir. I Decided is available now on all digital streaming services.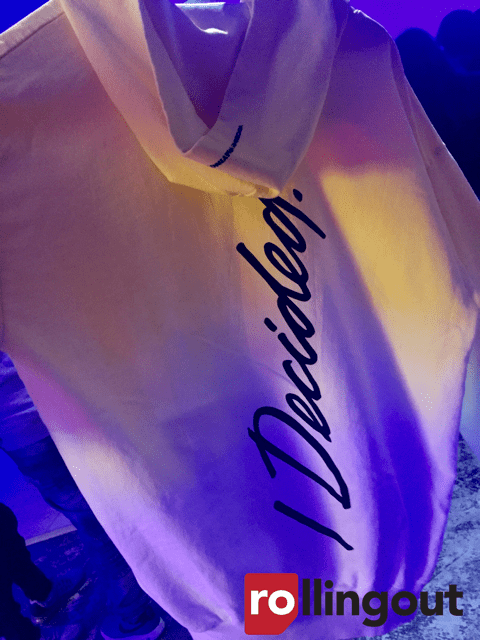 Photo gallery credit: Kristina Mitchell for Steed Media