Dr. Martin Luther King, Jr's birth name was Michael, not Martin. On January 15, 1929, the famous Civil Rights leader was born Michael King, Jr. Martin's father, Martin Luther King, Sr's birth name was also Michael. The name change came about in about 1934, when Michael (Martin) Sr set off for Germany and became inspired by the Protestant Reformation leader Martin Luther. When King Sr. returned home, he not only changed his own name to Martin Luther, but he also changed his 5-year-old son's name to Martin Luther.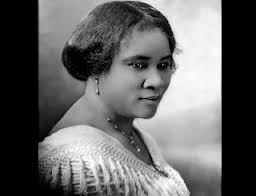 Madame CJ Walker was the first African-American self-made millionaire. She made her income by creating different hair formulas including conditioners and hair relaxers. Contrary to popular belief, Madame CJ Walker never claimed to have created the "hot comb." Walker never took credit for that invention, so it is still a mystery.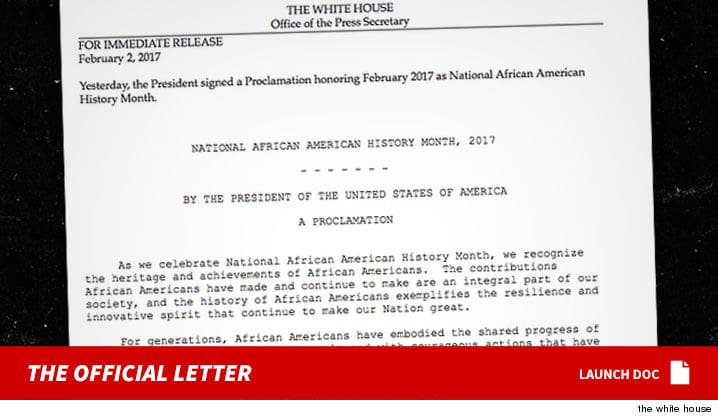 For decades, presidents as far back as President Carter have proclaimed Black History Month as "National African American History Month." Recently, our 45th President Donald Trump signed a Proclamation proclaiming the same exact thing for the Month of February. Though they have written documents with this title on it, while publicly speaking, they continue to call it Black History Month instead of National African American History Month.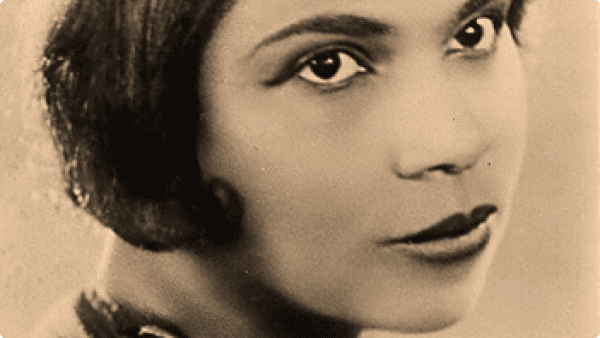 In 1872, Charlotte E. Ray graduated Howard University. She was the first Black female lawyer in the United States, the first female admitted to the District of Columbia Bar, and the first female admitted to practice before the Supreme Court of the District of Columbia. Ray also ran advertisements in a newspaper that was run by Fredrick Douglass, opened her own law firm, and was a civil rights activist.
In 1951, Christina Jenkins received a patent for the hair weaving process; she created sew-ins. Before she created this process, women in the early 1950s wore wigs and used hair pins to keep them down. Christina and her husband Duke opened their own hair company called Christina's Hair-Weev. People from far and wide would send for her to teach them the process.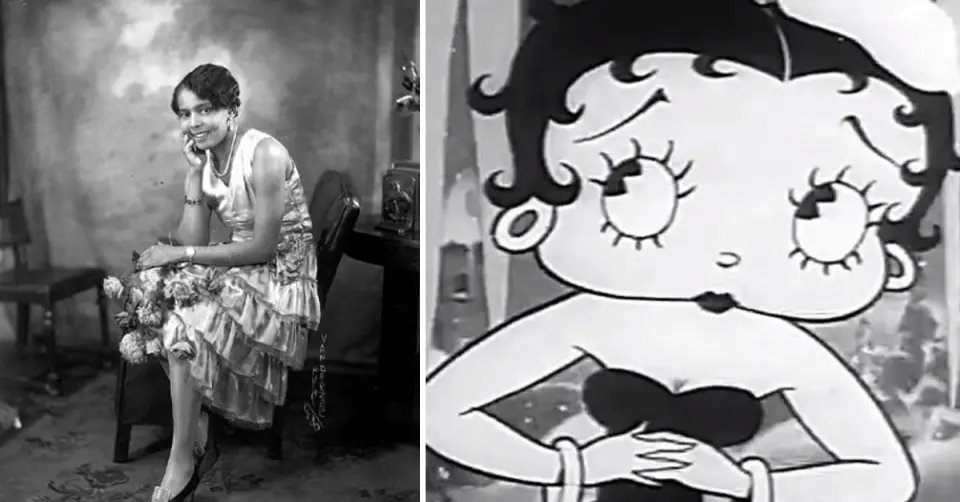 Betty Boop was actually inspired by Black Jazz singer Ester Jones from Harlem. Cartoonist Max Fleischer created the character that was known for her revealing attire, curves, and the most popular "Boop Oop A Doop" you've ever heard. Ester Jones was known for her childlike "boop" scat vocals and this is why they called her "Baby Ester." Her legacy still lives in through this character.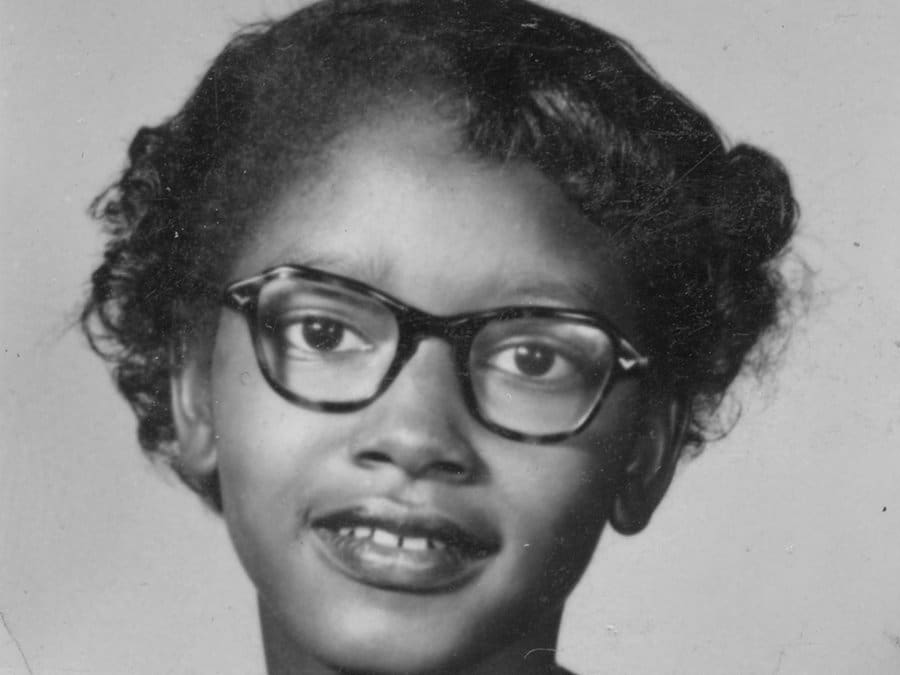 Many people thought Rosa Parks was the first Black woman to say "No" to a white man, not give up her seat, and go to jail. In reality, nine months prior, on March 2, 1955, a 15-year-old Black schoolgirl by the name of Claudette Colvin refused to move to the back of the bus and
was thrown in jail.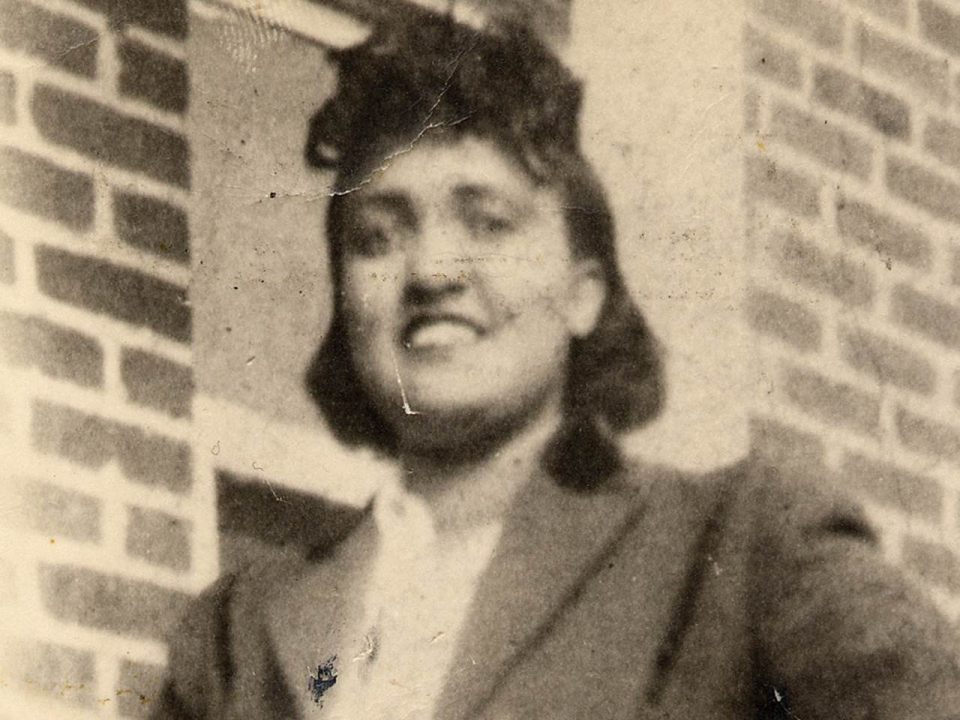 Henrietta Lacks was a poor Black tobacco farmer whose cells were taken without her permission in 1951. Scientists believe she was immortal and call her cells HeLa cells. Her cells were used and were an important ingredient for Polio vaccines, in vitro fertilization, cloning, and more.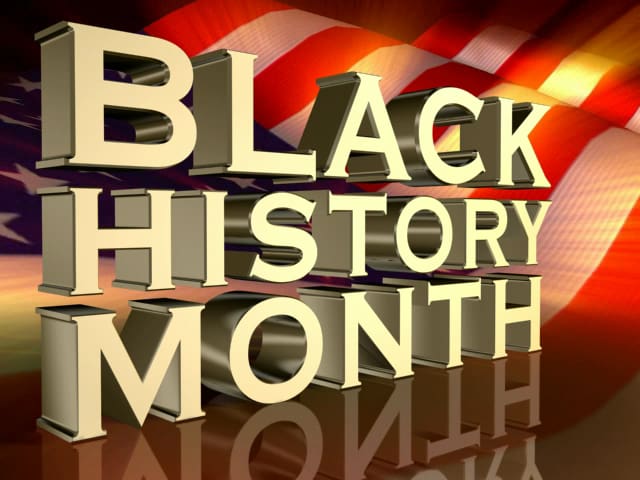 Black History Month was not always a month. It started as Negro History Week created by an African American scholar Carter G. Woodson in 1926. It became Black History Month in 1976.