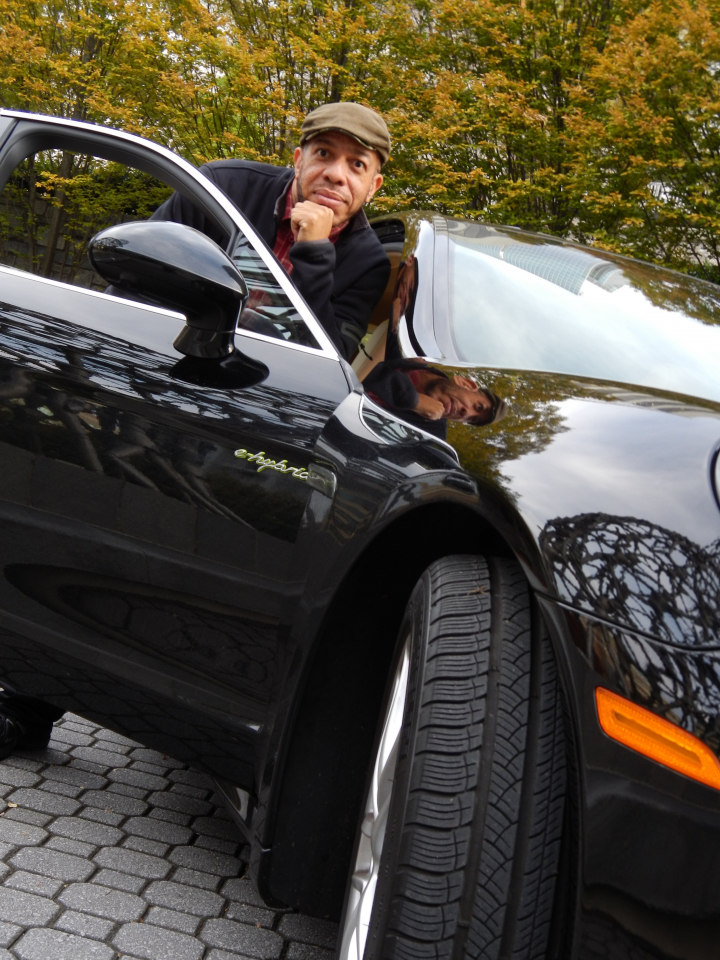 Auto critic Jeff Fortson hit the airwaves in July 2015 with an eponymous automotive show titled "Auto Trends with JeffCars.com." Starting Black History Month, he'll lend his unmistakable voice to SiriusXM for a 30-minute multicultural show that will air weekly.
Touted as a high-energy, fast-paced show, it will be carried on HUR Voices channel 141, home to such nationally recognized programs as "Café Mocha", "Weekend with Ed Gordon", "The Willy Jolley Show" and "The Daily Drum."
Fortson says, "My team and I are blessed and honored to join HUR Voices and to have SiriusXM's only multicultural automotive show that is designed for both auto enthusiasts and car shoppers alike. After tuning in, we want our listeners to feel empowered, inspired and informed."
Listeners can expect engaging conversations with industry influencers, innovators and pioneers. Past in-depth conversations were had with such trailblazers as the highest ranking Black executive in the industry, General Motors' recently retired global design chief Ed Welburn, and Ellenae Fairhurst, the first Black female to acquire both a Lexus and Infiniti new-vehicle franchise.
"Not only will our listeners be inspired after hearing first-hand from our guests who have paved new roads and shattered numerous windows, no pun intended, they'll also learn the best means to navigate the cumbersome car-buying process, too," says Fortson. The show will also highlight the latest automotive safety recalls. "Auto Trends with JeffCars.com" has covered topics as broad as autonomous vehicles to how to calculate a lease by hand.
Fortson, who has over 25 years of automotive corporate and automotive retail experience, has penned several comprehensive automotive car-buying guides for Black Enterprise, Ebony, Essence and AOL.com.
The weekly show kicked into gear on SiriusXM Channel 141 on Friday, Feb. 3 at 12:00 p.m. ET. Encore broadcasts will occur every Sunday and Monday at 8:00 p.m. ET and 1:30 p.m. ET, respectively.
And for non-satellite subscribers, they can continue to tune in to Phoenix's 1280-AM every Saturday at 2:15 p.m. ET. To hear the show, listeners outside of Phoenix can access 1280kxeg.com, the KXEG app or the Tunein radio app.