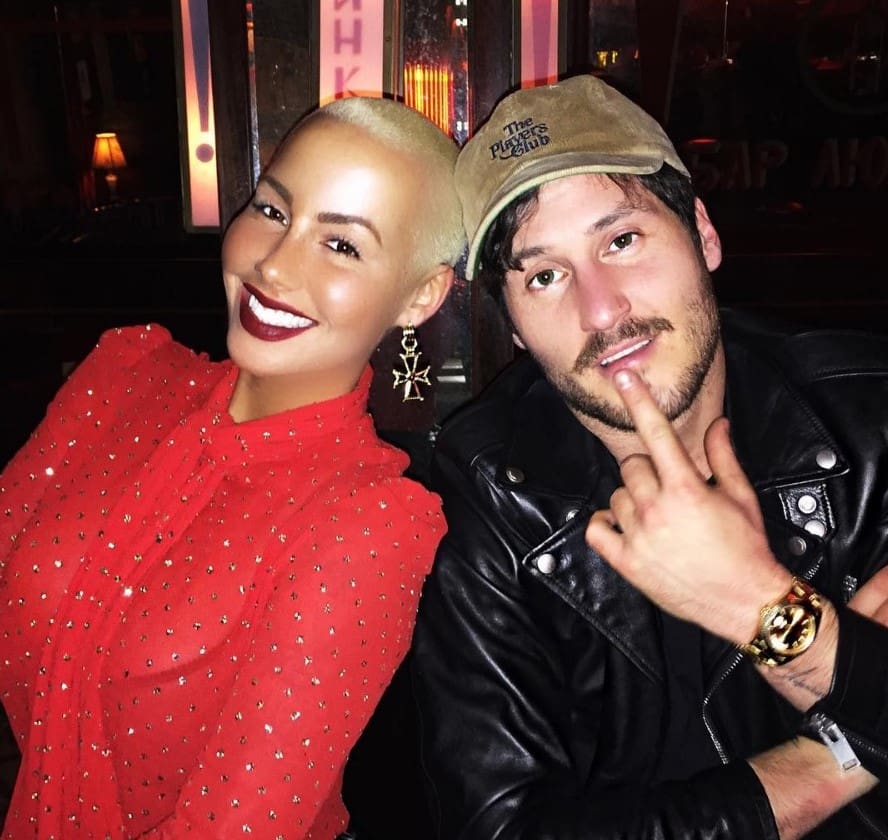 After a number of high-profile breakups, it looked like Amber Rose's love life was headed in the right direction and that she might have a great love on her hands with her latest boyfriend, famous dancer Val Chmerkovskiy. However, it looks like things weren't as peachy keen as they seemed between Rose and Chmerkovskiy because news reports have revealed that the couple has split.
According to reports, Rose and Chmerkovskiy called it quits on their relationship after just five months of dating.
As fans know, Rose met Chmerkovskiy when she competed on last year's season of "Dancing With The Stars" and danced with Chmerkovskiy's brother, Maksim. Rose and Chmerkovskiy hit it off pretty quickly and the pair were quickly spotted out together on several occasions before Rose began regular posting photos of her beau to her 13 million Instagram followers.
Things between the couple seemed to be going great as reports revealed that Chmerkovskiy had even begun inviting Rose to family functions, like Maksim and Peta Murgatroyd's baby shower.
Just last month, Rose talked about her romance on her "Loveline" podcast and told her listeners that things were going great with Chmerkoskiy.
"It's amazing. It's so good. It's been four months now, and it's awesome. I love his family and everyone's so great. He's great," Rose said.
That genuinely seemed to be the case until about three weeks ago when Rose noticeably stopped posting photos of Chmerkovskiy on her social media pages.
Yesterday, Chmerkovskiy posted a cryptic message on his Instagram page as news site began reporting that the couple had split.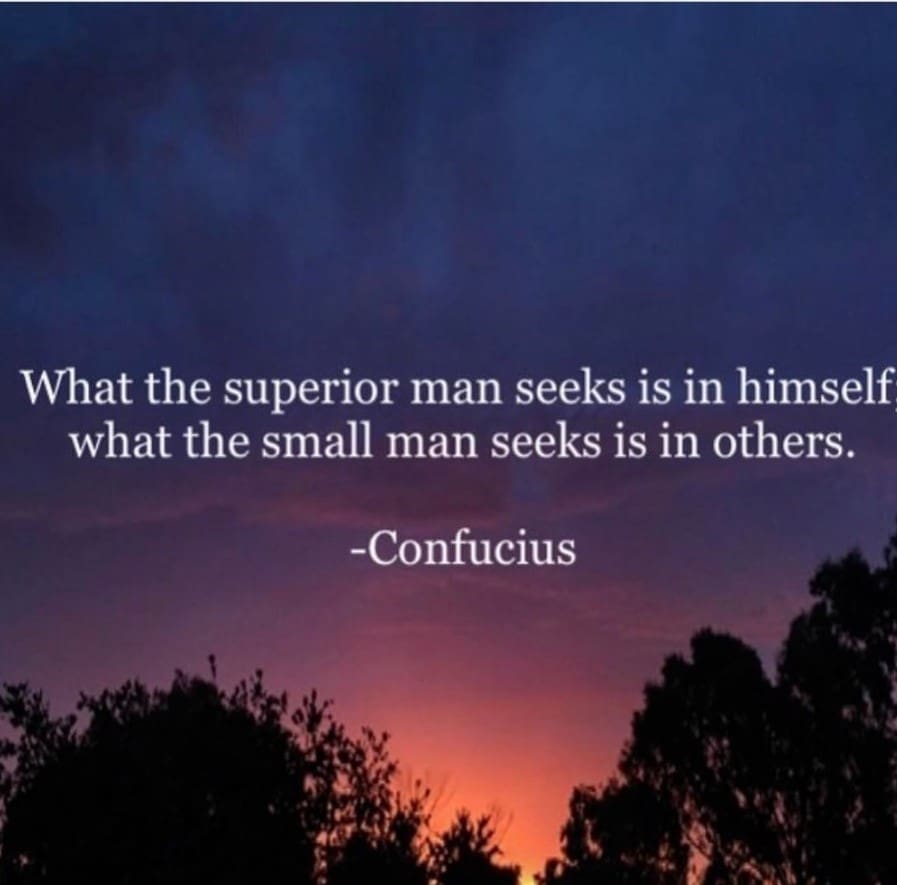 Well, we certainly didn't expect for this couple to split so soon. But what do you all think of the breakup? Let us know in the comments.