The 59th Annual Grammy Awards took place last night in Los Angeles. Every year proves to be star-studded, as music's biggest acts congregate for the sake of a coveted gold gramophone. This year, hip-hop showed up in a major way during the awards ceremony. Here are the five best hip-hop moments of the Grammy Awards.
A Tribe Called Quest's politically charged performance of "We the People":
A Tribe Called Quest gave an electrifying performance featuring Anderson Paak. and Busta Rhymes. Consequence and Busta Rhymes came on stage and referred to President Donald Trump as "Agent Orange" before performing "We the People" alongside ATCQ. Rest in peace, Phife Dawg.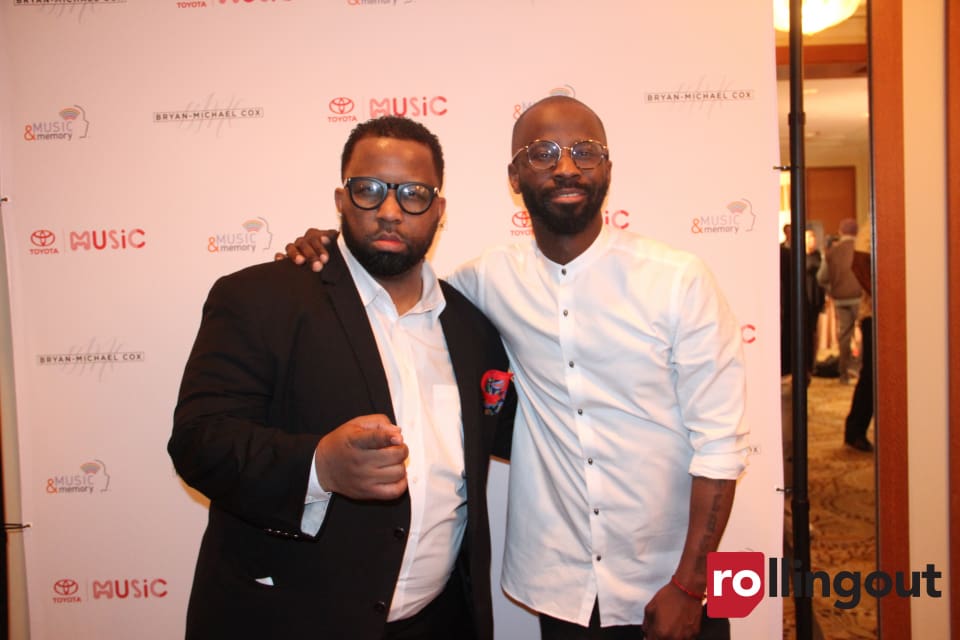 Bryan Michael Cox hosts 13th annual Pre-Grammy brunch:
Super-producer Bryan Michael Cox held his 13th annual Pre-Grammy bBrunch celebration. This year, the brunch was sponsored by Toyota, Dusse, and rolling out and honored music giants Siedah Garrett and Maxwell.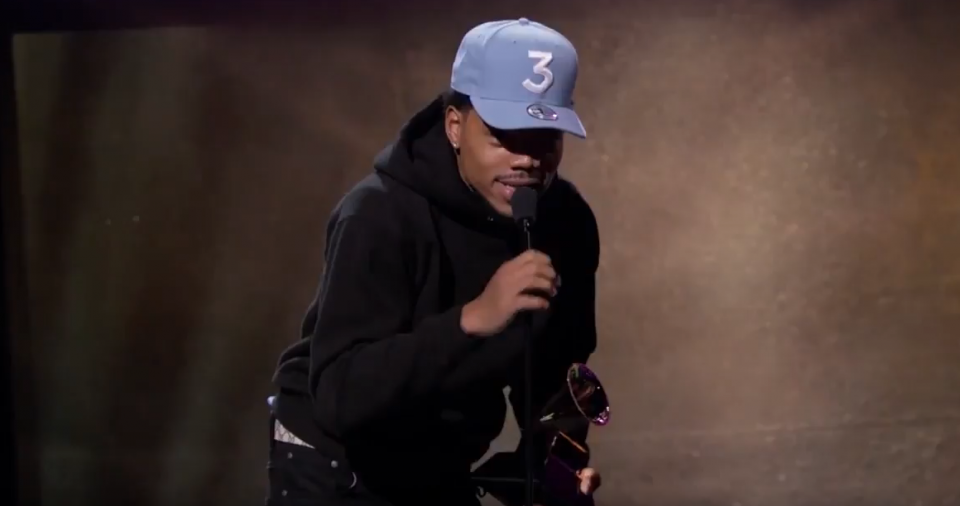 Chance the Rapper takes home three Grammys:
Chance the Rapper had the biggest hip-hop moment of the night. The 23-year-old Chicagoan took home three Grammys (Best New Artist, Best Rap Performance and Best Rap Album) and took the Grammy audience to church with his performances of "How Great" and "All We Got" with Tamela Mann and Kirk Franklin.
Beyonce shows grace and beauty in her Grammy performance and acceptance speech:
A pregnant Beyonce performed, won two Grammys (Best Urban Contemporary Album and Best Music Video) and gave an uplifting acceptance speech about the importance of diversity.
She said, "It is important to me to show images to my children that reflect their beauty so they can grow up in a world where they look in the mirror, first to their own families then as well the news, the Super Bowl, the White House, and the Grammy's and see themselves and have no doubt that they are beautiful, intelligent, and capable. This is something I want for every child of every race, and I feel it's vital that we learn from our past and recognize our tendencies to repeat our mistakes."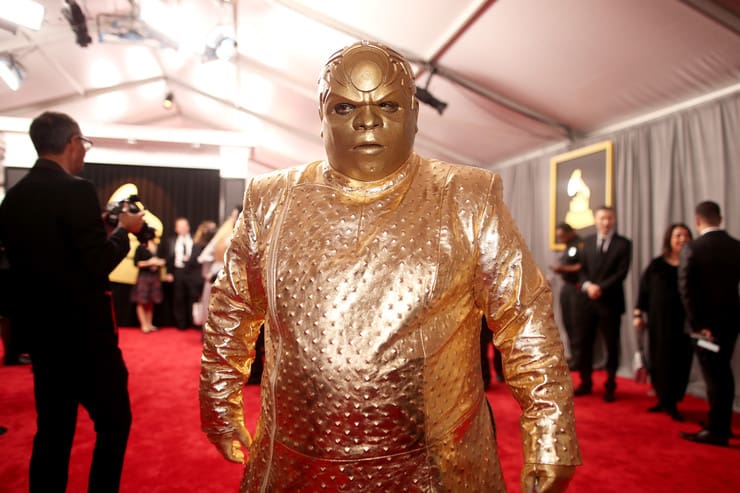 Cee-Lo shows up as Gnarly Davidson persona:
ATL legend Cee-Lo arrived in a gold metallic outfit that caught the attention of America and Twitter, of course. While people were creating memes at the speed of light, Cee-Lo stated that this new look is a part of his new persona Gnarly Davidson.