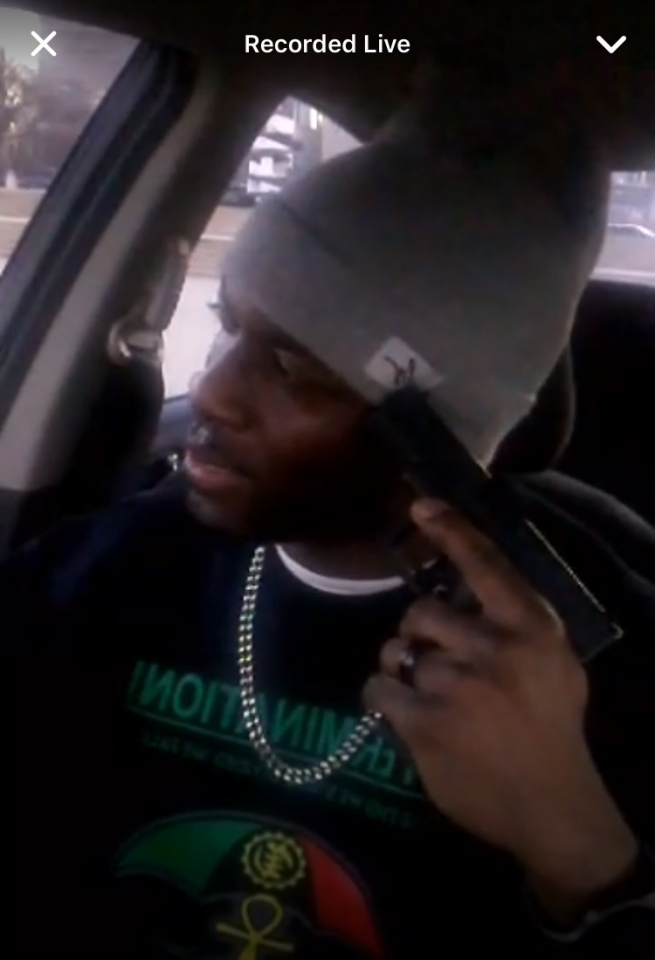 Jedidiah Brown, a pastor and activist in Chicago who is known for rushing the stage at a Trump political rally last year, streamed his suicide attempt on Facebook Live. This was on the heels of the suicide of a young man he was entrusted with. The distraught pastor is visibly shaken and unstable in the video. He expresses his hatred for Chicago Mayor Rahm Emanuel and speaks about not taking money for any of his activist work. He apologizes to his friends and loved ones and says, "I never had a meeting with Rahm Emanuel. I never compromised."
As recently as a few months ago, Brown and fellow activist and Rahm detractor Jamal Green had a public argument via Facebook Live about their intentions when it comes to the Black community of Chicago and if either of them was involved in protests or meeting with the mayor for pay.
November 2016, Joshua Beal was shot to death by an off-duty Chicago police officer in the Chicago community of Mount Greenwood. The Mount Greenwood community is the home of many retired Chicago police officers and has been the center of much racial tension over the years. Brown became very involved in demonstrations that took place after the shooting. He suggested a meeting with the community that created much ire from the Black community. In the video, Brown says that he lost everything because of the Mount Greenwood situation.
Towards the end of the recording, Brown mentions that the police have arrived at the scene and he apologizes to his family and then the recording is stopped. A second recording appears on his page showing a police vehicle. Gospel music plays in the background. You can hear him speaking with the officers. A policeman assures him they will give him the help he needs and that they will not harm him. Then the second video cuts off.
In his comments, people are pleading for him not to take his life and are praying for him.
No official word has been released on Brown's condition. This story is still developing.