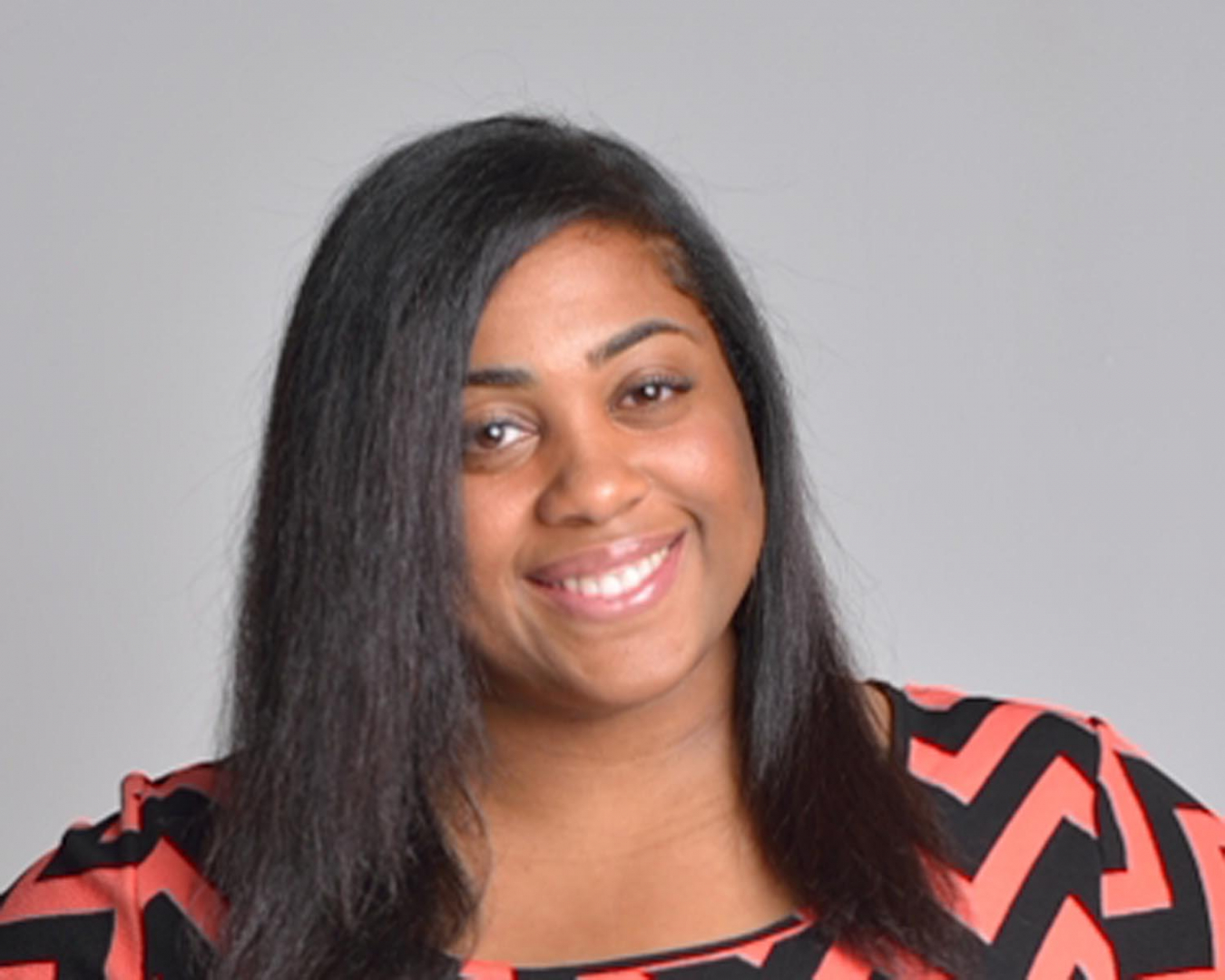 Publicist Clorissa Wright is serious about her business and clients. Wright's relentless performance is intentional, with a deliberate focus on securing the "right" client.
As CEO of Synergy PR Services, Wright has turned away high-paying clients because there was no synergism with her business, "It is not always about the money," says the always smiling Clorissa Wright.
Rolling out had an opportunity to experience the effects of Synergy PR Services firsthand.  We discussed the importance of understanding a client's needs, establishing a working relationship with a client, and most important, paying attention to your inner spirit when making decisions. Here is a brief transcription of our conversation out the importance of public relations, goal setting and self-motivation.
How did you arrive at this career choice? Was it a deliberate decision or a gradual and natural evolution?
Well, a combination of both! In college, I studied business and marketing. Like most people, I initially followed a career path that aligned with my educational background. While employed at a major corporation I frequently helped friends and family outside of work with PR related tasks, event launches and brand imaging.  After managing several successful campaigns and managing interviews, I realized that I was doing full-fledged PR — and I loved it! For several years, I worked a corporate 9-to-5 and devoted evenings and weekends to my business. In 2012 I naturally transitioned out of working for other companies and poured 100 percent into Synergy PR Services.
What separates you from others in your field? What is unique to the experience that you create?
Respectfully, I believe that what separates me from others in my field is the desire to create meaningful, long-term relationships versus quick contracts focused solely on generating revenue. I really do believe in a customer care focused culture.
For those considering entering this arena, what skill sets do you recommend mastering? What traits are most conducive to success?
For people entering the public relations industry, I recommend hands-on training. PR is an ever-changing industry and you can't master it without actually immersing yourself in it. Research and request an internship at a PR firm that you respect. Helpful personality traits are being outgoing and being comfortable leading presentations.
Do you think that there are any widely-held misconceptions about public relations? If so, what are they and how do you work to dispel them?
Certainly! To those that don't understand what PR is, they feel that it is a disposable or unnecessary piece of the public image puzzle. I work very hard to build each client relationship on trust and keep them informed on the status of their media health. Securing good media opportunities maintains client belief in our work.
Every business, brand or talent can benefit from having a good PR firm on their team. After all, the illustrious Bill Gates is quoted as saying, "If I had one dollar left, I'd spend it on PR." Do you agree?
I subscribe to that philosophy!
How do you use social media for your event planning or for attracting customers?
I understand social media and its importance. We utilize our platforms to lend tips, engage followers and spread awareness about client news and accomplishments.
What software, app or other technological innovation has made the biggest difference in your life and/or career?
I'm in love with the project management software Asana. It's intended for business but it comes in handy for home life too. [Laughs.]
How do you map out your goals? How do you measure your success?
Every Sunday, I map out goals for the upcoming week. I usually front-load my week and leave Thursdays and Fridays for meetings. On a monthly basis, I review all completed projects and calibrate the following month's goals to stay on track—ultimately for the year.
How do you stay at the leading edge of your craft?
I stay on top of current events, attend seminars and workshops and most importantly, continuously take the pulse of my clients. I also share best practices with other PR company owners.
Please define your personal brand.
My personal brand is rooted in humility. I was a really shy kid growing up and it took me years to develop confidence in myself and my own power. As an adult, I've worked hard to build a personal brand. In short, I'd say that my brand is, "versatile and sharp."
What affirmations do you repeat to yourself that contribute to your success?
I have a short personal mission statement that I've posted on my bathroom mirror and on the driver's side windshield in my car. It reads, "I am responsible for my success, thus I must always remain focused on the end result of my actions." As a parent, I know that I am someone's role model by default. I'm always self-aware in that regard.
Name two of your top role models: one from your industry and one from outside of it.
Inside of my industry: Kelly Cutrone Outside of my industry: Oprah Winfrey
Name three books, works, performances or exhibits that changed how you view life and/or yourself.
1) Book:  If You Have To Cry, Go Outside by Kelly Cutrone — it gave me insight on how to successfully time manage my professional and personal lives.
2) Movie: The Temptations — the work ethic of artists and entertainment industry executives in the 50s & 60s is so admirable. I strive to work that hard for my clients and myself.
3) How to Deal with Adversity by Dr. Charles Stanley — this book helped me to understand the power of my actions and my reactions to things outside of my control.
What does it take to be iconic? In your estimation, who has achieved that status?
To be iconic, one has to have an unrivaled work ethic and stay true to themselves. They also have to have a "don't stop" determination. People that fit the bill are: Steve Jobs, Sean Combs, Mark Zuckerberg, and of course, Oprah!
If you could change one thing about yourself, what would it be?
I'd be much more adventurous! I think I'm a fun person, but I'm painfully cautious because of my observant nature. I feel my daring side itching to come out though. This year I plan to do more mountain and rock climbing, cultural food touring and international traveling.
If you could change one thing about the world, what would it be?
"Isms" really disgust me. Racism, classism, sexism, etc. If I could change one thing about the world, it would be to enforce a "day in someone else's shoes" punishment for people who commit acts in those areas.