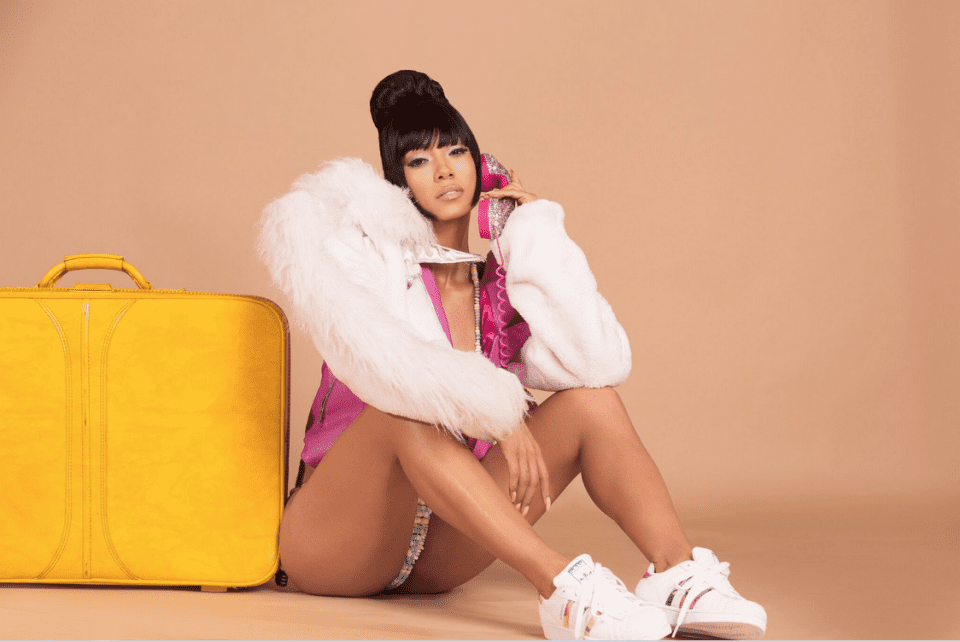 During Grammy week rolling out ran into Mila J at one of the pre-Grammy parties, which is where we got word she would be dropping her mixtape to a select media bunch for a pre-Valentine's Day release. It's titled Milaulongtime, which is also her Twitter and social media handle. When you have been in the music game as long as Mila J, you understand your target audience. If you want to be successful, you will make music that targets your audience in order to maximize music sales as well. The good thing about Mila J's music is it has a unique sound. Her music is sort of like pop meets R&B meets hip-hop. Her opening song actually sounds like trap music.
This is Mila's first project since last year when she released 213 through Motown Records. There were a couple of L.A. heaters on that album like "Down" and "Kickin' Back." Those two songs were popular but didn't take off on the charts as projected. However, the songs were definitely crowd pleasers. 2016 kept Mila very busy as she was also featured on Timbaland's single "Get No Better."
We asked the former GYRL member how she stays true to her vision in an industry with a multitude of distractions. "I've never been one to filter who I am. I'm comfortable with myself, from my image to my music. I'm not suppressing who I am, for anyone. I'm free, and I'm staying free. Tomorrow's not promised, my main goal is to be happy."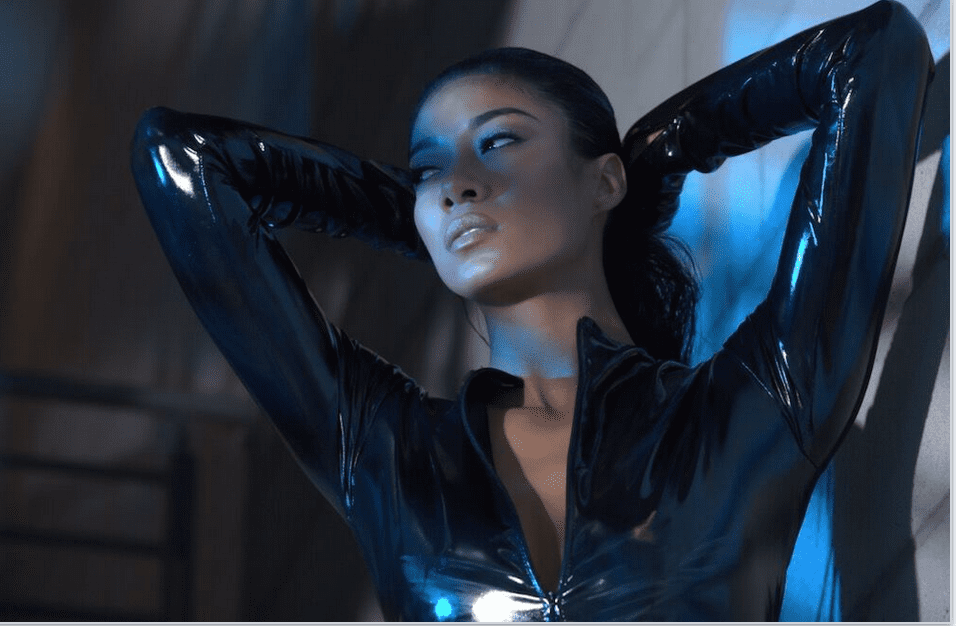 Well, there you have it! Mila J is one spitfire ball of confidence. Check out Milaulongtime after the break.
https://soundcloud.com/milajofficial/sets/milaulongtime