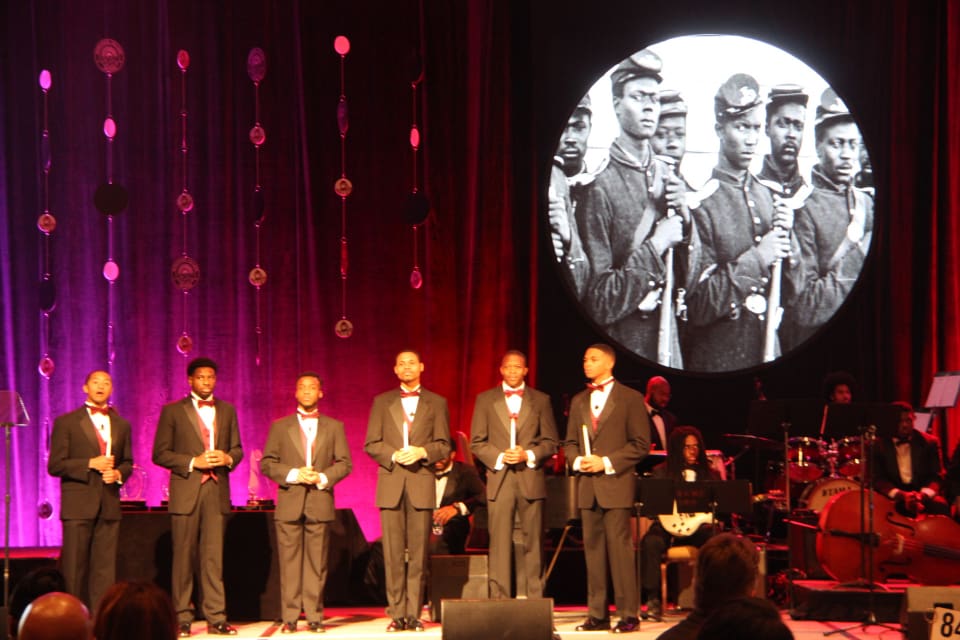 The Deep South was in turmoil in 1867, as the United States was under reconstruction after the Civil War. Displaced Whites competed with emancipated Blacks for their place in the economy and social structure of America. During this time, there was a generation of parents who wanted a better future for their children and knew that future lay in education, an education that did not just teach the vocational and technical skills of agriculture and mechanics, rather one that challenged the minds and spirits of young Black men.
The Augusta Institute was established to educate African American men in theology and education in the basement of the Springfield Baptist Church, in Augusta, Georgia, the oldest independent Black church in the United States. From those humble beginnings, Morehouse College emerged in the heart of downtown Atlanta and has consistently produced great leaders who all call themselves brothers and Morehouse Men.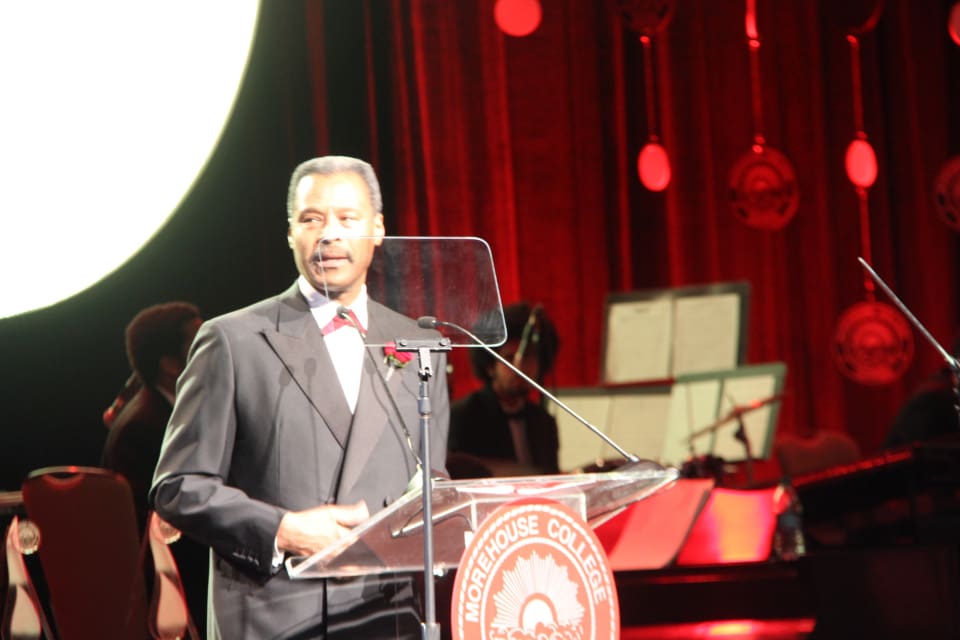 Last week, Morehouse celebrated the 150-year anniversary of the founding of the college and Founders Week events at the school have included speakers, concerts and The Candle in the Dark Gala. Morehouse graduates in religion, business, entertainment, science, education, media and the military gathered for the gala at the Hyatt Regency in downtown Atlanta for a stellar night. It was A House United as five notable leaders were recognized that included Rev. Jonathan L. Walton ('96), Boeing Sr. VP and CIO Theodore Colbert III ('96), Warner/Chappell Music CEO Jon Platt, R&B star Usher Raymond and media mogul Tyler Perry.
Walton and Colbert received the Bennie Award, named after one of Morehouse's most revered presidents, Dr. Benjamin E. Mays. The Bennie Award is one of the highest honors that Morehouse bestows on its alumni.
The esteemed Candle Award is given to those alumni and other exemplary professionals in various fields that have demonstrated a commitment to service and achievement. This year's recipients were Platt, Raymond, and Perry.