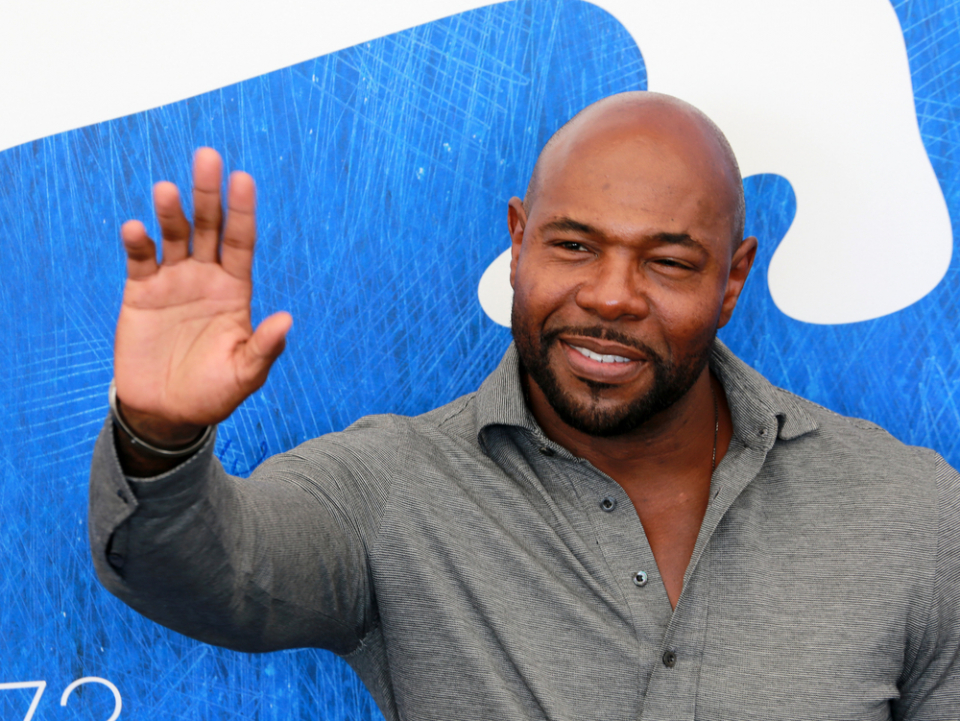 A-list director Antoine Fuqua (Shooter, Olympus Has Fallen, The Equalizer and Southpaw) is one of the four directors Walmart partnered with to create short films based on a single Walmart receipt to debut their new campaign during commercial breaks on Oscar Night, February 26.
As a part of Walmart's "behind every receipt, there's a great story" campaign, the directors were challenged to create a one-minute short featuring six items found on a Walmart receipt – bananas, video baby monitor, batteries, wrapping paper, scooter and paper towels.
Fuqua is best known for his 2001 Academy Award-winning film Training Day, which stars Denzel Washington.
When asked by Deadline if the preoccupation with diversity in awards will translate to moviemaking, Fuqua responded, "It's like any other mix of business and politics. It's just that the talk comes in a focused time of year. To be really frank about it, there is serious sh– in the world happening, and I don't give a f–k whether somebody didn't get nominated or not, including myself. That gold statue won't pay for my kid's college, it doesn't help my family back home. It won't get some family members out of prison. It's not going to bring back people I've lost, because I got an Oscar or got nominated. All I want people to notice is that I'm a professional, I do quality work, and that I make a contribution to a great business and to people who love movies and want to be entertained. Maybe I can touch some of them. Maybe, with Southpaw, I can show a father that it doesn't matter how great you are and what you have in the bank, you've got to take care of your children. No matter what you have, or what you lost. To go at your job thinking about that gold statue? It's like being in a boxing match thinking about the belt during the fight. You will get knocked out."
See a sneak peek of The Magnificent Seven and behind-the-scenes footage, after the jump.